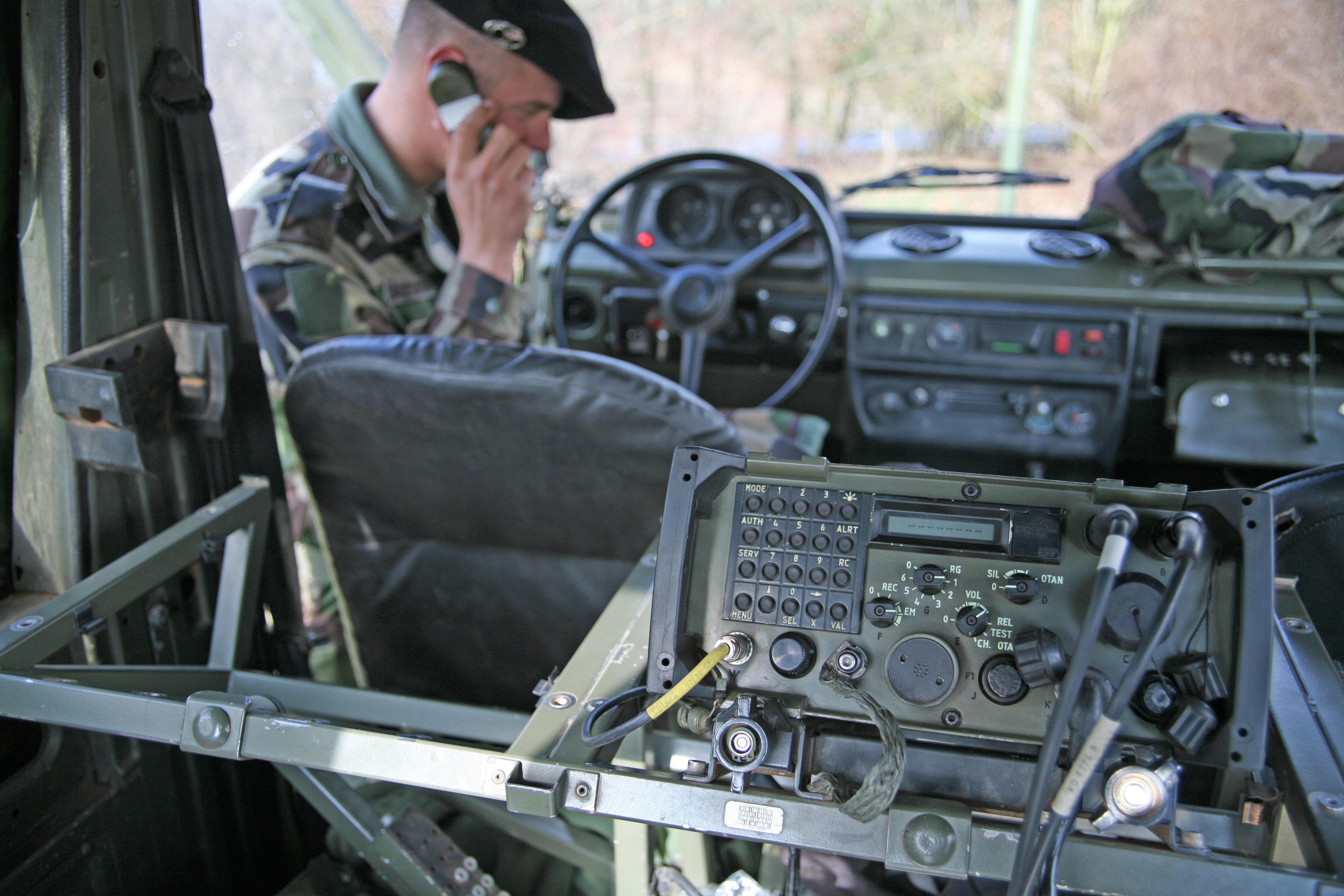 "Harness in the Box" provides innovative and high-performance interconnect assembly solutions inside the electronics boxes for military & commercial aerospace applications.
Designed for harsh environments
Beyond our capabilities to design, manufacture and supply connectors, we provide flexible printed circuits as well as high-technology electrical and fiber optic cables to match your needs and requirements.
Our solutions are specifically designed to operate in harsh environments and provide substantial weight reduction, simplified installation, and minimal maintenance.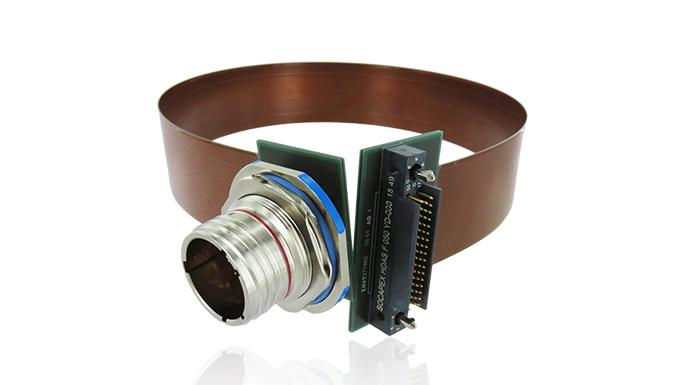 our offer
Flexible Printed Circuit Technology and assembly solutions
We propose flexible printed circuits solutions to provide you numerous options that standard PCB designs can't match. Our engineering design team work with you to define the connectors to use, the characterization and integration of the final solution.
Whenever you manage a large number of electrical connections in a small package, wiring with controlled impedance, flexible printed circuits are the answer.
FPC enables a higher circuit density than the rigid PCB. It offers great size and weight reductions. Plus, it gives engineers a tremendous design flexibility.
Our design packages are as flexible as the FPC themselves.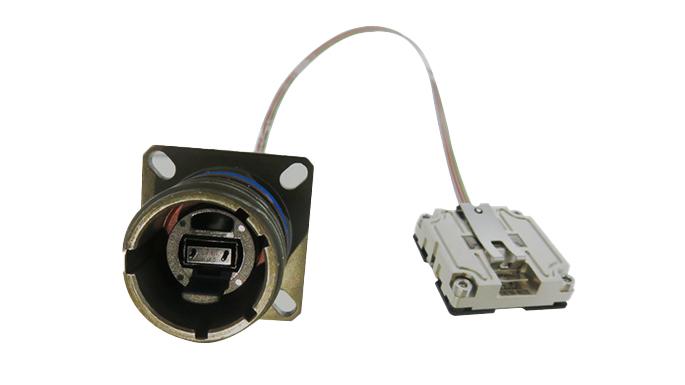 OUR OFFER
Fiber Optic interconnect solution inside the Box
Amphenol Socapex is the best partner to provide fiber optic interconnect solutions inside the box. We fully understand fiber optical connector and termini designs and manufacturing.
Once the optical and mechanical requirements of the cable assembly are specified, our application engineers can develop an "end-to-end" interconnect solution. Design creativity, experience and a deep understanding of harsh environments will ensure a functional and manufacturable design.
All Amphenol SOCAPEX cable assemblies are manufactured by expert technicians in our state-of-the-art, AS9100 certified facility.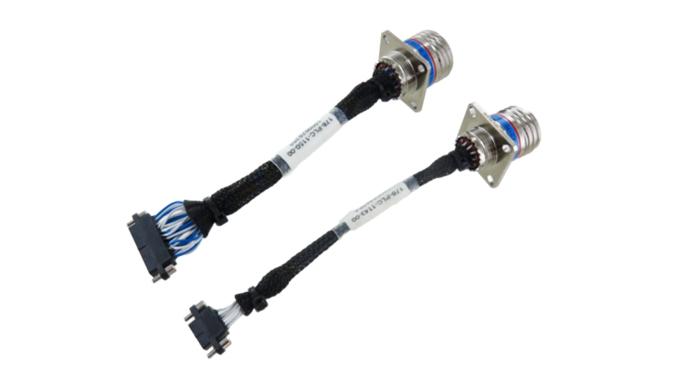 OUR OFFER
A Electrical Cable and wire solutions inside the Box
Amphenol SOCAPEX electrical cable and wire Solutions inside the box are focused on supporting the military & commercial aerospace markets.
With a large range of connectors for harsh environments, our engineering staff is ready to assist you with any new design project from connector selection to full cable assembly design.
Find out more about our cable assembly capability
a wide range of SOLUTIONS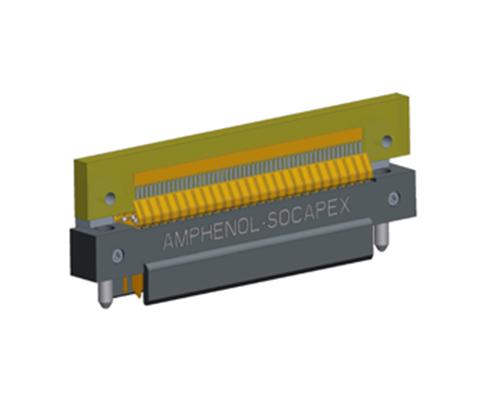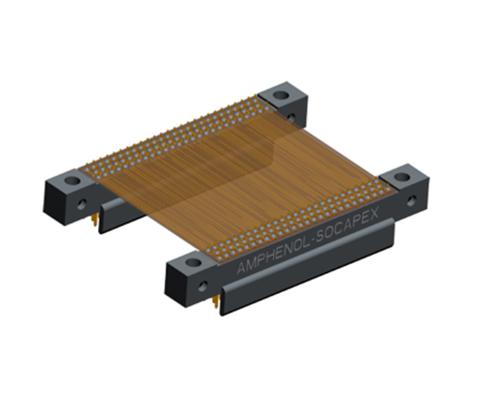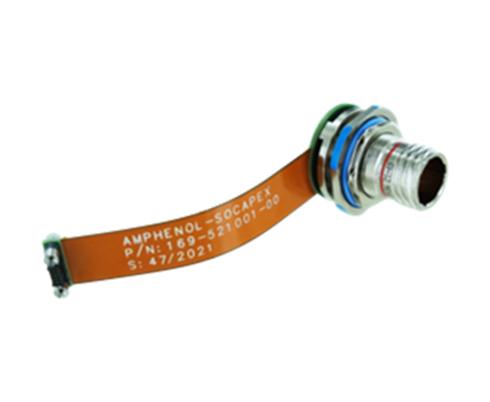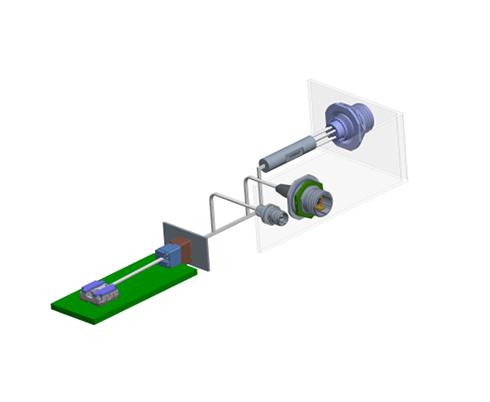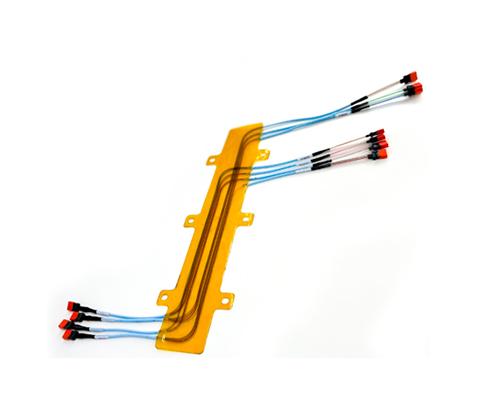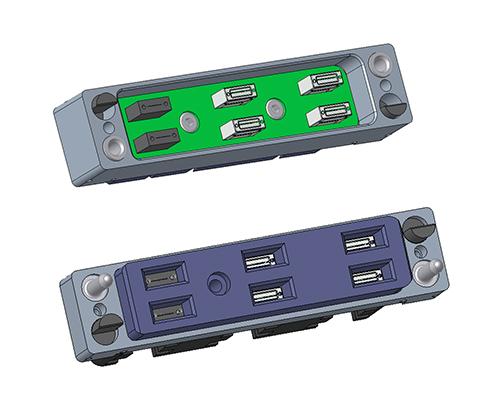 HARNESS IN THE BOX APPLICATIONS
A WIDE RANGE OF APPLICATIONS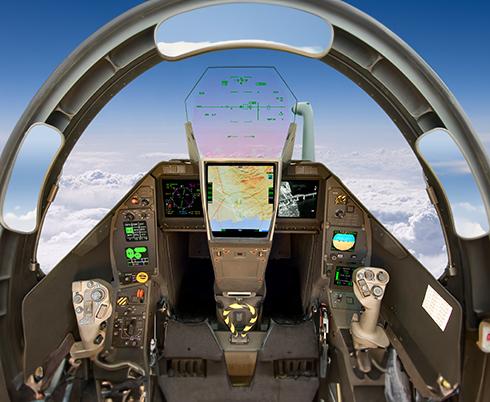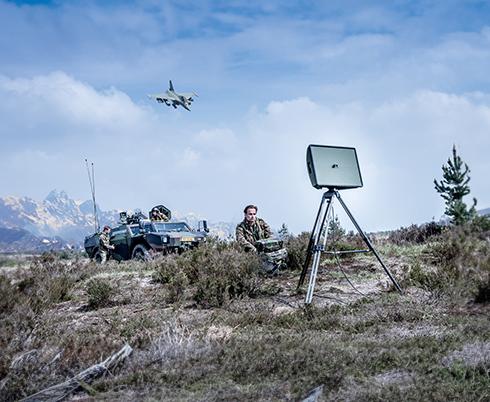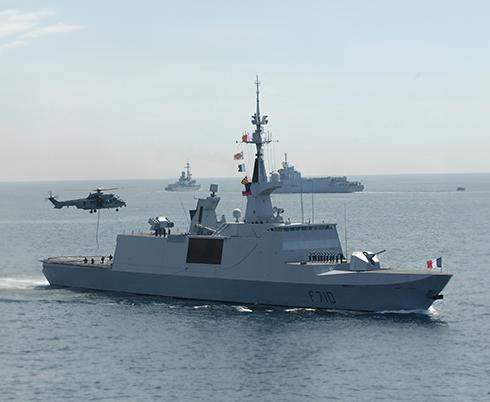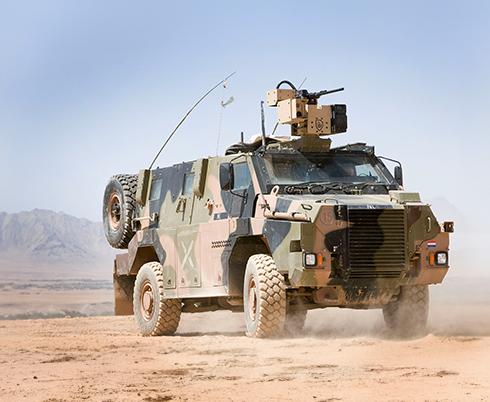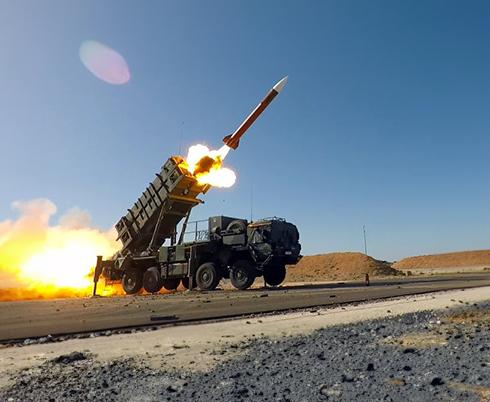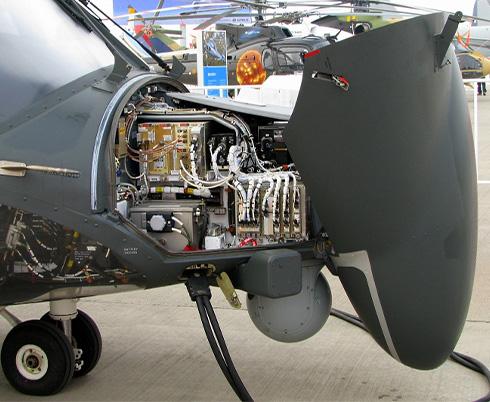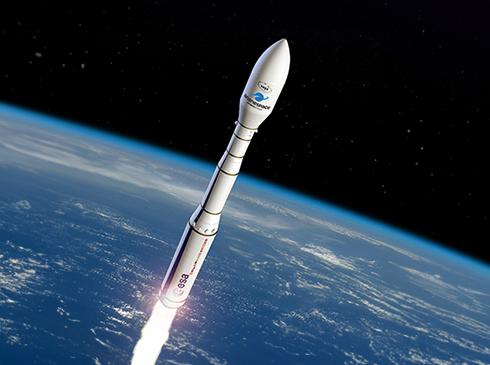 CONTACT US
Do you have questions?
Unable to find what you need? Looking for custom design ? Or not sure of what you need? Connect with our team of experts to guide you towards the best solution.