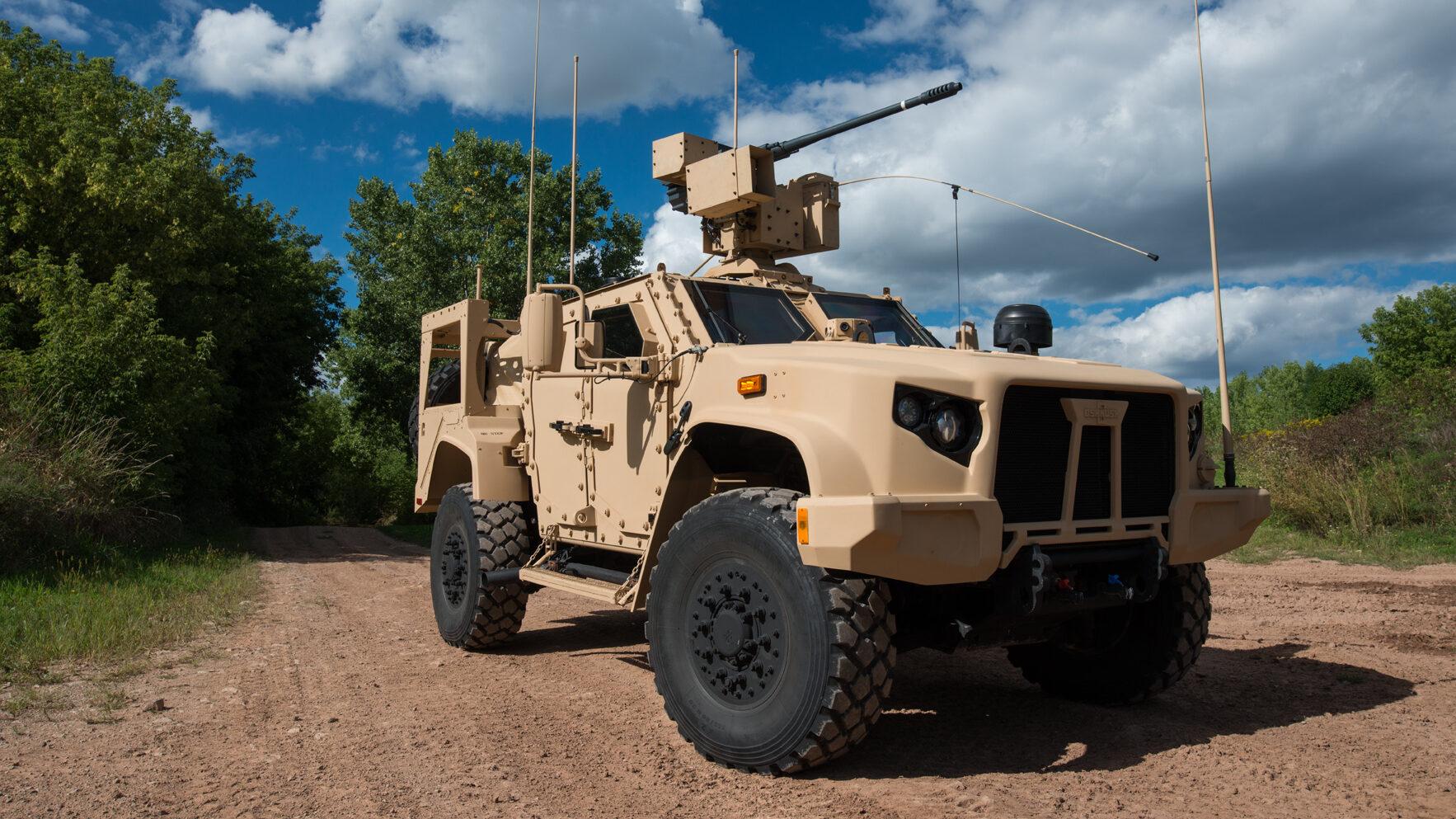 GROUND VEHICLES
Military armored vehicles are facing numerous challenges today
•    Protection: One of the primary challenges of military armored vehicles is providing adequate protection for the crew while maintaining mobility and maneuverability. This requires a balance between armor thickness and weight, as well as the use of advanced materials and designs to increase protection while minimizing weight.

•    Mobility: Military armored vehicles need to be able to move quickly and effectively over a wide range of terrain and in various weather conditions. 

•    Networking and C5I (Command, Control, Communications, Computers, and Intelligence) : With the increase of technology, the need for communication and information sharing between different military units and assets has become essential. The integration of these systems into armored vehicles has become a major challenge.

•    Maintenance and logistics: The maintenance and logistics of military armored vehicles is a significant challenge. These vehicles are subjected to extreme conditions and heavy use, which can lead to frequent breakdowns and repairs.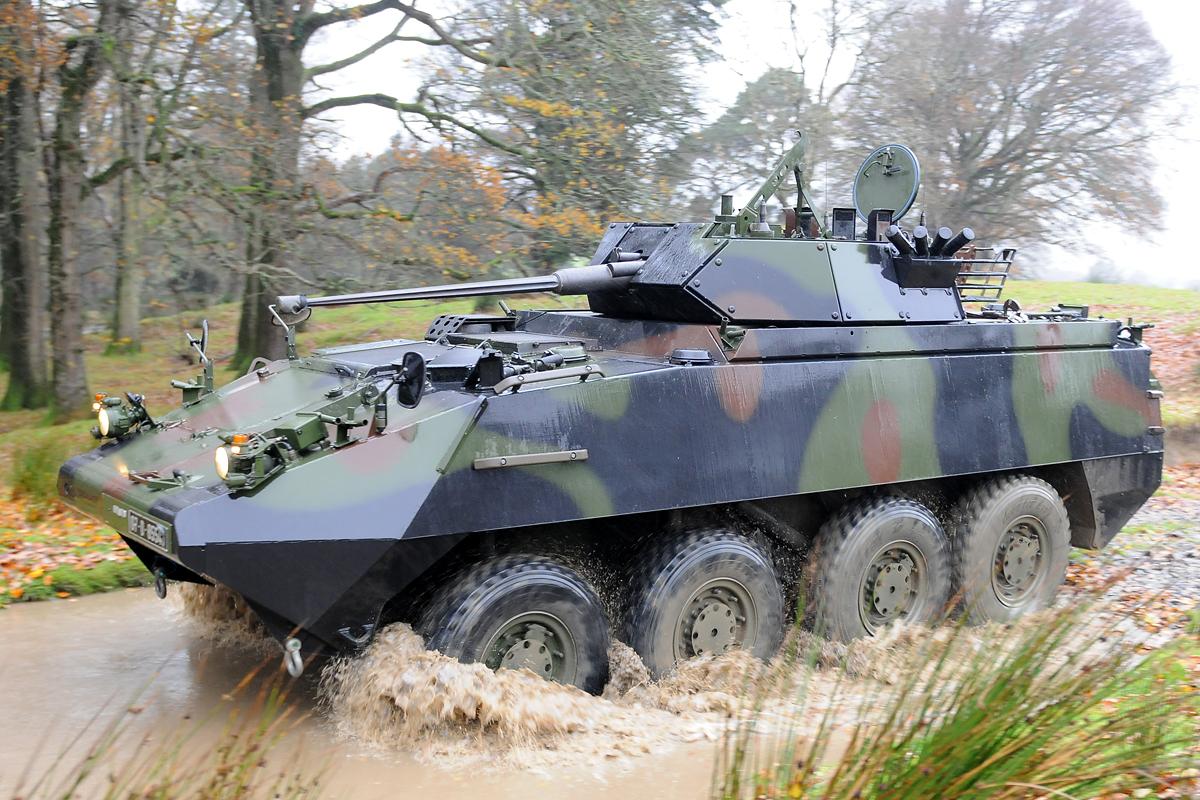 GROUND VEHICLES 
Connectors and interconnect solutions to withstand severe conditions
Ground vehicles in military must be highly reliable and able to operate in harsh conditions, including extreme temperatures, rough terrain, and combat environments. They must also be equipped with advanced communications, navigation, and weapons systems to support the mission requirements of military forces.
Interconnect systems for ground vehicles face several technical challenges, including:
Robust communication between various onboard components
Enduring harsh environmental conditions (e.g., vibration, temperature extremes)
Adapting to evolving technologies and standards
Ensuring compatibility maintenance
Prioritizing security and data integrity against cyber threats
Achieving high-speed data transfer and low latency for real-time decision-making in autonomous and semi-autonomous vehicles.
 
Interconnect solutions for ground vehicles typically include connectors, cables, and harnesses that are designed to support the electrical, data, and power requirements of the vehicle's systems. 
Selecting interconnect solutions for ground vehicles
When selecting interconnect solutions for ground vehicles, it is important to consider factors such as durability, reliability, and performance in harsh environments, as well as the ability to integrate with existing systems and support future upgrades.
Common interconnect solutions for military vehicles
 
MIL-SPEC Connectors: These are rugged, high-reliability connectors that are designed to meet the demanding requirements of military applications. Examples include MIL-DTL-38999 and MIL-DTL-26482.
Power Distribution Units (PDUs): These are devices used to distribute electrical power throughout the vehicle and manage power consumption.
Fiber Optic Cables and Connectors: These are used for high-speed data transmission and communication between vehicle systems.
Coaxial Cables and Connectors: These are used for RF signal transmission in navigation, communications, and other systems.
Custom Cable Assemblies: These are assemblies of cables, connectors, and components that are designed to meet specific requirements and can be used to integrate different vehicle systems.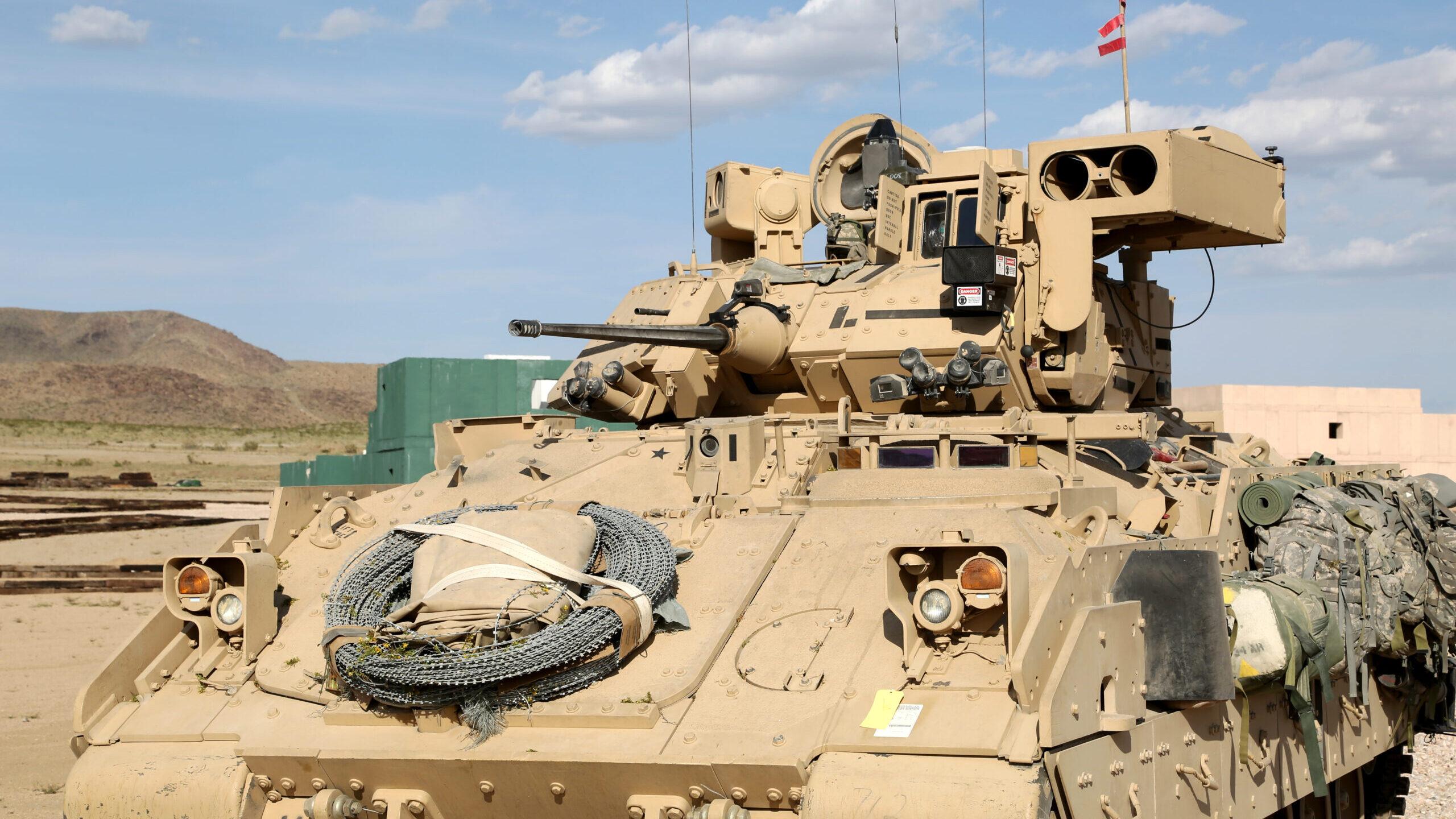 CONNECTORS FOR MILITARY VEHICLES
Selecting the right connector for your application
Overall, the selection of connectors used in ground vehicles applications depends on the specific requirements of the systems and equipment being connected, including the frequency range, power requirements, and environmental conditions.
Amphenol Socapex has a long-standing history of providing interconnect solutions to the military market. It has a significant number of products that are qualified to MIL-SPEC standards and that are in use in various military platforms worldwide.
This, along with its experience, engineering capabilities and manufacturing capabilities, made it a preferred supplier to many military programs and defense contractors.
Interconnect solutions for ground vehicles