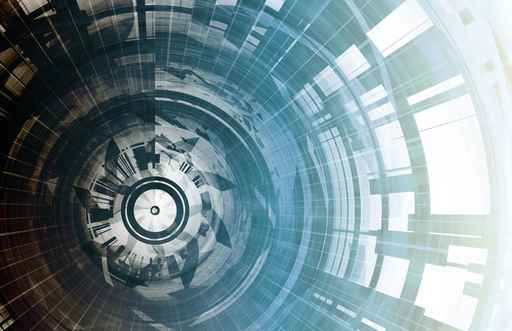 Miniaturization technology
Innovative materials and designs
Miniaturization technology is revolutionizing connectors used in military and aerospace applications, especially in harsh environments. The primary technical challenge lies in maintaining robust performance while reducing connector size. In such demanding settings, connectors must endure extreme temperatures, vibrations, and exposure to contaminants.
To address these challenges, innovative materials and designs are employed. High-performance plastics and advanced metals enhance durability without compromising size. Hermetic seals prevent moisture and dust infiltration, ensuring long-term reliability. Precision engineering minimizes signal loss and electromagnetic interference.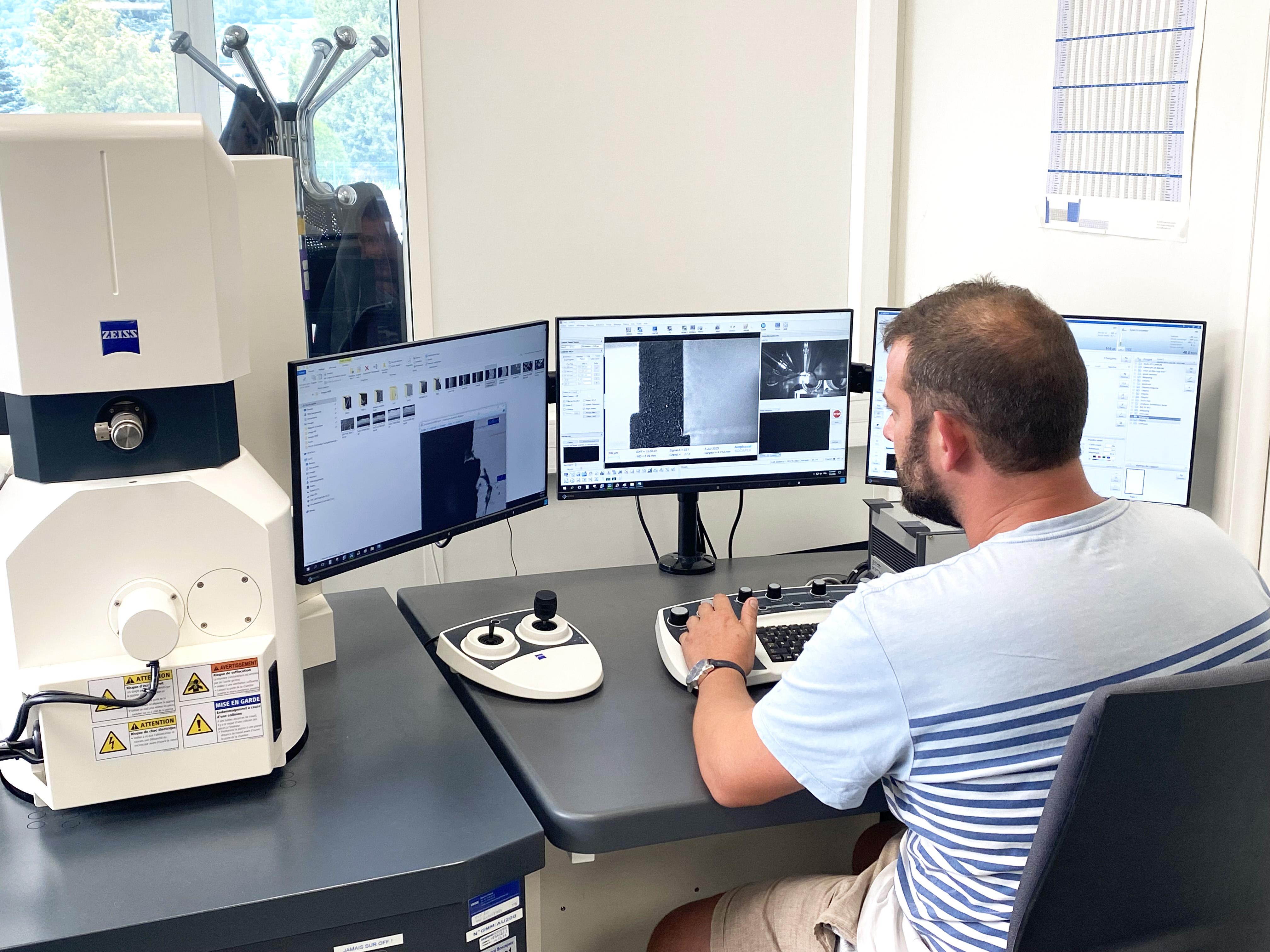 MINATURIZATION
Amphenol Socapex laboratory
Amphenol Socapex laboratory enjoys a wide array of equipment to characterize any materials from many perspectives:
 
Scanning Electron Microscope with EDX elementary analysis
Viscosity
Metal phase analysis
RF dielectric parameters extraction
Mechanical parameters extraction for metals and polymers
Compression set, yield stress, Young modulus, fluid resistance, tensile strength, hardness…
Corrosion resistance, accelerated ageing, electrical performances
Innovative connectivity technology & ergonomic designs
The primary challenge in miniaturization is ensuring performance and reliability. Design engineers must strike a balance between size reduction and maintaining functionality. 
While smaller components can reduce material costs and improve production efficiency, improper handling can affect device performance, leading to costly issues. 

Components like miniaturized connectors maintain reliability through material choice, production technology, and structural design. 
Safety, reliability, and efficiency are achieved with industry-standard compliance, innovative connectivity technology, and ergonomic designs. As devices become more complex, trends like multi-layer PCBs and integrated power and signal interfaces are driving design changes. 
Amphenol Socapex micro connectors
Amphenol SOCAPEX offers a range of miniaturized connectors and solutions with small size, reliability, and high assembly efficiency, backed by online and offline customer support.
This range of high-performance micro connectors includes 
µcom & TVµcom connectors 
HD38999 high density connectors
2M Micro-connectors 
Micro HDAS
Reduced flange connectors. 

These compact connectors provide reliable connectivity solutions for various applications, ensuring robust performance in demanding environments.
Miniature Connectors for military and aerospace applications 

CONTACT US
Do you have questions?
Unable to find what you need? Looking for custom design ? Or not sure of what you need? Connect with our team of experts to guide you towards the best solution.