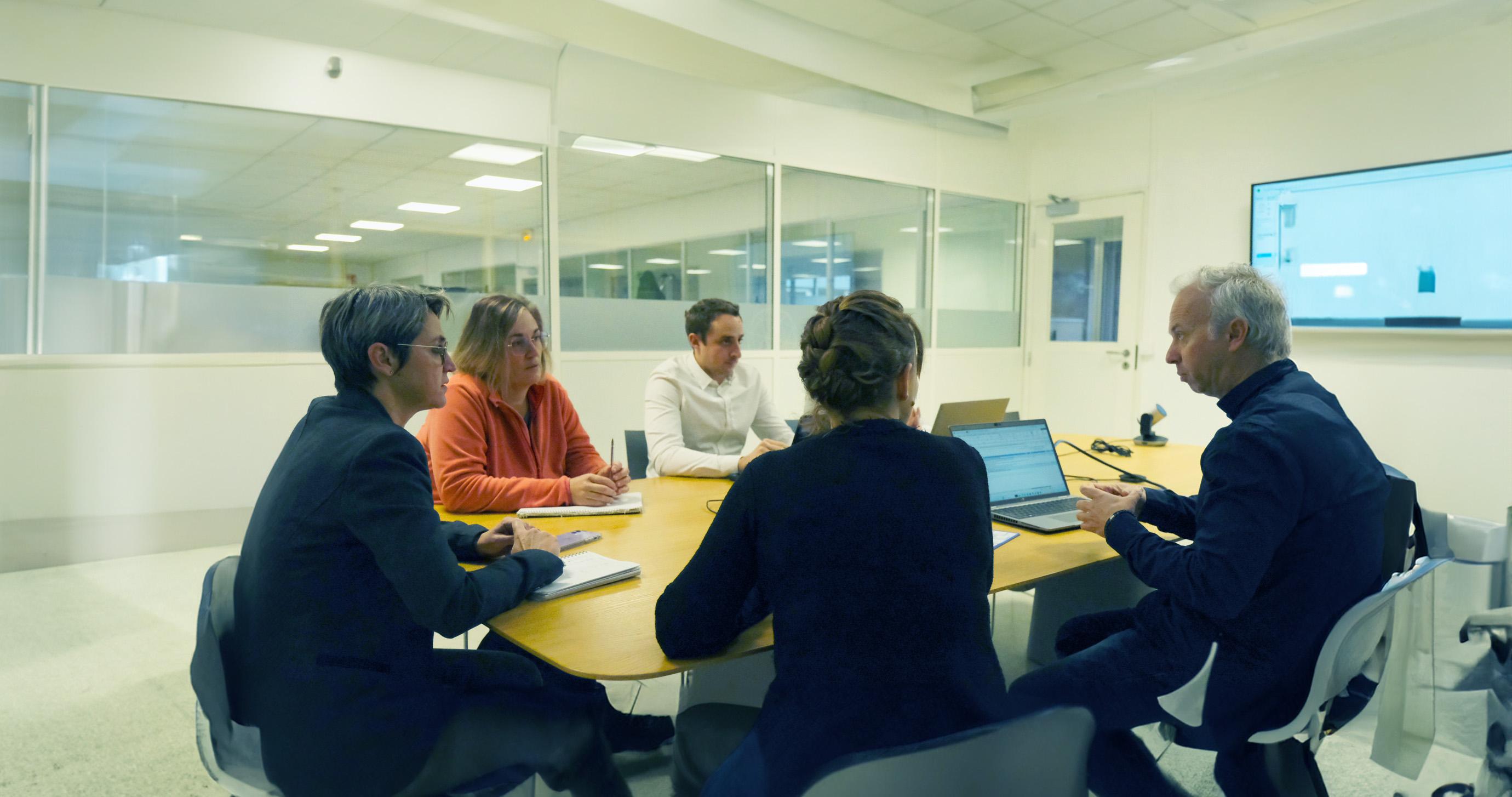 Application as new supplier
As a renowned producer of interconnectors, customer satisfaction is our number one goal. In order to achieve this goal, we need high quality and highly reliable suppliers who act socially, ethically and environmentally responsible.
To meet our customers' high expectations, suppliers require a competent and qualified staff. Our Demands are 95% on time delivery and a focus on zero-defect quality (1500 PPM). Under theses prerequisites we are constantly searching for new potential suppliers for our relevant product categories.
If you haven't been in contact with our corporation before and would like to offer your products or services, or pitch a new innovative product, please apply here online.
After successfully completing the online application (RFI & supplier self-assessment) you will receive a notification on how to proceed from your contact person in our product group management team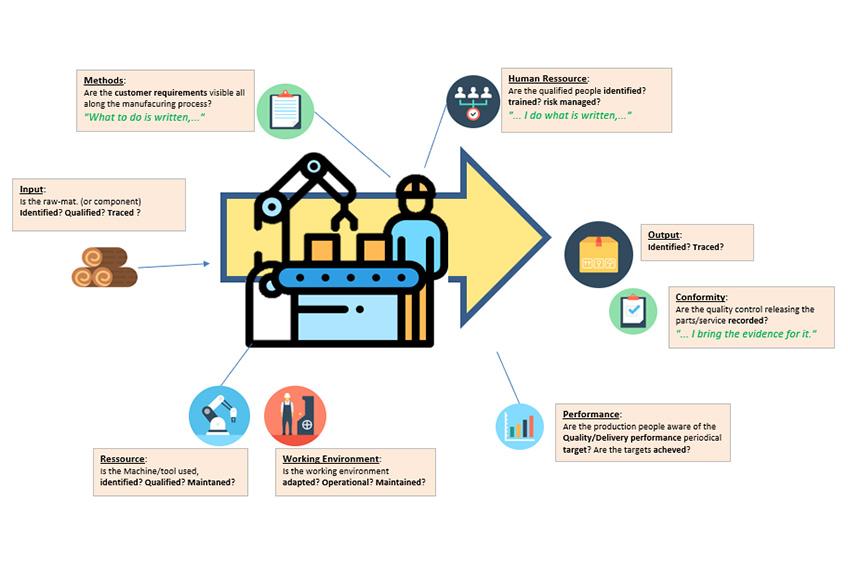 Manufacturing Process Audit
For every workstation the main precept is : What to do is written, I do what is written, and I bring the evidence for it.
The Auditor's checklist is built as per the following vision :