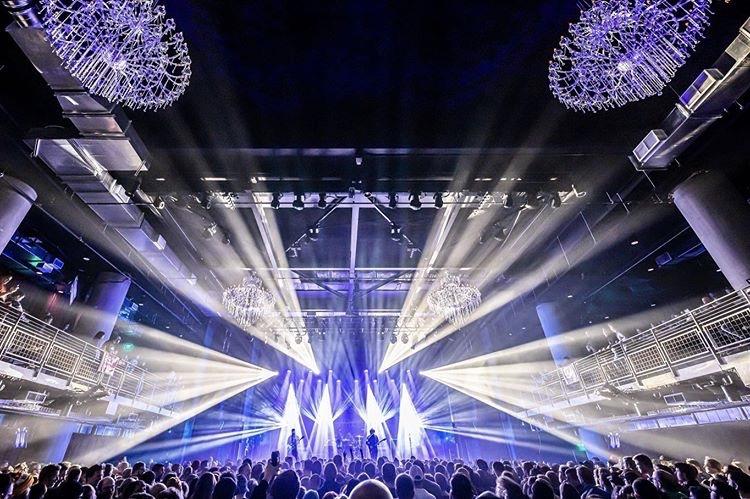 ENTERTAINMENT APPLICATIONS
Interconnect solutions for stage lighting and hoist motors
Interconnect solutions for entertainment applications, such as stage lighting and hoist motors, are critical components that must meet high standards of safety, reliability, and performance. These interconnect solutions face several challenges related to vibration and shock, high currents and voltages, compatibility, flexibility, and EMI and signal integrity.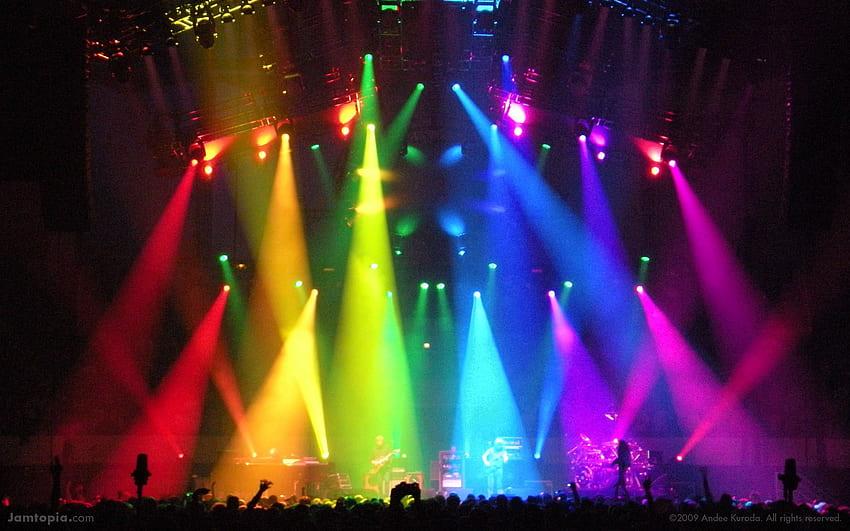 ENTERTAINMENT  
SOCAPEX or SOCA for stage lighting
Socapex connectors are ideal for stage lighting applications because they can handle high voltage and current levels, while also being compact and easy to use. They are also designed to withstand the rigors of touring and live events, making them a popular choice for touring productions.
One of the key features of Socapex connectors is their modular design, which allows them to be easily customized to meet the specific needs of a stage lighting system. For example, a lighting rig may require a combination of power and control signals, which can be accommodated with the various pin configurations available with Socapex connectors.
Did you know? 
The Socapex connector, or "Soca" in entertainment, was created by Amphenol Socapex in 1961 to meet entertainment industry demands. Its modular design suits diverse applications like stage lighting, audio systems, and video production. Known for robustness, easy assembly, and secure locking, it's a staple in entertainment. Compact and high-performance, it's favored in touring and permanent installations in theaters, arenas, and venues.
Connectors for stage lighting and hoist motors

CONTACT US
Do you have questions?
Unable to find what you need? Looking for custom design ? Or not sure of what you need? Connect with our team of experts to guide you towards the best solution.