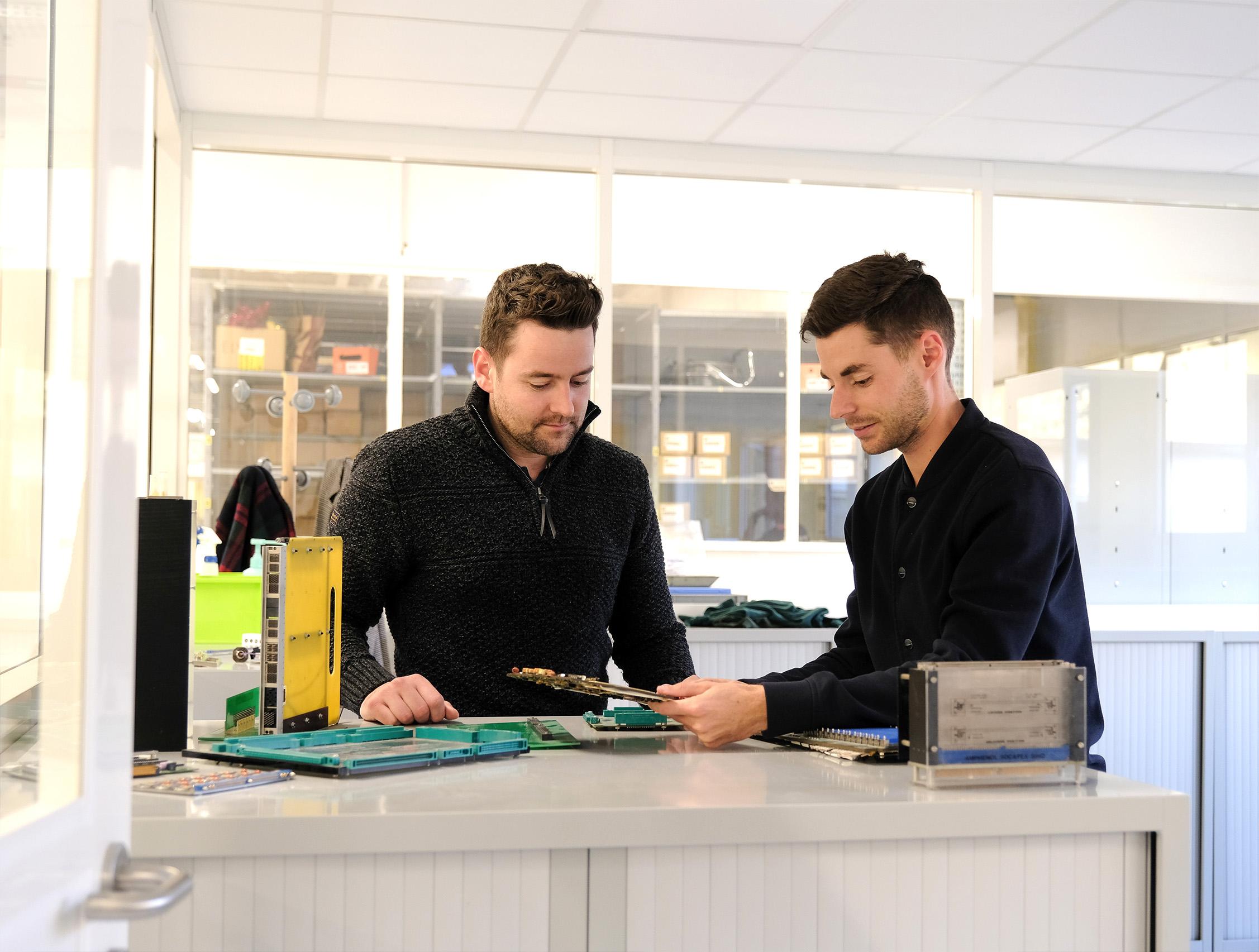 To be the trusted partner of reliable and innovative interconnect solutions for military & aerospace applications 
Our missions
Fulfill our customer expectations by providing quality products, exceptional service, and innovative solutions that meet or exceed their requirements.   
 
Deliver our products on time and at the right price, while continuously improving our processes and systems to support customer satisfaction.   
 
Foster an environment of continuous learning and improvement, promoting teamwork, integrity, and accountability, while providing a safe and healthy workplace.   
 
Expand our global reach through strategic partnerships and investments in new technologies.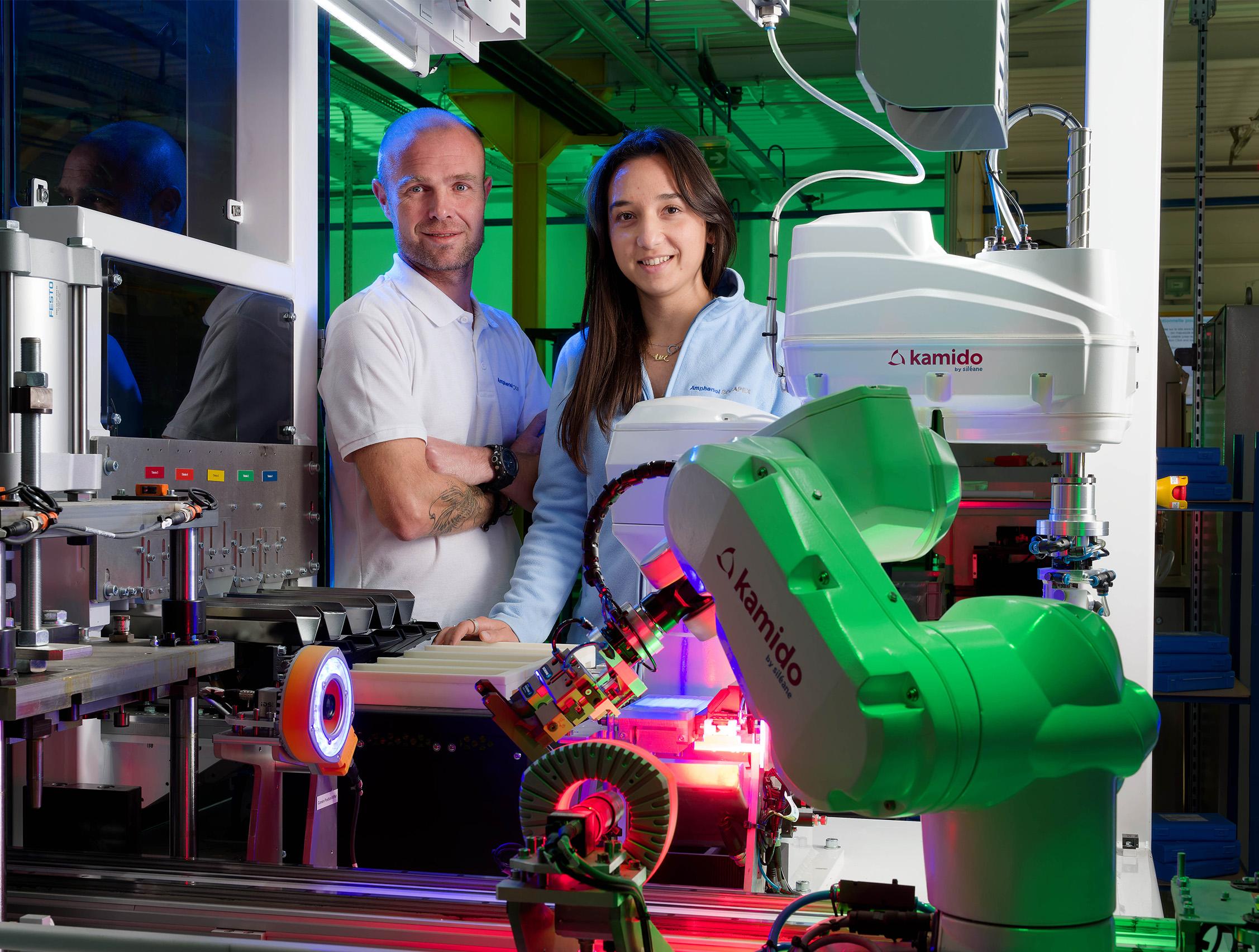 AMPHENOL SOCAPEX VALUES
Passion
For innovation: in products, in processes, in technologies. 
For new markets: new applications, new customers, new geographies.
For service: technical support, digital support, supply chain support.
Accountability
To gain the trust of our stakeholders, in order to undertake and innovate with them. 
To position our company at the forefront of the Environmental and Social challenges.
To make the right decisions for the short term and the long term.
Altruism
To respect our customers, employees, suppliers, shareholders, sister companies, local communities, and the planet.