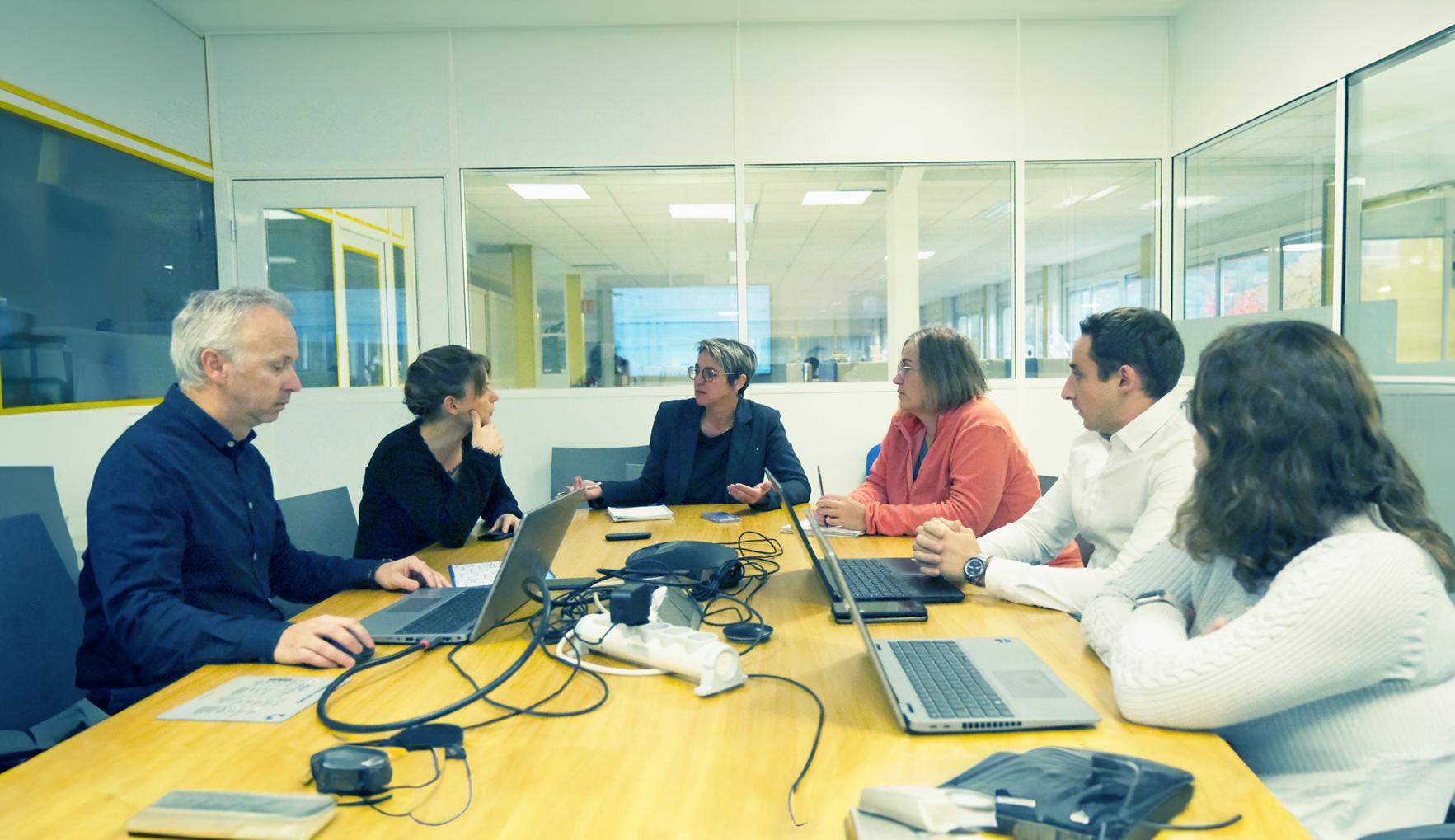 The Purchasing department
Worldwide procurement at Amphenol Socapex is organized around 2 manufacturing sites: Thyez (France) and Pune (India).
All procurement needs are organized in 54 product groups.
The entire annual procurement volume amounts represent several million EUROs and is categorized in production materials such as trade commodities, investment goods, and indirect materials (MRO supplies).
The largest product group by purchasing amount is :
Precision turned parts – contacts machining, turning & milling
Injection molding- silicon, rubber and thermoplastic parts
Raw material – metals, and plating chemicals
Cables, connectors
Assembly: harnesses, soldering
Our Purchasing values
Supplier accountability
Trust & Loyalty relationship
Long-term partnership
Innovation
Sustainable development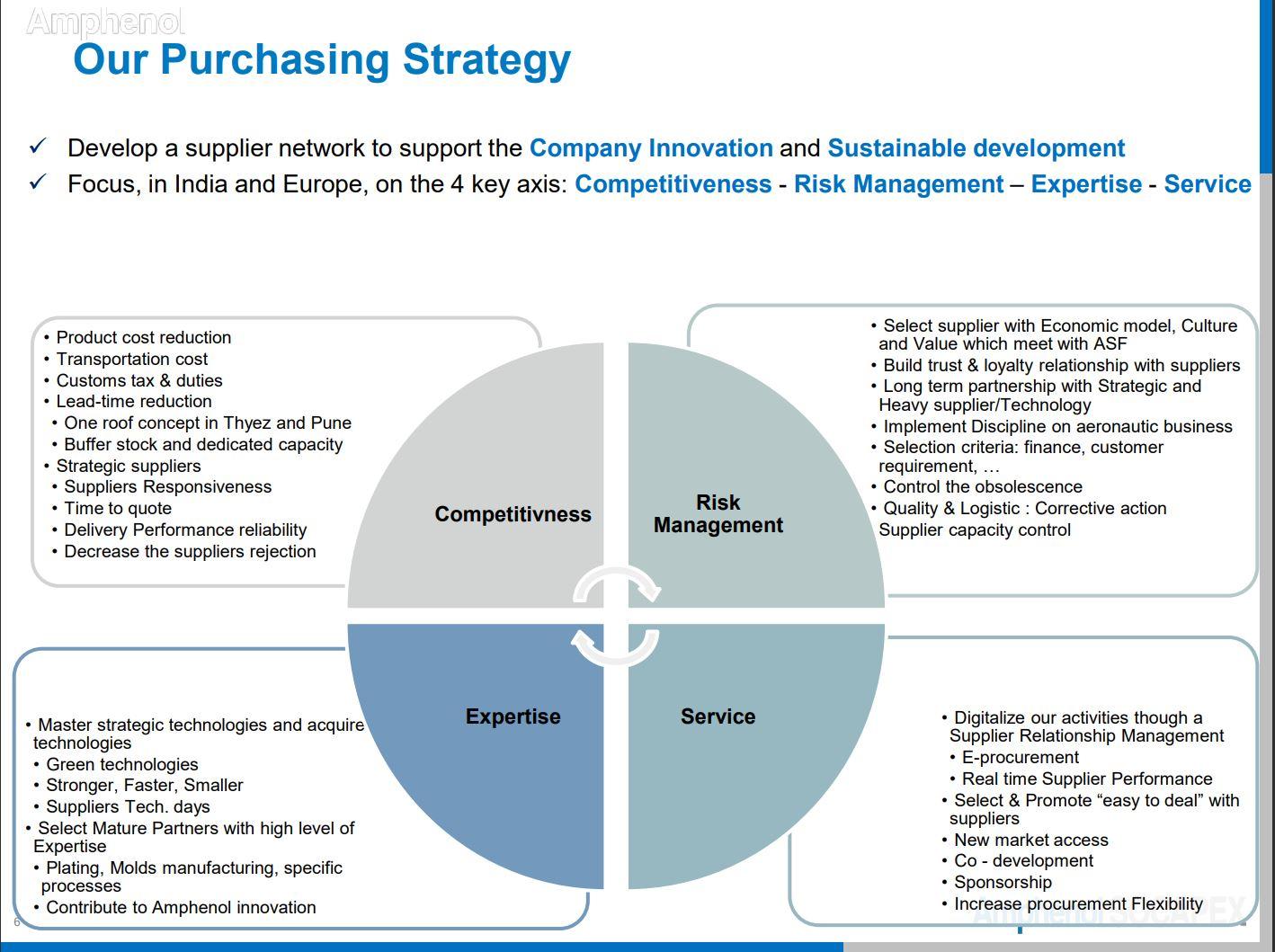 Our Purchasing Strategy
Develop a supplier network to support the Company Innovation and Sustainable Development
Focus, in India and Europe, on the 4 key axis: Competitiveness - Risk Management – Expertise - Service
More details on Amphenol SOCAPEX purchasing strategy