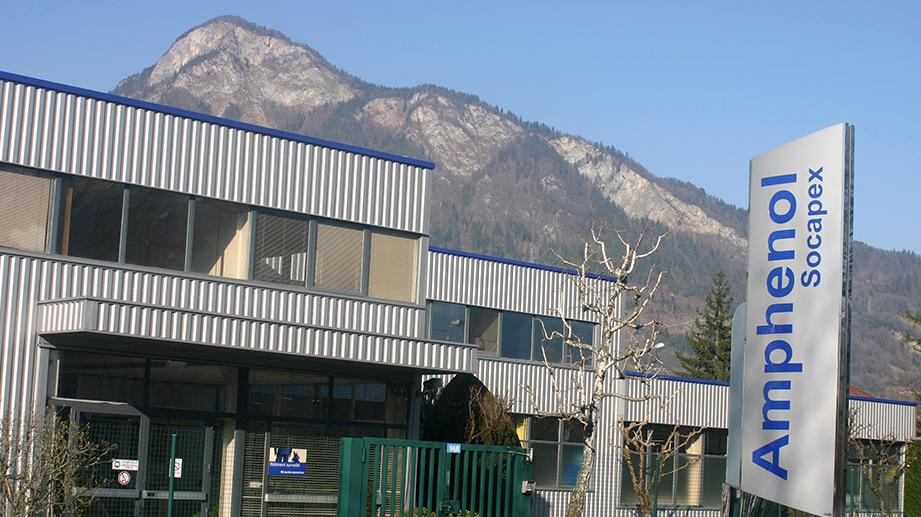 Key facts about Amphenol SOCAPEX 
Since 1947, Amphenol Socapex has prescribed, designed and manufactured reliable and innovative interconnection solutions for harsh environments, specializing in standard and customized electrical and fiber optic connectors, contacts, accessories and cabling solutions.

Located in the Mont Blanc region of France and Pune in India, Amphenol Socapex has a sales presence in over 100 countries around the world. Amphenol Socapex is part of Amphenol Corporation.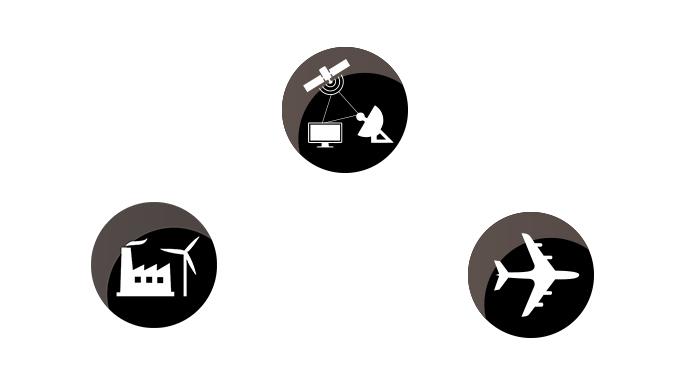 Our markets
Defense - Ground vehicles - C5ISR - Battlefield Communications, Avionics & airframe, Naval, Missiles 
Commercial aviation -  Avionics,  Airframe, Power Distribution 
Industry - Energy, Rail Mass Transit, Stage lighting
Space 
 
Memberships
Amphenol SOCAPEX is part of several associations.