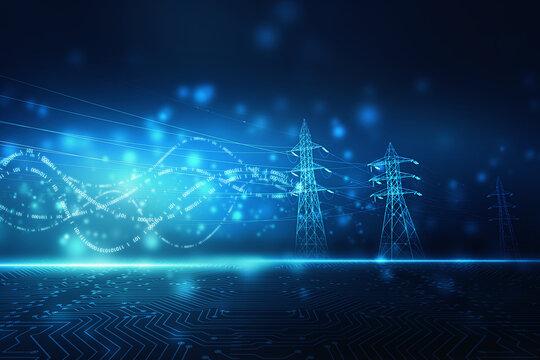 power transmission technology
High voltage & current levels
Power transmission technology is vital for efficient and reliable energy transfer in various industries. 
These solutions are designed to handle high voltage and current levels, ensuring safe and uninterrupted power distribution. They find applications in ground vehicles, naval, civil and military planes, energy systems, industrial machinery, and more. 
Advanced materials and engineering techniques are employed to minimize power loss and heat generation, optimizing energy efficiency. 
Designs also consider factors like insulation, shielding, and contact resistance to ensure a secure electrical connection. 
Power transmission solutions play a crucial role in enhancing the performance and safety of modern power-dependent systems.
Amphenol Socapex expertise in power technology
Amphenol Socapex can execute either high voltage (up to 10kV DC or AC) and high current (up to 600A) evaluations with:
Partial discharges detection and characterization, down to 5pC.
Heat generation and temperature rising measurements
Conventional DWV and IR measurements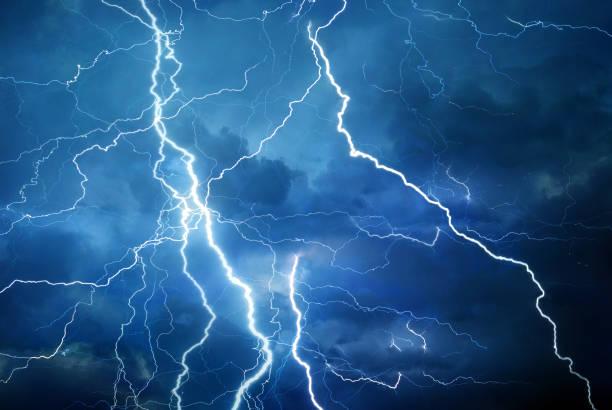 POWER transmission TECHNOLOGY
Amphenol Socapex power solutions
Amphenol Socapex's power solutions are used in a variety of military and aerospace applications, including aircraft, ships, missiles, and satellites. The company's connectors are helping to ensure the reliable and efficient delivery of power in these critical applications.
These solutions are manufactured using a variety of materials and technologies, including copper, aluminum, and plastics. The company also offers a wide range of features and options, such as hermetic sealing, EMI/RFI shielding, and multiple contact configurations.
Amphenol Socapex provides power solutions for power application in military and aerospace:
The company's High Power Contacts are designed to carry higher currents and withstand higher temperatures than traditional Mil-Spec connectors.
Amphenol's hermetically sealed connectors are designed to protect against moisture and contaminants in harsh environments. 
Amphenol's Power Converters and Power Distribution Unit (PDU)
The company's EMI/RFI shielding connectors help to protect sensitive equipment from electromagnetic interference.
Amphenol Socapex's commitment to innovation and quality is helping to ensure that its power connectors meet the ever-increasing demands of military and aerospace applications.
Interconnect solutions for power transmission

CONTACT US
Do you have questions?
Unable to find what you need? Looking for custom design ? Or not sure of what you need? Connect with our team of experts to guide you towards the best solution.