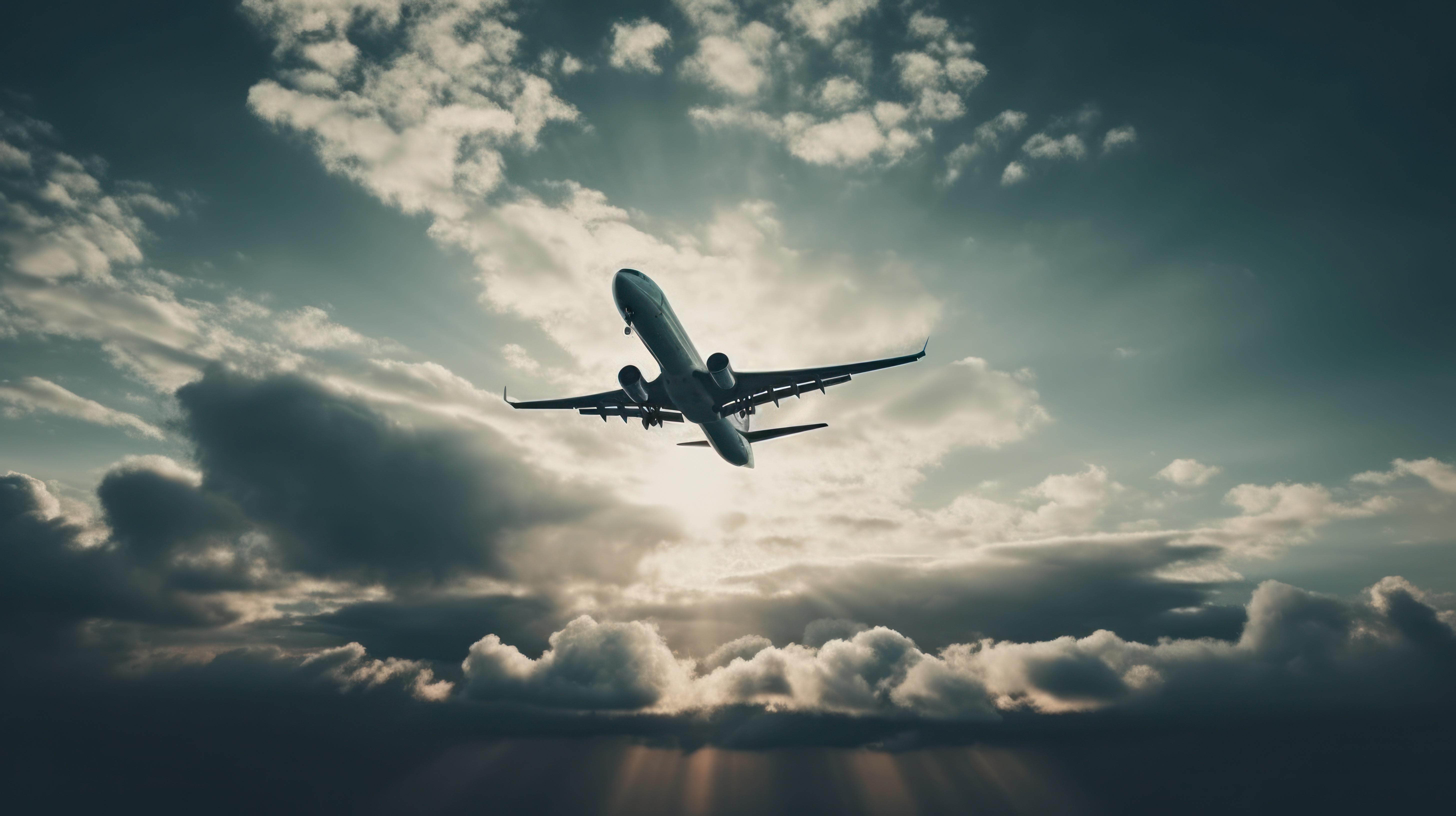 COMMERCIAL AEROSPACE
The key challenges of interconnect solutions
Interconnect systems for commercial air applications must grapple with diverse challenges. 
These include ensuring robust connections among various aircraft systems, managing complex wiring networks while maintaining weight limits, and adhering to stringent safety and regulatory standards. 
Additionally, they need to endure vibration, extreme temperature variations, and electromagnetic interference, all while guaranteeing passenger safety and the aircraft's overall performance and efficiency.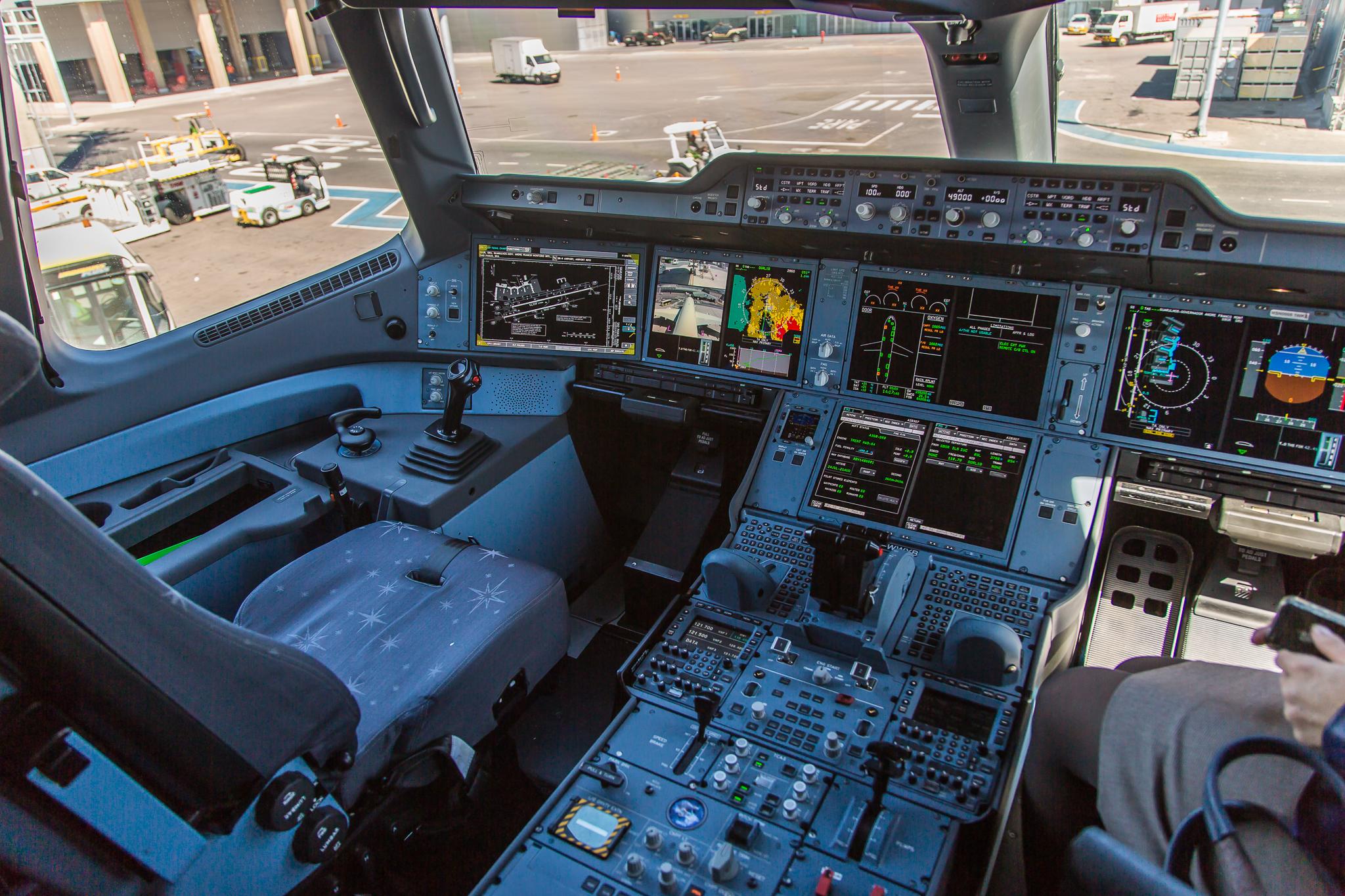 COMMERCIAL AVIATION
Amphenol Socapex connectors and contacts
Amphenol Socapex connectors and contacts are meticulously designed and manufactured to fulfill the exacting demands of comair's specific applications. 

Our solutions are tailored to cater to three core subsegments within comair applications:
Comair Avionics
Comair Airframe
Power Distribution

CONTACT US
Do you have questions?
Unable to find what you need? Looking for custom design ? Or not sure of what you need? Connect with our team of experts to guide you towards the best solution.
Innovation & industrial excellence since 1947