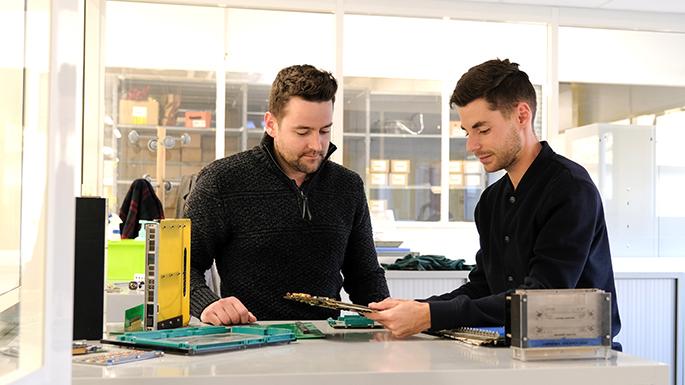 Our goal is to serve the customer with the best in-class quality service.
Amphenol Socapex's commitment is to meet customers' needs and expectations and ensure their satisfaction. Our entire organization is focused on the customer with quality control, an efficient support with a deep knowledge of the products through dedicated team and tools.
In order to fulfill this commitment, Amphenol Socapex has a customer-focused quality & environment system management based on ISO 9001, EN9100, AQAP 2110 and ISO 14001. 
For questions regarding Amphenol Socapex's system, please contact our quality system manager and health safety environment manager. 

QUALITY & ENVIRONMENT SYSTEM MANAGEMENT  
Our processes approach
- Our processes approach shows the global management of our organization, focused on customer needs and satisfaction. 
- Our System Manual shows Amphenol Socapex global management, focused on processes. Our processes approach enables us to manage all activities with keys indicators and to implement the risk reduction actions.
System manual in English & French
In System Manual, the latest changes are underlined in yellow
Risks' management
In order to anticipate key decisions and avoid major issues, our entire organization has learnt to minimize most of the risks related to our activities.
To manage our risks, Amphenol Socapex has developed detailed risks' analysis at all levels of the organization: design and development (product and process), projects, suppliers and global company.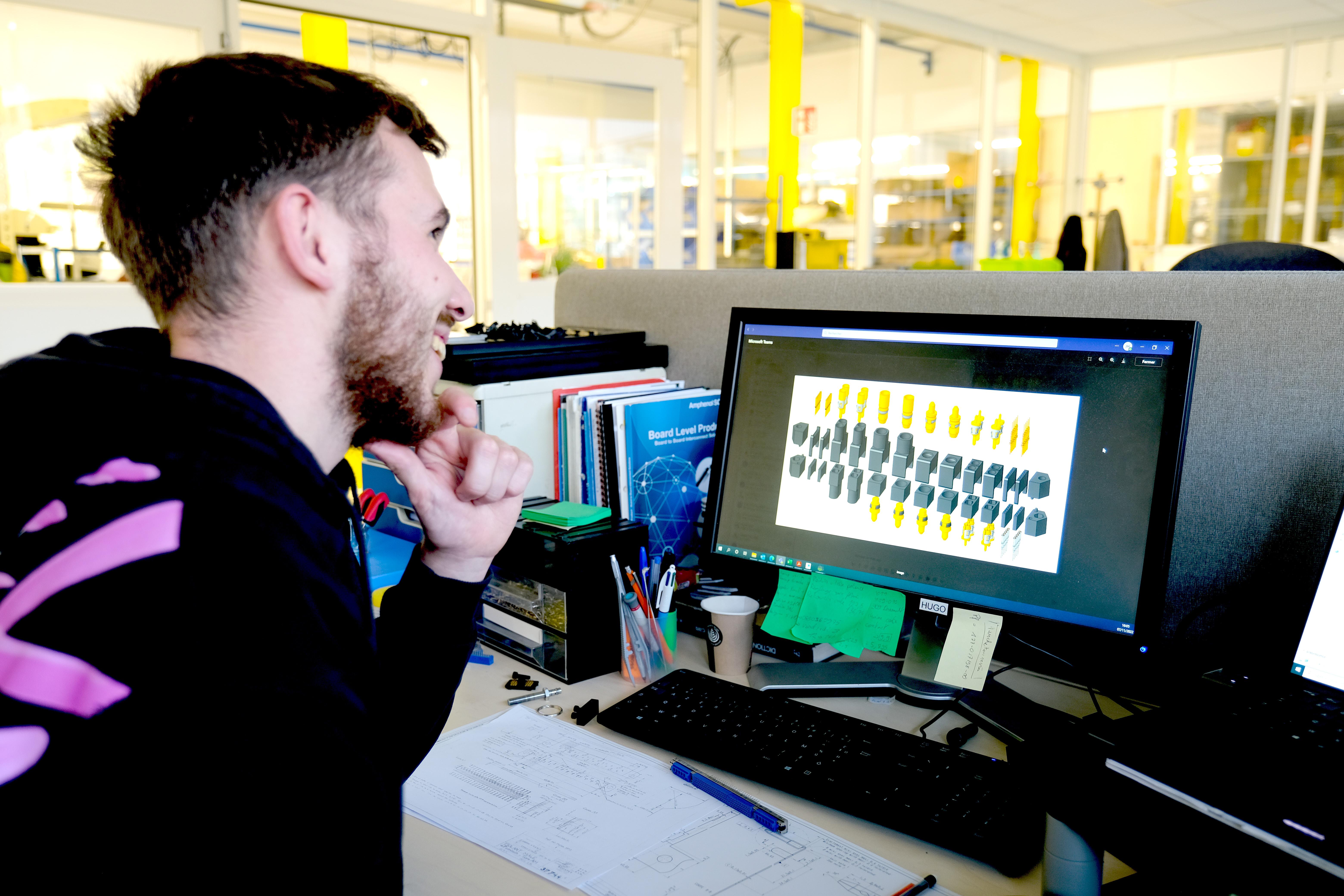 QUALITY & ENVIRONMENT SYSTEM MANAGEMENT  
Continuous improvement
Our quality & environmental policy is focused on continuous improvement and is available for all interested parts, on request.
Our approach, based on team work, deals with different subjects.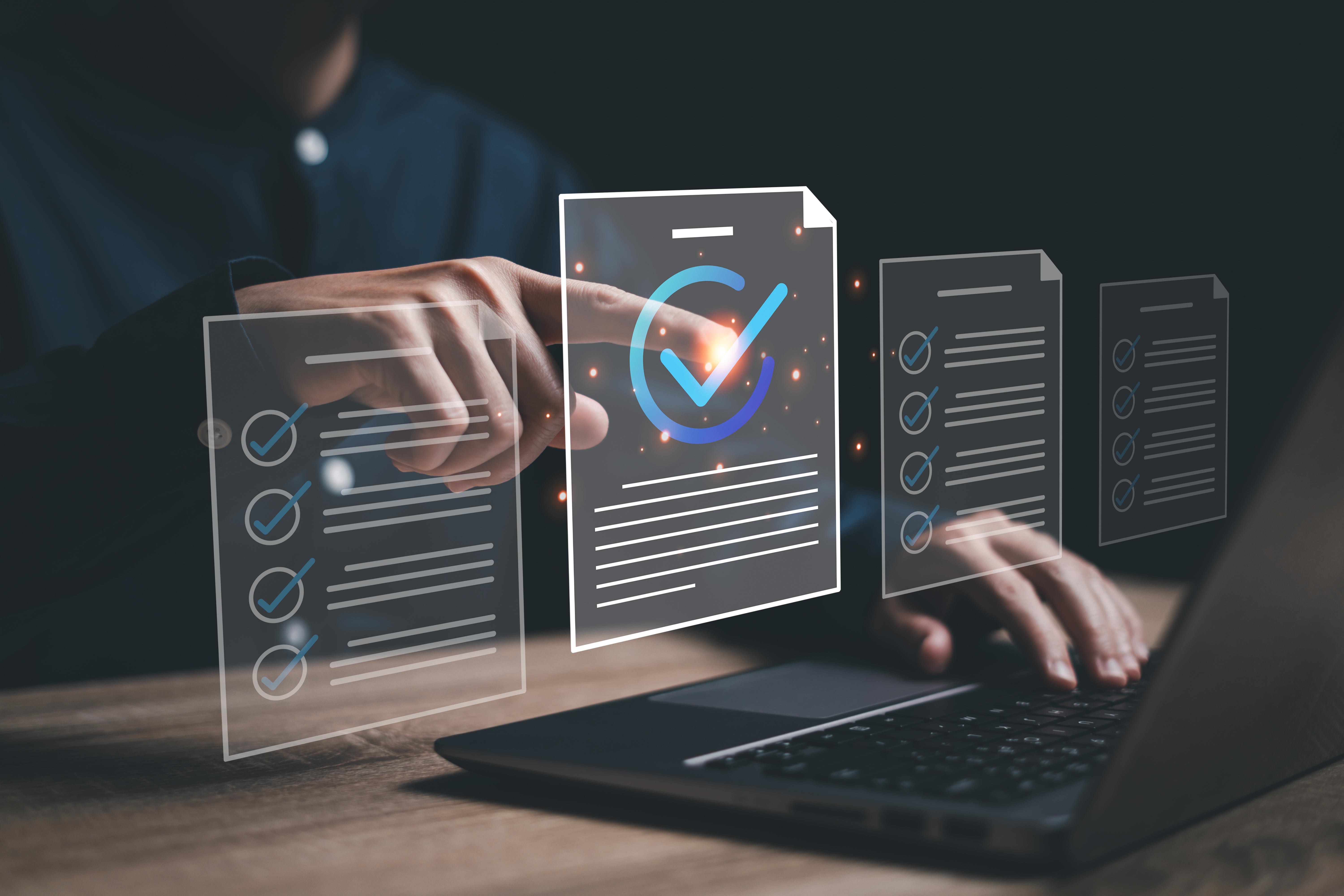 QUALITY & ENVIRONMENT SYSTEM MANAGEMENT  
Customers specification management
To improve our order validation process & our Order Acknowledgment (OA) lead-time management, and to be consistent with all received requirements, we would like to share with you our customers' specifications/requirements management rules. 
Customer specifications (PDF file)