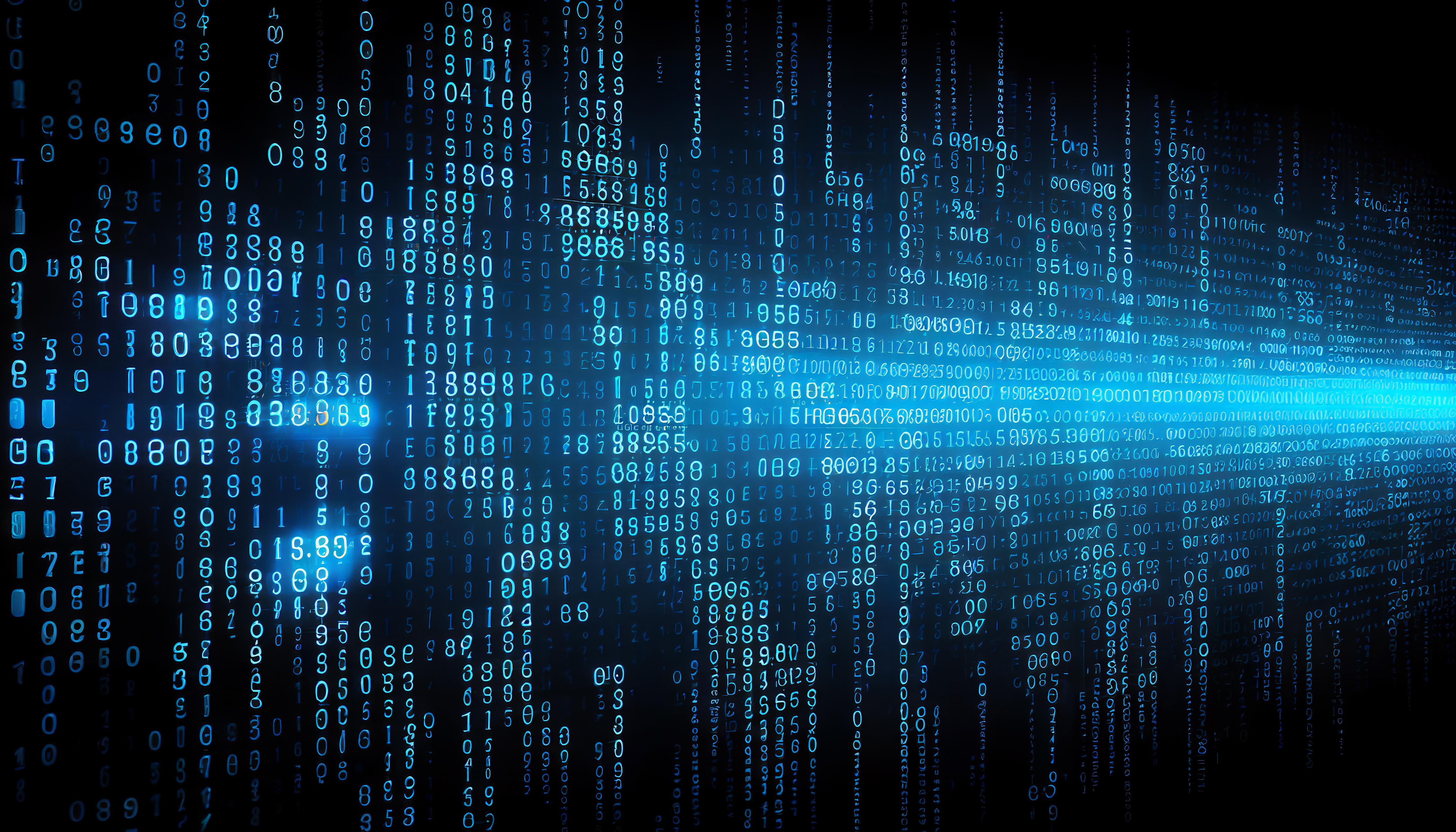 technology behind connectors
High speed data transmission technology
High speed data transmission technology is crucial in military & aerospace electronics.  

In the military field, it allows for faster and more reliable communication between soldiers and military equipment on the battlefield. This can be vital for coordinating tactics, relaying information about enemy movements, and ensuring the safety of troops. 

The ability to transmit large amounts of data quickly and reliably is crucial for modern warfare, as it enables commanders to make real-time decisions based on up-to-date information. 
Amphenol Socapex Expertise
Amphenol Socapex specializes in high-speed electronics design and testing. We have numerous interconnect solutions to meet your growing needs for speed with our wide product portfolio supporting speeds till 25+ Gbps.
Our expertise includes:
measuring signal differences, 

simulating signal travel times, 

and assessing signal strength across systems. 
 
Leveraging advanced tools like CST Microwave Studio, we create 3D models, extract critical data (S-parameters and SPICE analysis), and visualize results. 
Advanced equipment, such as the Vector Network Analyzer, helps us analyze signals in time and frequency domains, evaluate system components with TDR and BERT, and capture data up to 32 GHz.
Amphenol Socapex High-Speed Solutions
Our product range is tailored to address speeds exceeding 25 Gbps. 
Our offerings encompass:
Fiber optic connectors, termini, and cable assemblies
Ethernet connectors, Ethernet switches & COTS solutions 
PCB connectors capable of operating at data rates exceeding 25 Gbps
High-speed contacts
Backplanes, daughterboards and flexible solutions featuring blind vias, buried vias and via-fill with scope of dozens 100Ω differential pair tracks in PCBs of up to 60+ layers
RF connectors, contacts & phase matched cable assemblies
 
High Speed contacts and connectors

CONTACT US
Do you have questions?
Unable to find what you need? Looking for custom design ? Or not sure of what you need? Connect with our team of experts to guide you towards the best solution.