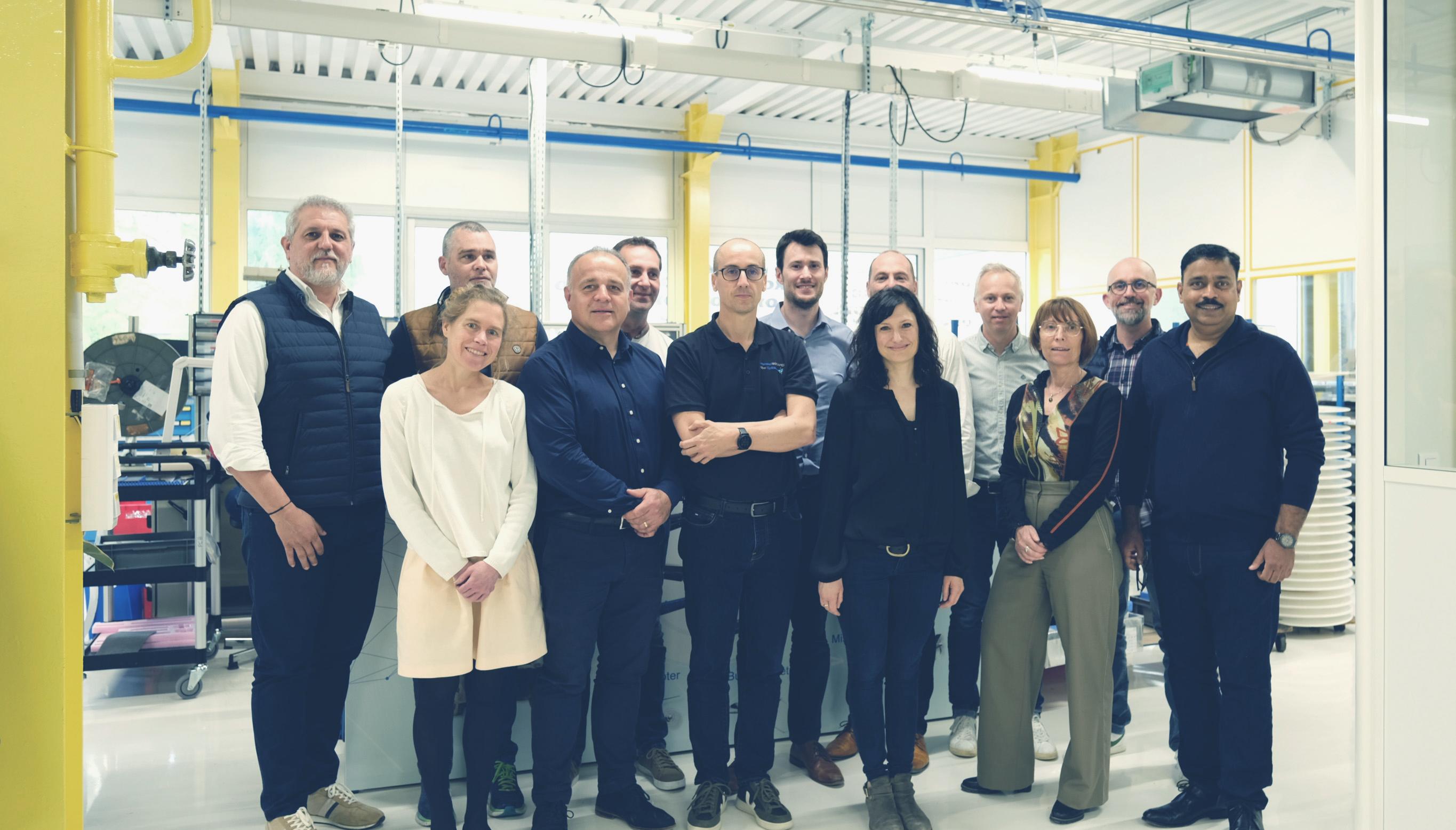 Amphenol SOCAPEX Management team
Amphenol Socapex's management team is a diverse group of professionals from various key service areas who work together closely with the company's General Manager.  

The team includes both men and women, and represents a wide range of skills and expertise, including engineering, manufacturing, sales, marketing, finance, supply chain, and human resources.  

The management team collaborates regularly to share the latest news, review business performance, make key decisions, and plan for the future.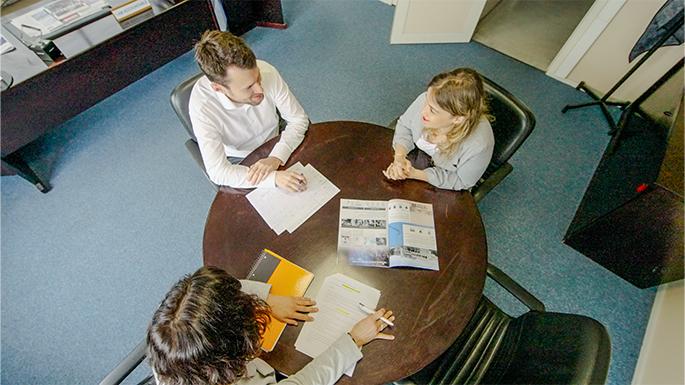 Collaboration and transparency 

The team is committed to working together in a spirit of cooperation and transparency to drive growth, while also fostering a culture of innovation and continuous improvement across the organization. 

Amphenol Socapex's management team is dedicated to promoting diversity and inclusion in the workplace, and is committed to creating a supportive environment where all employees can thrive and contribute to the company's success.  

The team is proud to work for a company that values teamwork, collaboration, and the power of diverse perspectives to drive innovation and growth.