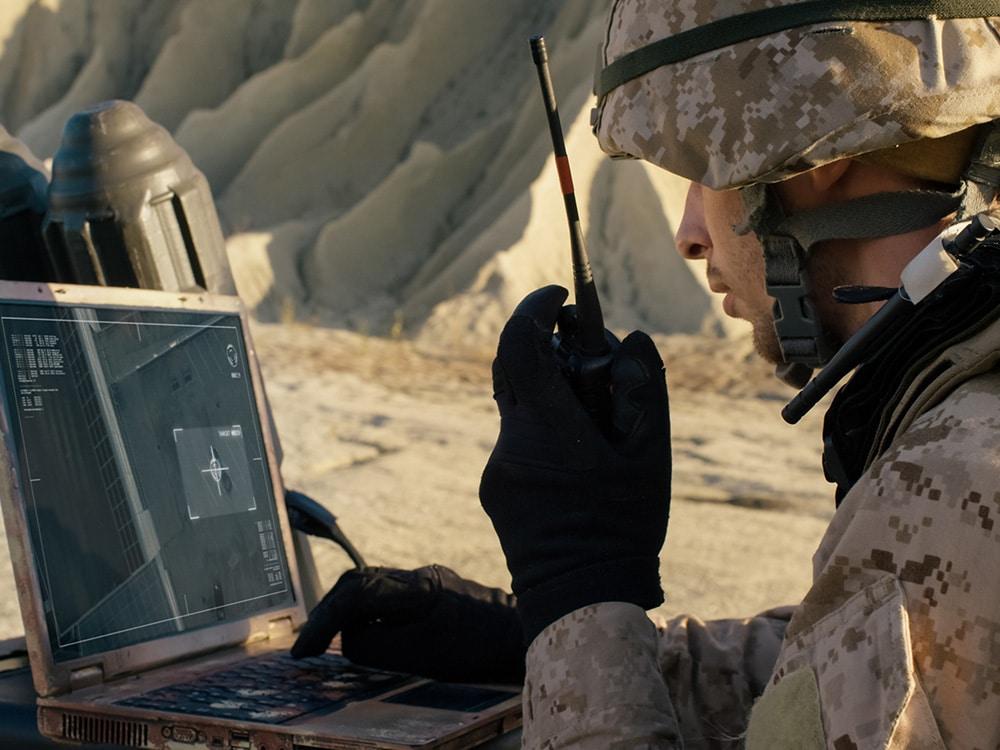 defense market
Amphenol Socapex: leading supplier of interconnect solutions for the defense market
Amphenol Socapex is a leading provider of interconnect solutions for the defense market. The company designs and manufactures a wide range of products that are used in a variety of military applications, including aerospace, defense, and electronic warfare systems.
Amphenol Socapex's military products are designed to meet the stringent requirements of military specifications and standards, and are tested to ensure they can withstand extreme conditions such as high vibration, extreme temperatures, and harsh environments.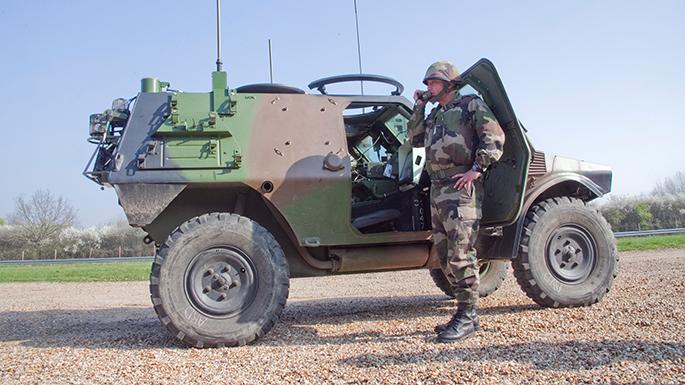 DEFENSE MARKET
The future of interconnect solutions
The future of interconnect solutions in the military field is expected to see significant advancements in several areas, including:
High-speed data transfer: The demand for higher bandwidth and faster data transfer rates will drive the development of new interconnect solutions that support multi-gigabit data rates.
Rugged and compact design: As military equipment becomes more compact and lightweight, interconnect solutions will need to be designed to meet these requirements, while still providing reliable performance in challenging environments.
Increased use of fiber optics: The use of fiber optics in military interconnect solutions is expected to grow, due to its high bandwidth, immunity to electromagnetic interference, and low signal loss.
Advanced encryption and security: The growing threat of cyberattacks in the military field will require interconnect solutions to have advanced encryption and security features built in.
Preferred supplier for numerous military programs
Amphenol Socapex's military products are used by a wide range of customers, including defense contractors, military prime contractors, and government agencies. The company's reputation for quality and reliability has made it a preferred supplier for many military programs. Amphenol Socapex has a long-standing history of providing interconnect solutions to the military market. It has a significant number of products that are qualified to MIL-SPEC standards and that are in use in various military platforms worldwide.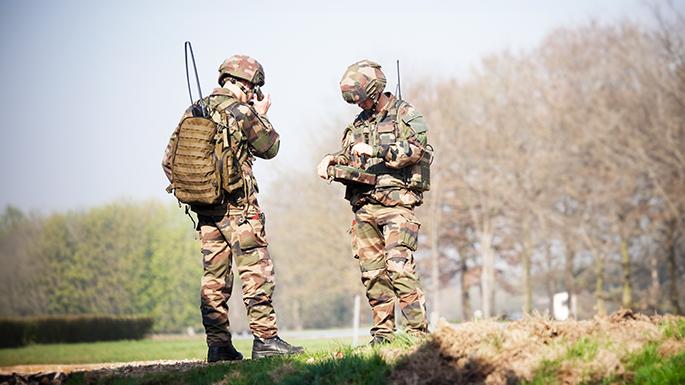 defense market
Military interconnect solutions 
Some of the military interconnect solutions offered by Amphenol Socapex include:
 
Circular connectors and cordsets: used in aerospace, ground vehicles, and naval applications
Fiber optic connectors: used in data and signal transfer applications
PCB connectors
Ethernet & USB solutions : used in global network solutions for battlefield communications.
High speed, signal and power contacts: used in connectors
Added-value solutions such as harness, Ethernet Switch & Media Converter: used in electronic warfare systems and ground vehicles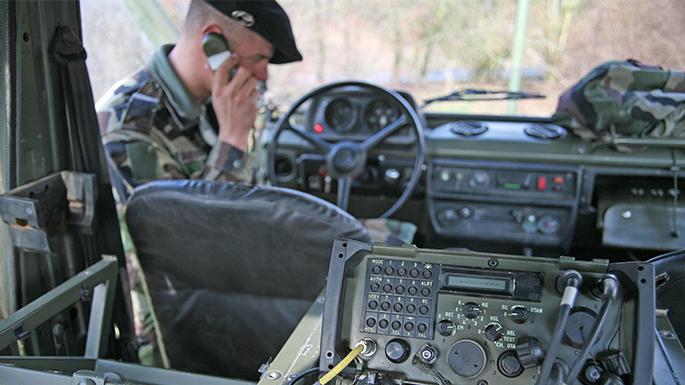 DEFENSE MARKET
Global presence with local support
Amphenol Socapex also has a strong global presence, with sales support in multiple locations, which allows it to support customers around the world. This global presence also allows the company to stay up-to-date on the latest technology and trends in the military market and to respond quickly to customer needs.

CONTACT US
Do you have questions?
Unable to find what you need? Looking for custom design ? Or not sure of what you need? Connect with our team of experts to guide you towards the best solution.