VITA connectors
R-VPX Evolution 2.0
32 Gb/s COTS interconnect system. Fastest VITA 46.30 connectors in the world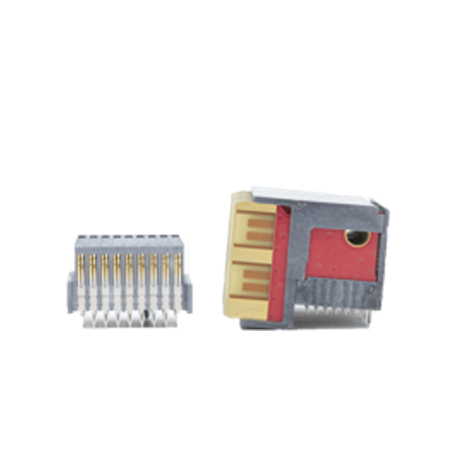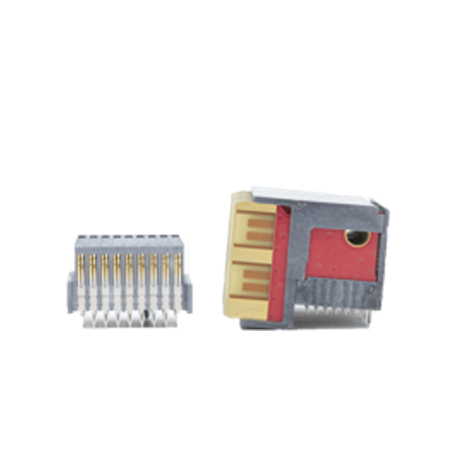 Configure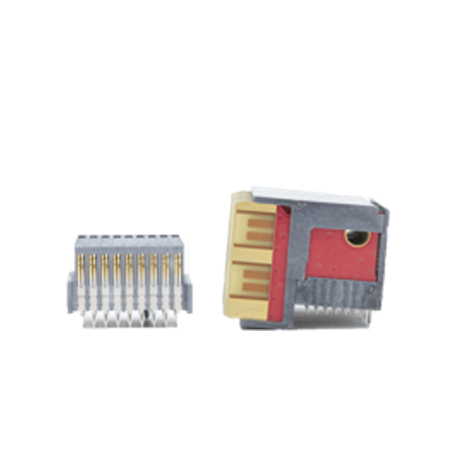 RVPX
VITA connectors
R-VPX Evolution 2.0
32 Gb/s COTS interconnect system. Fastest VITA 46.30 connectors in the world
Key features
32 Gb/s performance
Qualified to VITA 46.30 for Open VPX applications
Fully intermountable & intermateable to existing VITA 46 connectors
Meets and exceeds VITA 47
Modular COTS lightweight connector system
Applications
Commercial and military aerospace
Electronic systems
C5ISR
Spatial

 
Technical information
Ruggedized 4 points contact system
Low mating force connector system
Contact current rating 1.5 Amps
Footprint compliant with 46.30 Spec
Supports Ethernet, Fiber Channel, InfiniBand, and other protocols
Can be combined with high power modules, RF modules (VITA 67) and Optical modules (VITA 66)
 
FAQ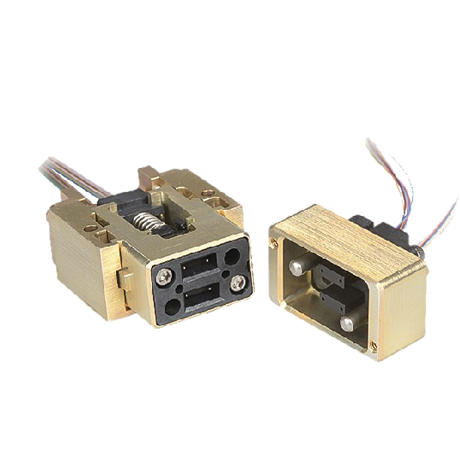 ARE YOU READY TO ORDER?
Get in touch with our sales representatives or our distributors

CONTACT US
Do you have questions?
Unable to find what you need? Looking for custom design ? Or not sure of what you need? Connect with our team of experts to guide you towards the best solution.
R-VPX Evolution 2.0 description
The Amphenol Socapex R-VPX Evolution 2.0 series offers a COTS interconnect system that provides unparalleled data transfer rates of up to 32 Gb/s, making them the fastest VITA 46.30 connectors available. These connectors are qualified for Open VPX applications and are fully intermateable and intermountable with existing VITA 46 connectors while exceeding VITA 47 standards. The R-VPX Evolution 2.0 connectors feature a ruggedized four-point contact system and a low mating force connector system. They are compliant with the 46.30 Spec footprint and support various protocols such as Ethernet, Fiber Channel, InfiniBand, and others. The connectors can also be combined with high power modules, RF modules (VITA 67), and Optical modules (VITA 66). These connectors are ideal for use in commercial and military aerospace, electronic systems, and C5ISR applications.