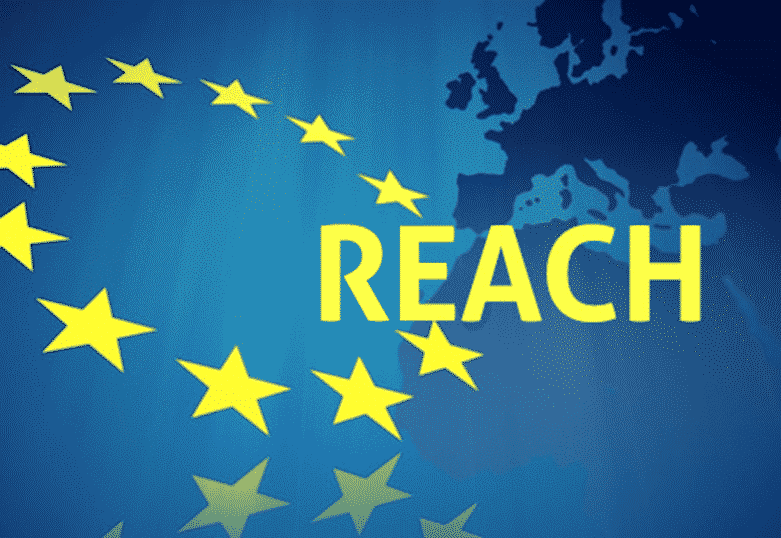 REACH introduces environmental responsabilities for manufacturers.
Amphenol Socapex is strongly involved in complying with these regulation/directive, and in satisfying its customers requirements.
Amphenol Socapex commits to respect the REACH regulation (Registration, Evaluation, Authorization and Restriction of Chemicals products).  
 

For questions regarding Amphenol Socapex's REACH compliance, please contact our compliance manager.