Innovative interconnect solutions 
connectors, contacts, harnesses for military & aerospace applications
Your partner for all your interconnect needs since 1947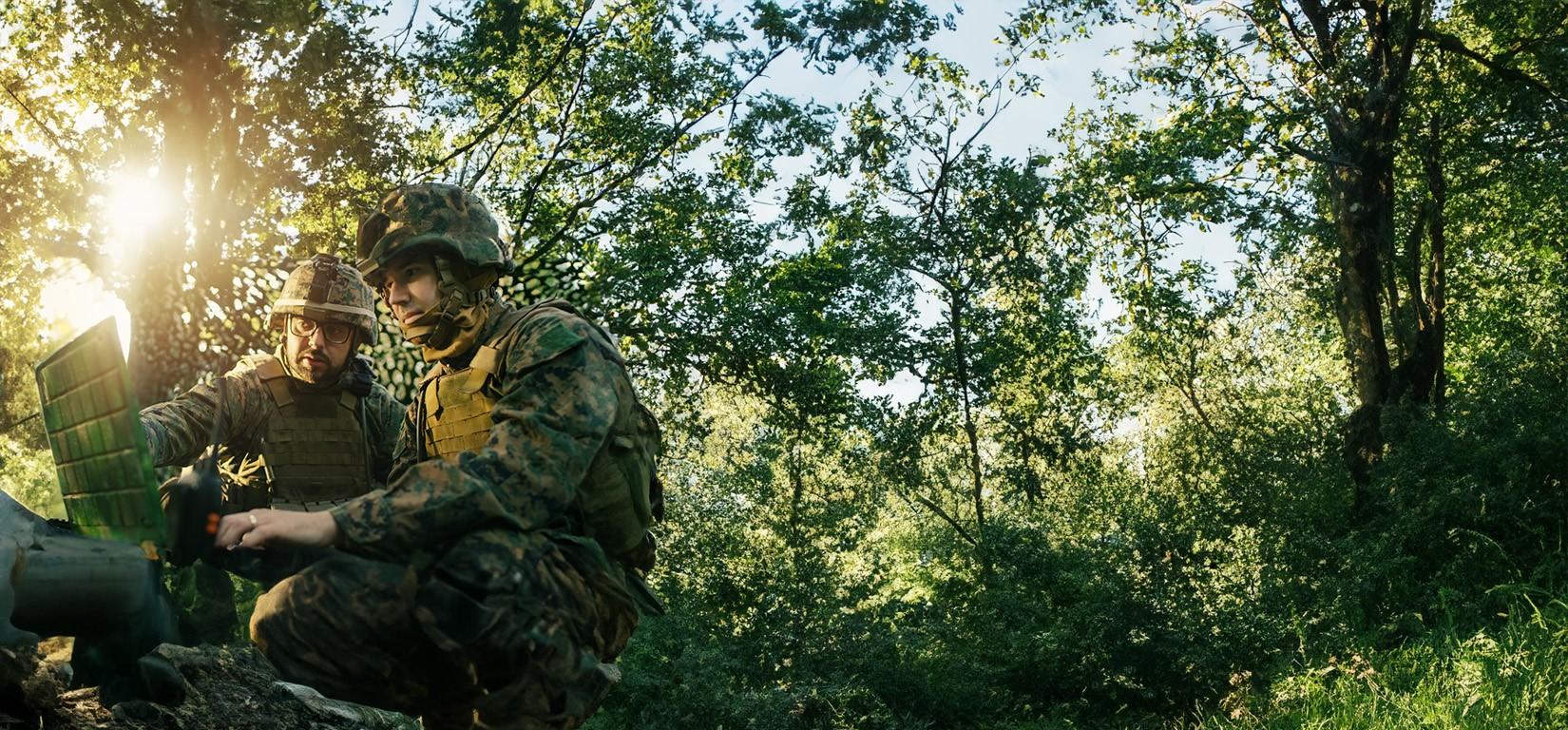 Defense
Rugged solutions tailored to military requirements
Amphenol Socapex's military products are used by a wide range of customers, including defense contractors, military prime contractors, and government agencies. The company's reputation for quality and reliability has made it a preferred supplier for many military programs. Amphenol Socapex has a long-standing history of providing interconnect solutions to the military market. It has a significant number of products that are qualified to MIL-SPEC standards and that are in use in various military platforms worldwide

Commercial Aviation
Reliable solutions built for commercial & military aviation applications
Amphenol Socapex leads the aerospace industry with dependable interconnect solutions trusted by key players in commercial and military aviation applications. Our robust connectors are engineered to withstand the most demanding environments, ensuring mission-critical performance. Count on Amphenol Socapex for high-quality, tested interconnect solutions that elevate your aerospace projects to new heights. 

Space
Rugged & reliable interconnect solutions tailored to space requirements
Discover Amphenol Socapex's cutting-edge interconnect solutions for space applications. Our reliable, tested, and robust connectors are engineered to meet the rigorous demands of the aerospace industry. Explore a range of space-ready connectors designed for maximum performance, ensuring your mission's success. Trust Amphenol Socapex for unparalleled interconnect solutions.
NOW AT AMPHENOL SOCAPEX
Latest news, events & conferences
Explore our company
Our latest videos
Innovation & industrial excellence since 1947
FIND YOUR DREAM JOB
Be a part of our team !
We are a dynamic and innovative company, offering a wide range of opportunities for growth and learning. From design to production, our team creates cutting-edge products that make a difference in military and commercial aviation applications. Located in the heart of the Alps, our company provides a great environment for work and play. Join us!
Find a job