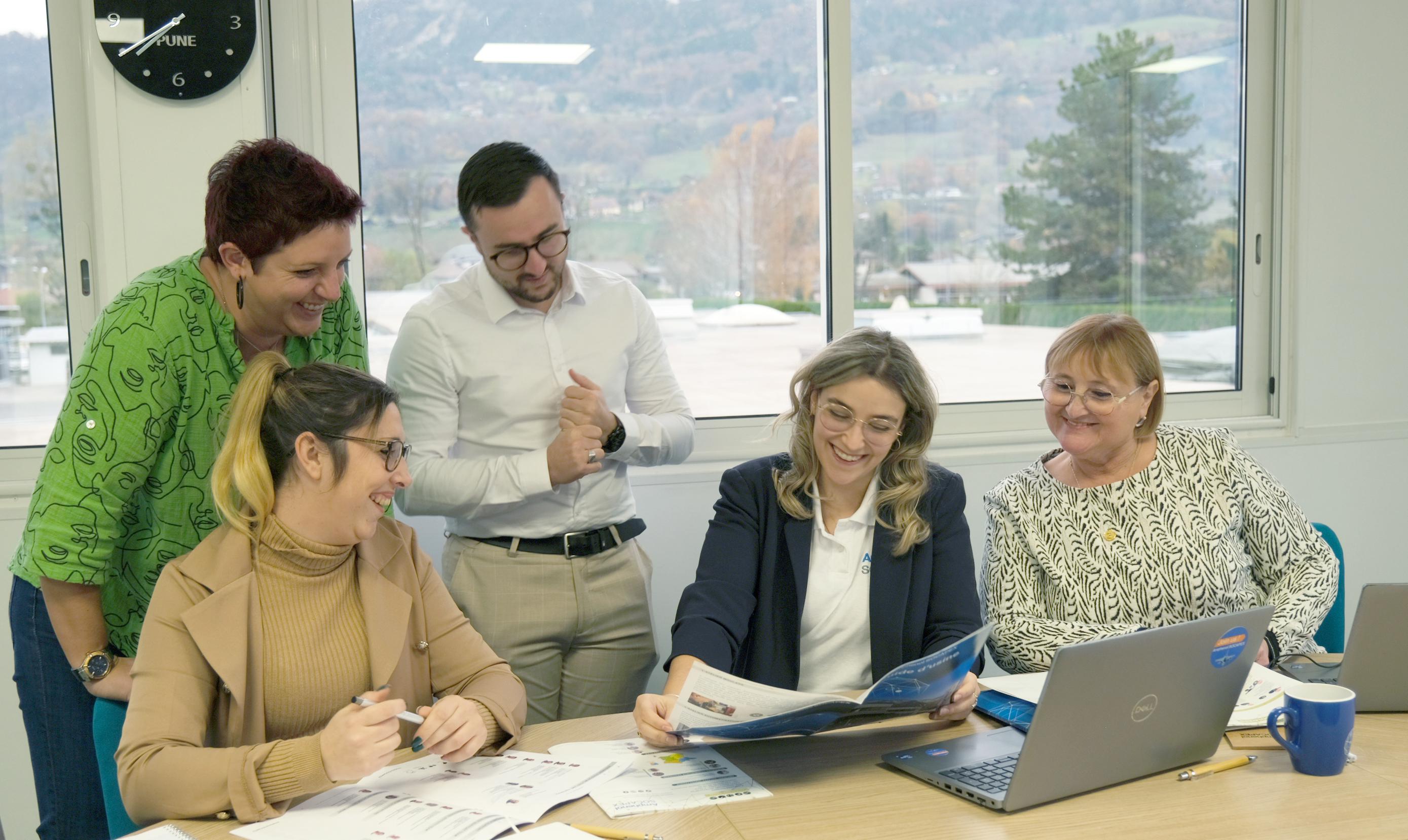 we are hiring you
Recruitment stages in Thyez, France
1st telephone contact to get to know each other 
On-site interview to get to know you: we'll discuss your personality, aspirations, skills and career path. 
Contact our ambassadors 
A second and final interview to validate your application, show you around our premises and make sure that our environment and offer are right for you.  
 
Our commitments
Transparent discussions on assignments, remuneration and job expectations 
Availability and attentiveness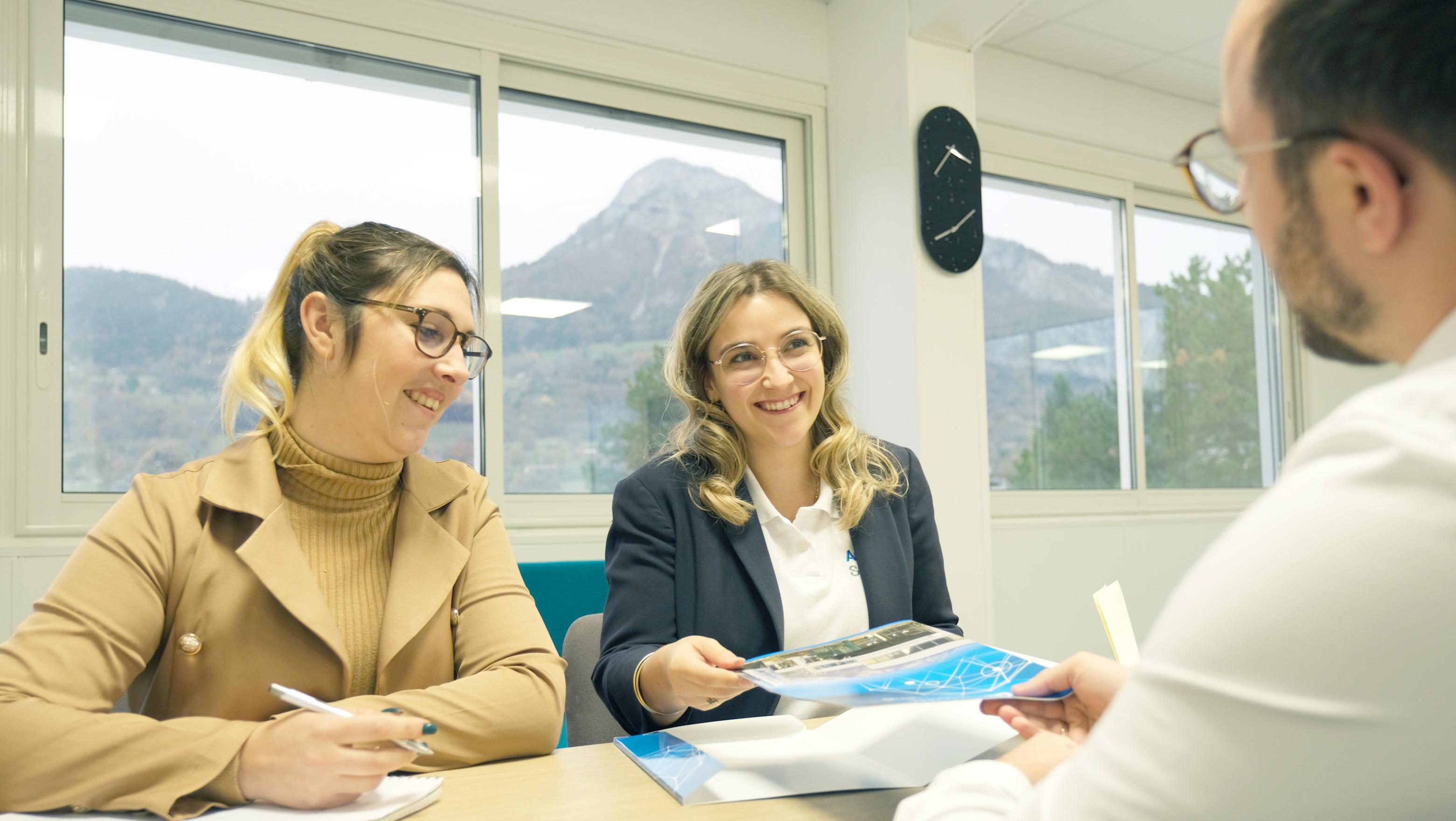 we are hiring you
Prepare for your recruitment interview
Discover our world (our history, our products, our professions and our teams)
Demonstrate your interest in the proposed assignments 
Give a transparent and concise answer 
Feel free to ask any questions you may have right from the first phone call. 
Be yourself!
My integration at Amphenol SOCAPEX