High speed contacts
75 Ohms HD Coaxial Contacts
Coaxial contacts for D38999,EN3645, EN4165, 387TV connectors for Ultra HD video applications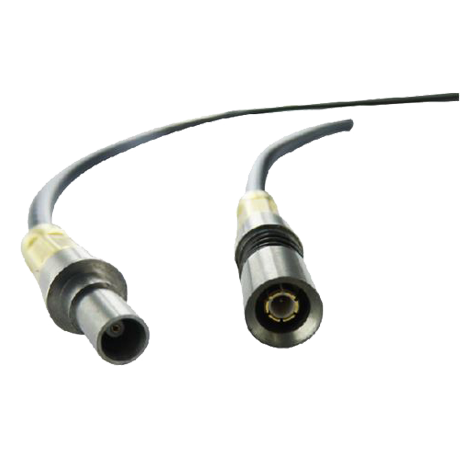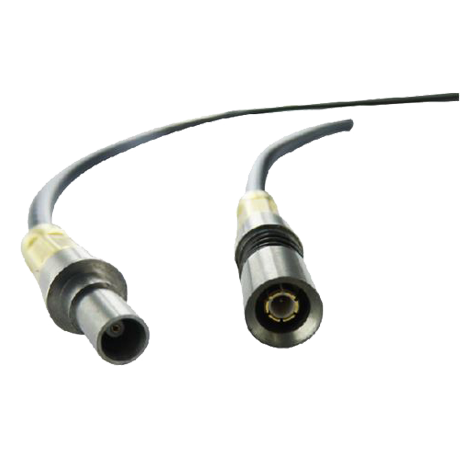 Configure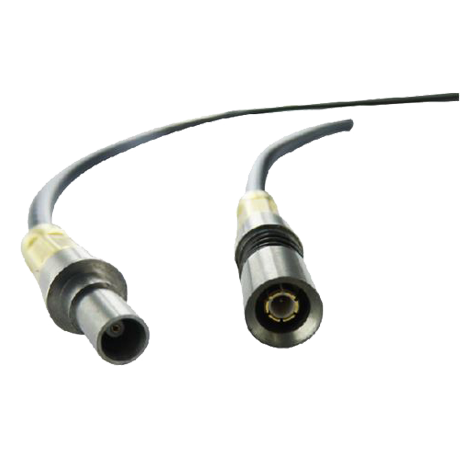 High speed contacts
75 Ohms HD Coaxial Contacts
Coaxial contacts for D38999,EN3645, EN4165, 387TV connectors for Ultra HD video applications
Key features
Contact size 8
One channel for 4K or Ultra-HD quality - Meet 12G-SDI
Unique float mount technology to allow consistent microwave performance
Available for MIL-DTL-38999, EN3645, EN4165 and ARINC600
Available in crimp and PC tails versions
Applications
Video display
Video acquisition
Flight entertainment
FAQ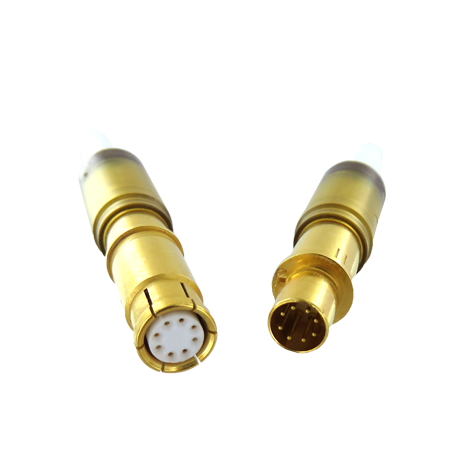 ARE YOU READY TO ORDER?
Get in touch with our sales representatives or our distributors

CONTACT US
Do you have questions?
Unable to find what you need? Looking for custom design ? Or not sure of what you need? Connect with our team of experts to guide you towards the best solution.
75 Ohms HD Coaxial Contacts description
Amphenol Socapex's 75 Ohms HD Coaxial Contacts are designed for ultra HD video applications, providing one channel for 4K or Ultra-HD quality that meets 12G-SDI standards. These contacts are available in contact size 8 and are compatible with MIL-DTL-38999, EN3645, EN4165, and ARINC600 connectors. They are available in both crimp and PC tails versions. One of the key features of these contacts is their unique float mount technology, which allows for consistent microwave performance. They are ideal for use in video display and acquisition applications, as well as flight entertainment systems. With these coaxial contacts, users can achieve high-quality video transmission with minimal signal loss. They are designed to provide reliable and consistent performance, even in harsh environments. The contacts' high-quality construction ensures a long service life, making them a cost-effective solution for a variety of video applications.