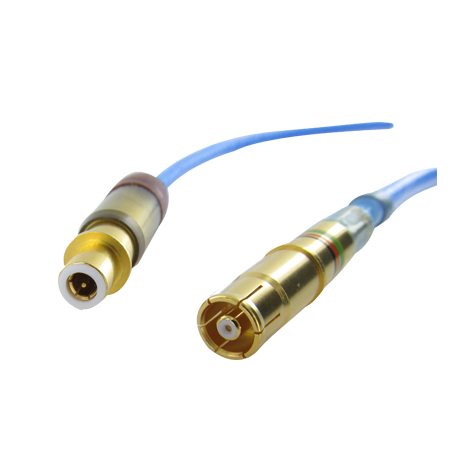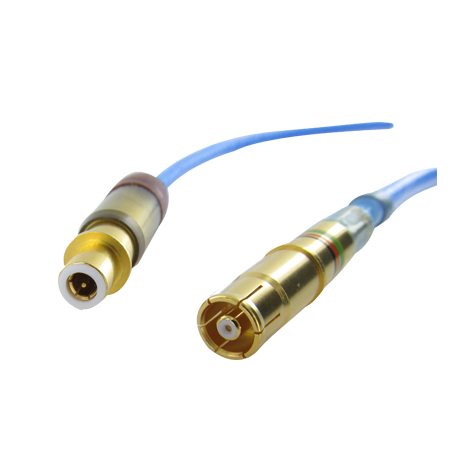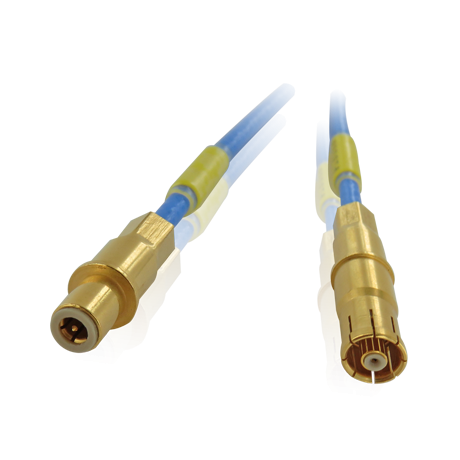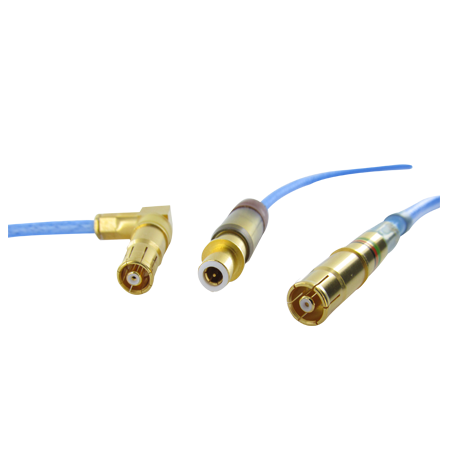 Configure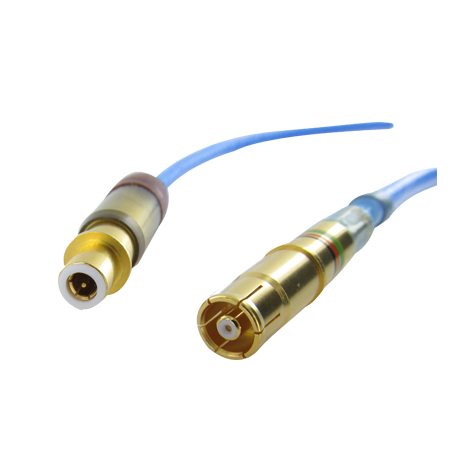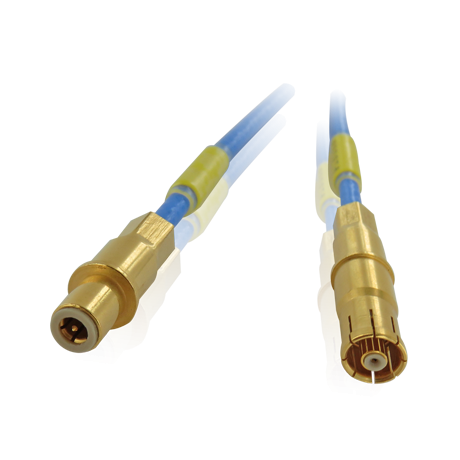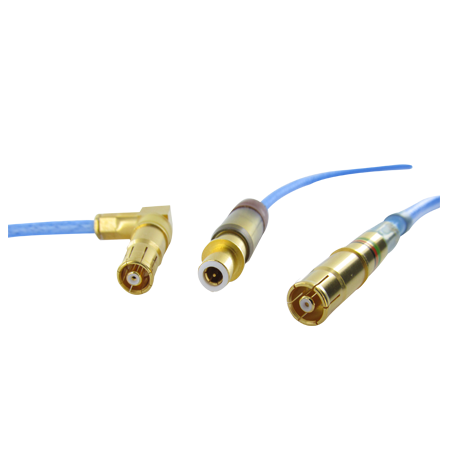 Key features
Contact sizes 8
Available for MIL-DTL-38999, EN3645, EN4165 and ARINC600
Qualified further EN3155-024 and EN3155-025; ABS1600, ABS1607
Available in crimp and PC Tails versions
Custom designs upon request
Applications
Technical information
Voltage rating: 500VRms max at sea level
Contact resistance:

Center at 1A: 55millivolts max. voltage drop at 25degC
Intermediate at 1A: 55millivolts max. voltage drop at 25degC
Outer at 12A: 75millivolts max. voltage drop at 25degC

Operating frequency: 0 to 20MHz
Dielectric Withstanding Voltrage:

Center to intermediate: 1000 VAC Rms at sea level
Intermediate to Outer: 500VAC Rms at sea level
FAQ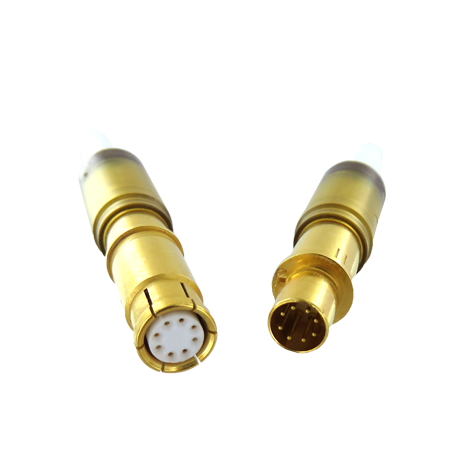 ARE YOU READY TO ORDER?
Get in touch with our sales representatives or our distributors

CONTACT US
Do you have questions?
Unable to find what you need? Looking for custom design ? Or not sure of what you need? Connect with our team of experts to guide you towards the best solution.
Twinax Contacts description
If you need a reliable and high-performance connector solution for MIL-STD-1553 and ARINC 429 standards, then the Twinax Contacts from Amphenol Socapex are the way to go. These contacts come in contact size 8 and are available for use with MIL-DTL-38999, EN3645, EN4165, and ARINC600 connectors. They are qualified further to EN3155-024 and EN3155-025, ABS1600, and ABS1607 standards, ensuring that they meet the highest industry requirements. The Twinax Contacts are available in crimp and PC Tails versions, and custom designs can be made upon request. They are ideal for use in military and aerospace applications, where reliability is paramount. These contacts have a voltage rating of 500VRms max at sea level and feature low contact resistance, with a maximum voltage drop of 55millivolts at 25degC for the center and intermediate contacts at 1A, and a maximum voltage drop of 75millivolts at 25degC for the outer contact at 12A. They have an operating frequency of 0 to 20MHz and a dielectric withstanding voltage of 1000VAC Rms at sea level for the center to intermediate contact and 500VAC Rms at sea level for the intermediate to outer contact.