Key features
Designed & manufactured in France
Designed for harsh environments
Withstand vibrations at highest temperatures and additional temperature exposures & variations
5 Product standards EN3155 : -003, -008, -009, -014, -015
All sizes and all AWG from 22 to 10
Applications
EN3545 connectors
EN3645 connectors
EN4165 connectors
 
FAQ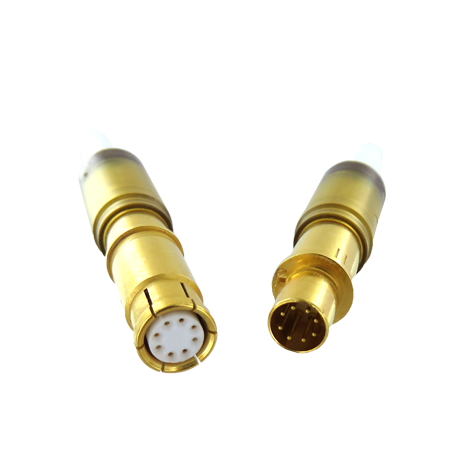 ARE YOU READY TO ORDER?
Get in touch with our sales representatives or our distributors

CONTACT US
Do you have questions?
Unable to find what you need? Looking for custom design ? Or not sure of what you need? Connect with our team of experts to guide you towards the best solution.
EN3155 Signal Contacts description
Amphenol Socapex EN3155 signal contacts are designed and manufactured in France, with a focus on performance in harsh environments. They are built to withstand vibrations at high temperatures and additional temperature exposures and variations. These contacts come in five product standards, including -003, -008, -009, -014, and -015, and are available in all sizes and all AWG from 22 to 10.
EN3155 contacts are ideal for EN3545, EN3645, and EN4165 connectors. They are designed to meet the latest requirements for enhanced performance, ensuring that they can withstand the toughest conditions. Amphenol Socapex's expertise in designing and manufacturing contacts drives growth through product innovation. They are located in the Arve valley of the French Alps, where they have access to the latest technologies and processes.
Overall, Amphenol Socapex EN3155 signal contacts are a reliable solution for high-performance applications in harsh environments. With their durability, vibration resistance, and versatility, they are an ideal choice for customers who demand the best in connector technology.