Key features
USB 2.0 and USB 3.0
Reinforced PUR Jacket
Halogen free
Double shielding
Consult us for standard lengths (5m max)
Applications
Battlefield Communication
Grounded vehicles
Military avionics
Industrial
 
FAQ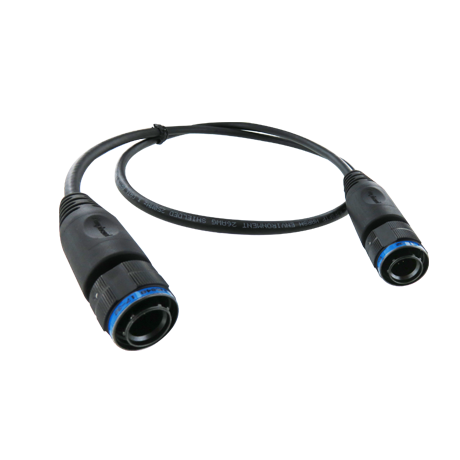 ARE YOU READY TO ORDER?
Get in touch with our sales representatives or our distributors

CONTACT US
Do you have questions?
Unable to find what you need? Looking for custom design ? Or not sure of what you need? Connect with our team of experts to guide you towards the best solution.
USB 2.0 & 3.0 Tactical Cordsets description
Amphenol Socapex offers USB 2.0 and USB 3.0 tactical cordsets designed for harsh environments. These cordsets feature a reinforced PUR jacket and double shielding, making them resistant to extreme temperatures, abrasion, and chemicals. They are also halogen-free, making them safer for both users and the environment.

The USB 2.0 and USB 3.0 cordsets are suitable for various applications, including battlefield communication, grounded vehicles, military avionics, and industrial settings. They are compatible with USB 2.0 and USB 3.0 standards and can be used with a range of devices.

Consult Amphenol Socapex for standard cordset lengths, with a maximum of 5m. The cordsets are factory tested and ready to install, ensuring reliable performance in the field. With their rugged design and compatibility with modern devices, the USB 2.0 and USB 3.0 tactical cordsets are an excellent choice for harsh environments where communication and data transfer are crucial.