HE7-HE8-HE9 Series PCB connectors
127/HE804
Low-profile and competitive board-to-board & board-to-cable range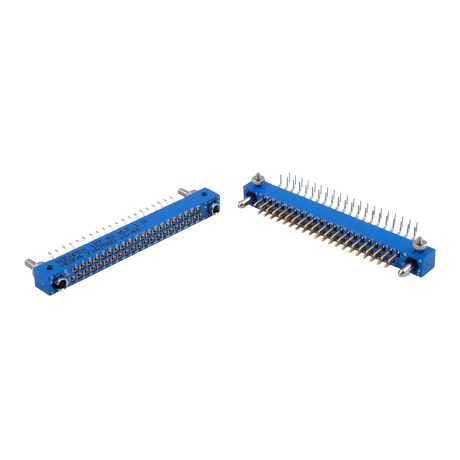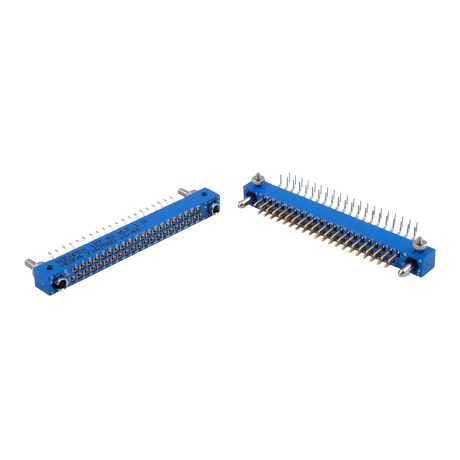 Configure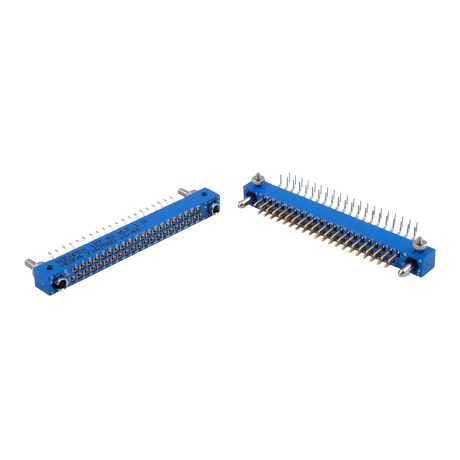 HE7-HE8-HE9 Series PCB connectors
127/HE804
Low-profile and competitive board-to-board & board-to-cable range
Key features
Proven, reliable and robust PCB connectors
Low-profile
Cost competitive
Board-to-board, board-to-cable, or cable-to-cable versions
Fully compatible with all the standard connectors on the market HE804
Applications
Commercial and military aerospace
Railway and industrial
C5ISR
 
Technical information
NF C/UTE 93-424 approved
Medium density : 2.54mm [.100] staggered grid
Many arrangements availables from 17 to 144 contacts
3A per signal contact, DWV 1000 Vrms
Rectangular male contacts
RoHS versions available
 
Product change notifications (PCN)
Published
#PCN
Product
Comments
ARE YOU READY TO ORDER?
Get in touch with our sales representatives or our distributors

CONTACT US
Do you have questions?
Unable to find what you need? Looking for custom design ? Or not sure of what you need? Connect with our team of experts to guide you towards the best solution.
127/HE804 description
The 127/HE804 PCB connector from Amphenol Socapex is a low-profile and cost-competitive board-to-board and board-to-cable range connector. It is a proven, reliable and robust PCB connector that can be used in various applications including commercial and military aerospace, railway, and industrial sectors.

The connector is NF C/UTE 93-424 approved and has a medium density of 2.54mm [.100] staggered grid. It is available in many arrangements ranging from 17 to 144 contacts. The connector has rectangular male contacts and can carry up to 3A per signal contact with DWV 1000 Vrms.

The 127/HE804 PCB connector is fully compatible with all the standard HE804 connectors in the market. The RoHS versions of the connector are also available. Its low profile, cost competitiveness, and reliable performance make it a great choice for applications where space and cost are critical factors.