HE7-HE8-HE9 Series PCB connectors
254/HE701-HE901
Standardised connector with direct or indirect connection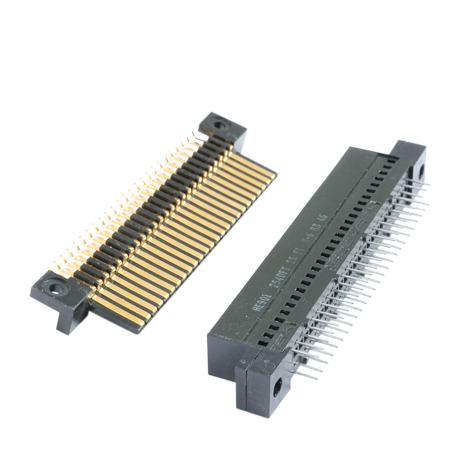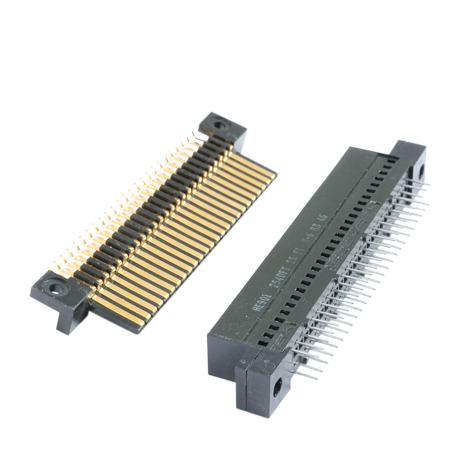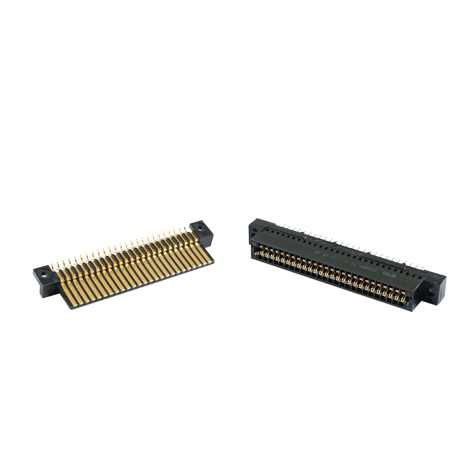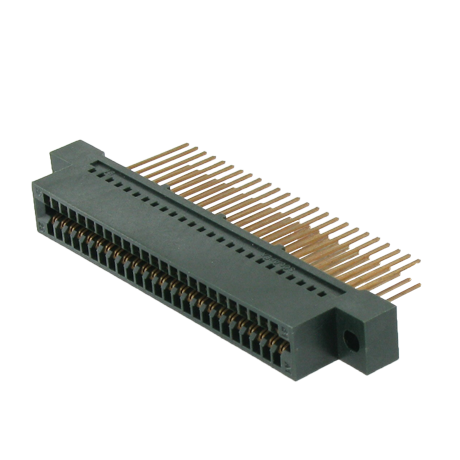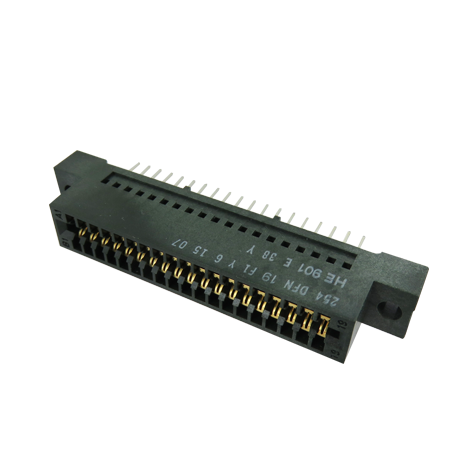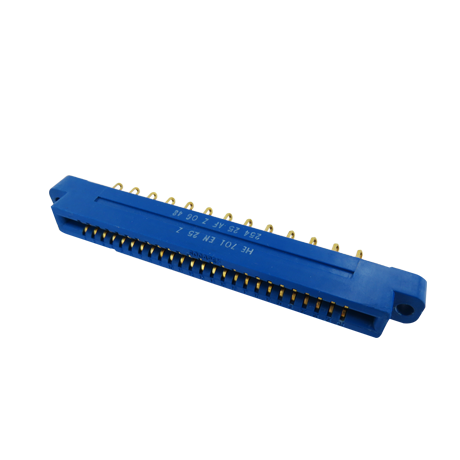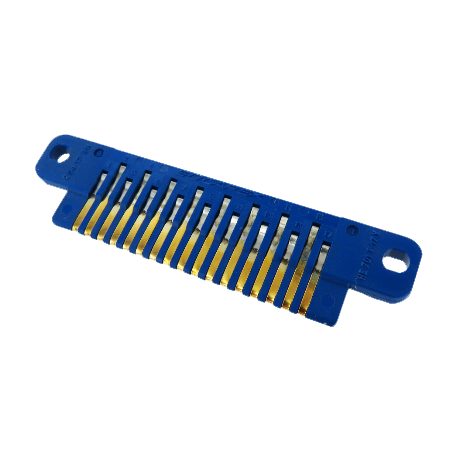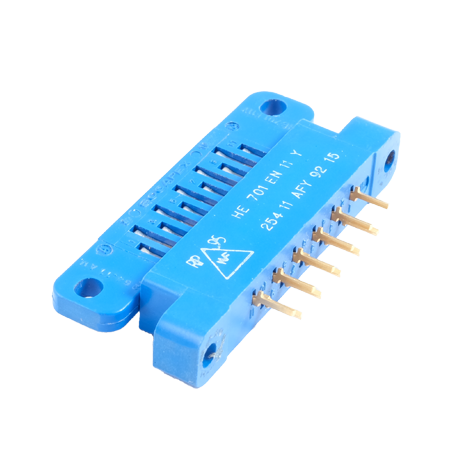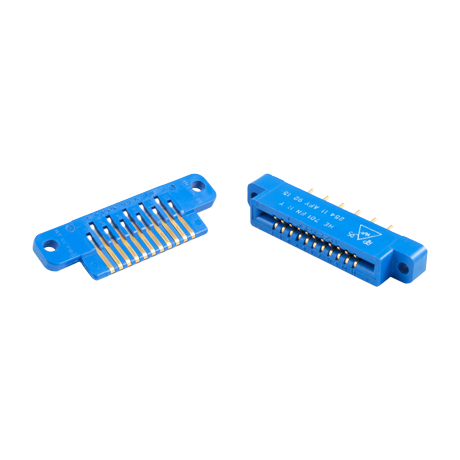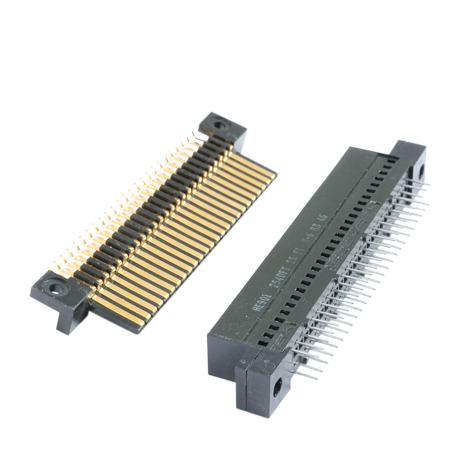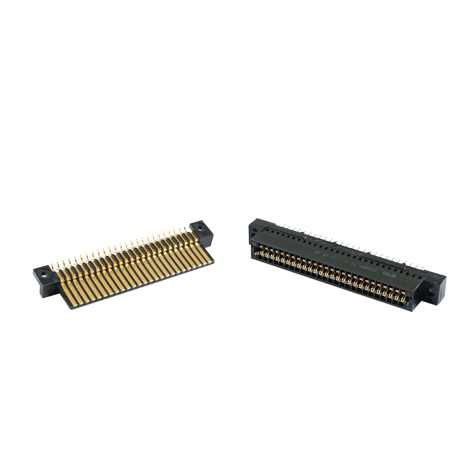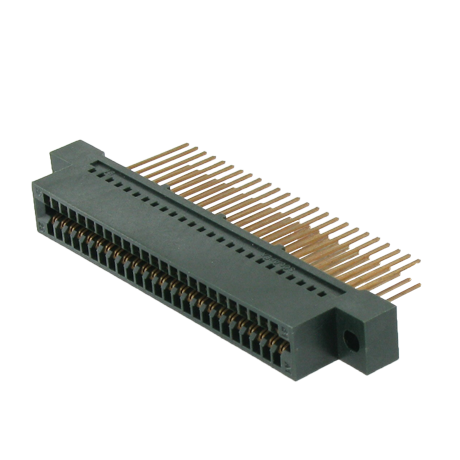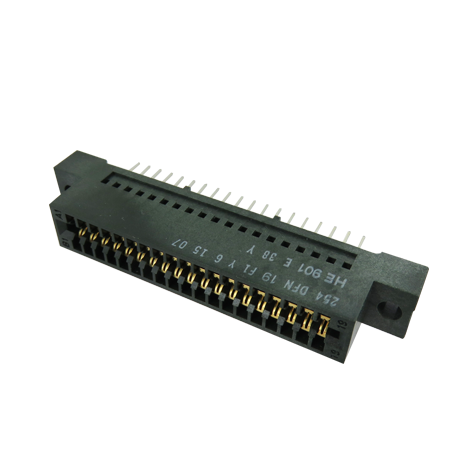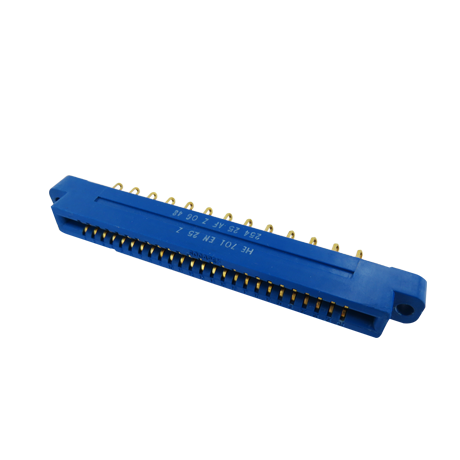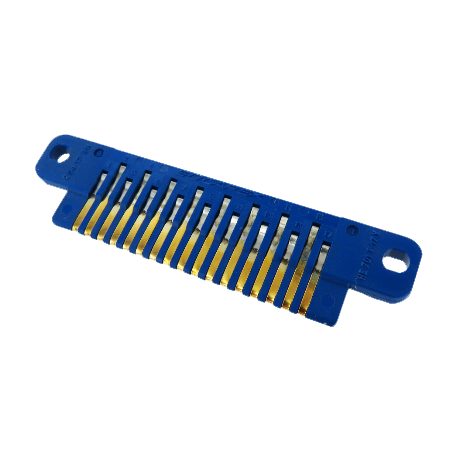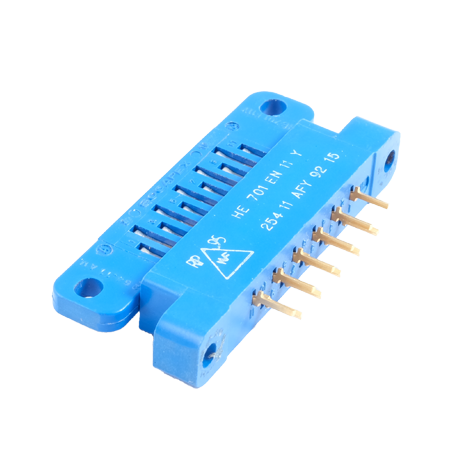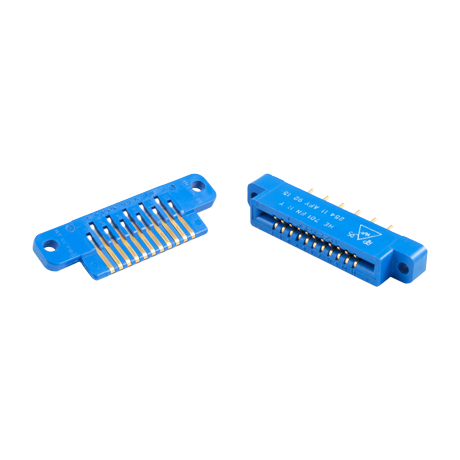 254
HE7-HE8-HE9 Series PCB connectors
254/HE701-HE901
Standardised connector with direct or indirect connection
Key features
Proven, reliable and robust PCB connectors
Direct connection : female connector mate with PCB
Indirect connection : female connector mate with male connector
Single-sided or double-sided
Fully compatible with all the standard connectors on the market HE701 and HE901
Applications
Commercial and military aerospace
Nuclear and industrial
C5ISR
 
Technical information
NF C/UTE 93-421 (HE701) approved
NF C/UTE 93-423 (HE901) approved
Medium density : 2.54mm [.100] pitch
Many arrangements availables from 11 to 47 contacts
3A per signal contact, DWV 1000 Vrms
RoHS versions available
Product change notifications (PCN)
Published
#PCN
Product
Comments
ARE YOU READY TO ORDER?
Get in touch with our sales representatives or our distributors

CONTACT US
Do you have questions?
Unable to find what you need? Looking for custom design ? Or not sure of what you need? Connect with our team of experts to guide you towards the best solution.
254/HE701-HE901 description
Amphenol Socapex PCB connector 254/HE701-HE901, is a standarrdised connector with direct or indirect connection. It is a proven, reliable, and robust connector that is fully compatible with all standard connectors HE701 and HE901 on the market.
This PCB connector is designed for use in commercial and military aerospace, nuclear and industrial, and C5ISR applications. It features NF C/UTE 93-421 (HE701) and NF C/UTE 93-423 (HE901) approval, ensuring it meets the highest standards for reliability and safety.
The 254/HE701-HE901 connector has a medium density of 2.54mm [.100] pitch and is available in a range of arrangements from 11 to 47 contacts. It has a current rating of 3A per signal contact and DWV 1000 Vrms, making it suitable for a variety of applications.
The connector can be used for both direct and indirect connections, with the female connector mating directly with the PCB or with a male connector. It is available in single-sided or double-sided configurations, providing flexibility for different application needs.
RoHS versions of the connector are also available, meeting the latest environmental regulations.
In summary, Amphenol Socapex PCB connector, 254/HE701-HE901, is a reliable and versatile hybrid connector designed for use in a range of commercial and military applications. Its compatibility with standard connectors on the market and range of available arrangements make it a flexible option for different needs. Its robust design and high safety standards ensure reliable performance in even the harshest environments.