Power Converters
Generator control Units Power Supplies (GCU)
Permanent Magnet-Fed Power Supply Systems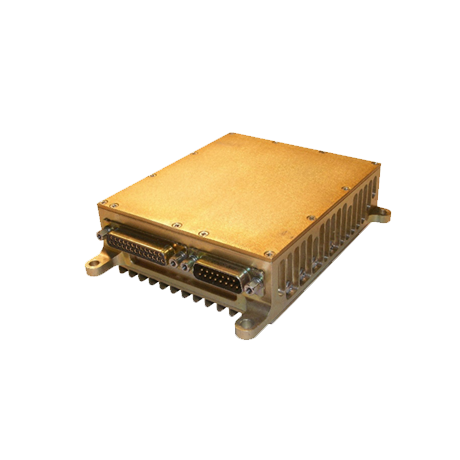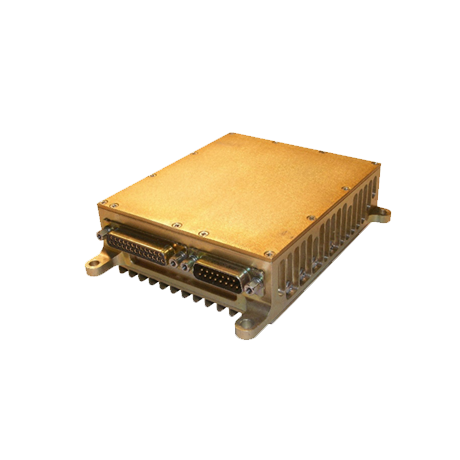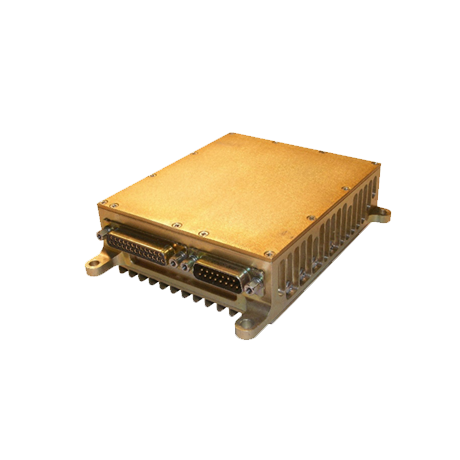 Power Converters
Generator control Units Power Supplies (GCU)
Permanent Magnet-Fed Power Supply Systems
Key features
Qualified to key test methods per MIL-STD-810 and MIL-STD-461          
Permanent Magnet 
Generator AC/DC Power Supply converting to regulated and protected DC    
Built-in EMI Input & Output Filters
REACH compliant versions available
Temperature Range: -55°C to 85°C 

Applications
 
UAV applications
Technical information
Product benefits :
Light weight unit
Internal or External battery packs    
Environmental Characteristics  :  
Temperature Range: -55°C to 85°C
Salt, fog, and corrosion prevention using conformal platings  on material & plating
Shock & Vibration Tolerance   
 
Electrical characteristics  :  
25 to 135Vrms input, 24VDC Output, 600W                                                   
Three Phase AC input     
 
ARE YOU READY TO ORDER?
Get in touch with our sales representatives or our distributors

CONTACT US
Do you have questions?
Unable to find what you need? Looking for custom design ? Or not sure of what you need? Connect with our team of experts to guide you towards the best solution.
Generator control Units Power Supplies (GCU) description
Our Generator Control Units are setting the Gold Standard by using precision to harness perpetual power in Compliance with strict standards for unmatched performance in permanent Magnet-Fed Power Supply Systems.