Power Distribution Units
Power Distribution Units (PDU)
PDU manage and distribute power across various equipment and systems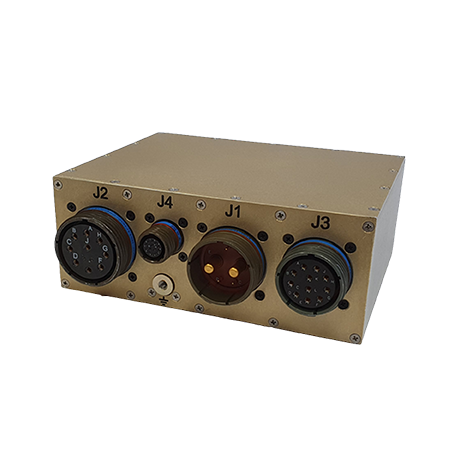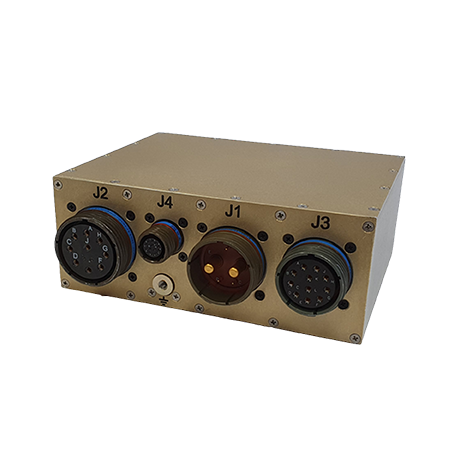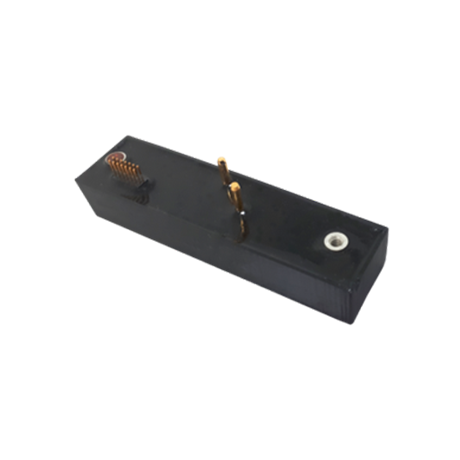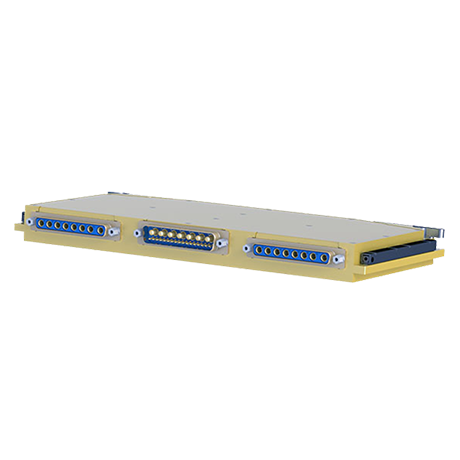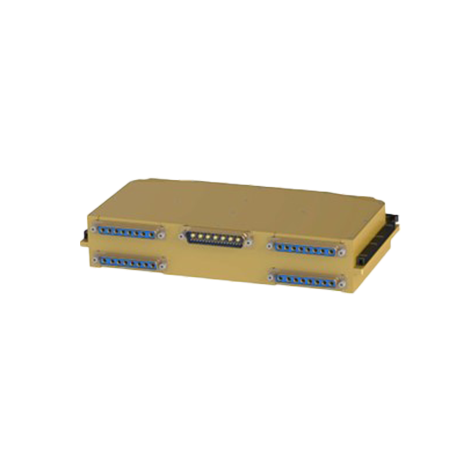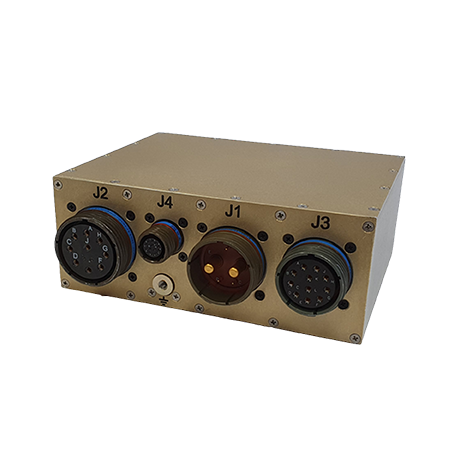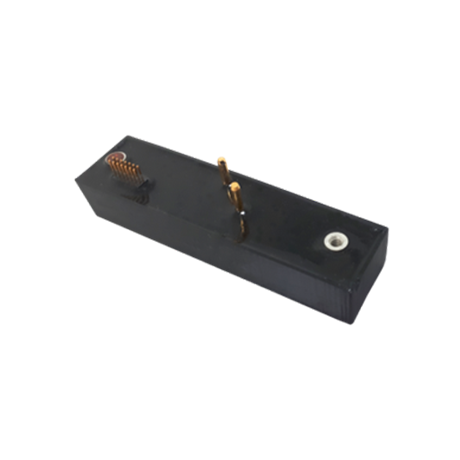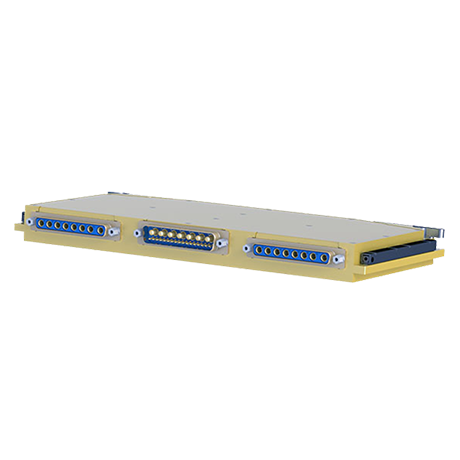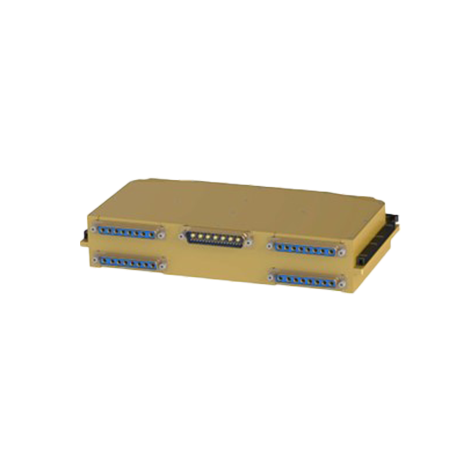 Power Distribution Units
Power Distribution Units (PDU)
PDU manage and distribute power across various equipment and systems
Key features
Designed to comply with MIL-STD-704, -810, -1275, DO-160 and Def Stan 61-5
28V and 270V options
From 1 Channel to 32 channels
Current Limit Protection, Control via CAN, RS-485, Ethernet Communications
Input Spike and Reverse Voltage Protection
REACH compliant versions available

Applications
Battlefield Communication C5ISR
Ground Vehicles
Military Avionics
Commercial Air 
Navy 
Space
Technical information
Product benefits :
Current Limit Protection Using Serial 
Element Control 
Electronic Circuit Breaker                                       
Programmable Overload Trip Curve   
Predictive maintenance and health monitoring are enabled via high resolution current and voltage telemetry.
High resolution current and voltage telemetry enables preventive maintenance and health monitoring.
Autonomous Monitoring and Trip    

Environmental Characteristics :
Temperature Range: -55°C to 85°C
Salt, fog, and corrosion prevention using conformal platings  on material & plating
Shock & Vibration Tolerance 
   
Electrical characteristics :
28V and 270V options
Input: 6-33VDC Steady-State
Active short-circuit current limit configuration, 3A/15ms up to 125A/0.5ms at 33V input 
 
ARE YOU READY TO ORDER?
Get in touch with our sales representatives or our distributors

CONTACT US
Do you have questions?
Unable to find what you need? Looking for custom design ? Or not sure of what you need? Connect with our team of experts to guide you towards the best solution.
Power Distribution Units (PDU) description
Our Power Distribution Units (PDU) provide advanced load balancing, surge protection and spike protection per MIL-STD-1275C-E or MIL-STD-704A-F, and are expertly constructed to Control and diagnostic via CAN bus and/or RS-485 and/or Ethernet. Integrate crucial systems seamlessly, maximize energy use, and provide operations a strong foundation with 28V to 600V PDU Technologies. Improve your military operations by having control over power distribution in the most
difficult conditions.