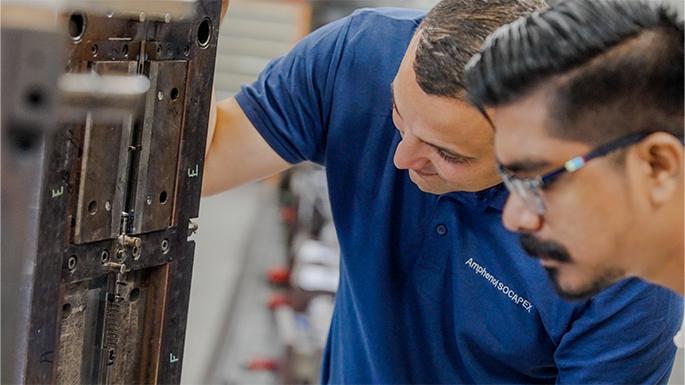 working together
International Franco-Indian company 
Joining Amphenol SOCAPEX means joining an international Franco-Indian company within an American group. 
 
Our employees have the opportunity to develop their skills throughout their career. Changing jobs, expanding your scope, managing a team, acquiring new skills... 
There are many ways to develop at Amphenol SOCAPEX!
our jobs
To maintain its technological excellence and support its digital transformation, Amphenol SOCAPEX is recruiting a multitude of talents.
Whether you're a student, recent graduate or experienced professional, there's a wide range of jobs available in engineering, design, production, support functions and customer relations!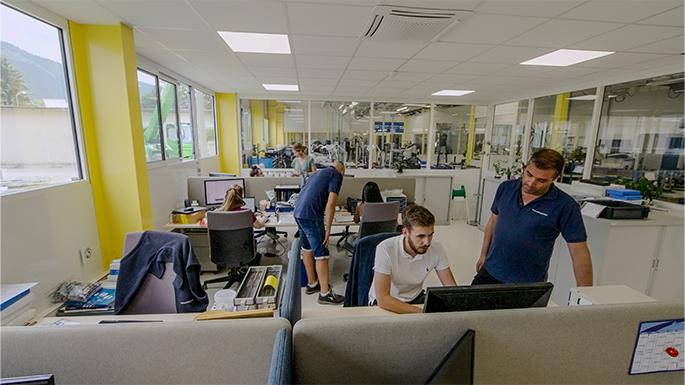 working together
Work-life balance
Amphenol SOCAPEX offers its employees various measures to help ensure a good work-life balance. 
Adapted working hours in the workshops and telecommuting provide flexibility for our employees. 
In addition, there are a number of measures to support employees in their daily lives: company concierge service, fruit & vegetable baskets, on-site cafeteria, on-site sports & creative activities, sick leave for children up to 5 days a year, etc.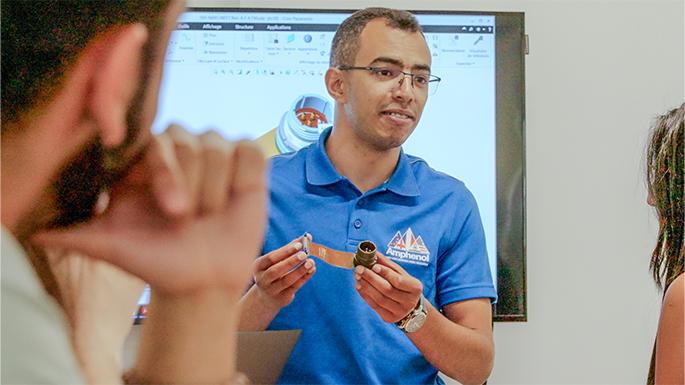 working together
Internal development & mobility
The company is committed to promoting internal career development whenever possible. 
Allowing our employees to move into different professions gives them the opportunity to gain in responsibility, discover other environments and remain motivated and challenged for many years to come. 
 
The skills acquired and the knowledge of the company make these employees a valuable resource for our company.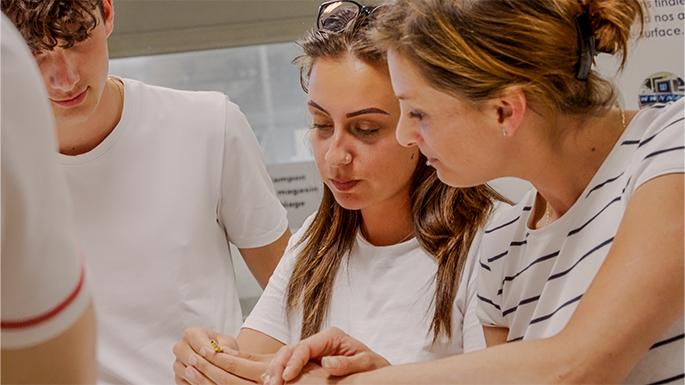 WORKING TOGETHER
Employee training
Developing our skills is strategic!
 
The diversity of our businesses opens up multiple avenues. We offer the opportunity to learn every day, through meetings, projects, training courses and seminars.
Collaborative development with partner networks: laboratories, clusters, start-ups, CIMES competitiveness cluster Partnership with university doctorates: INSS, Centrale Supelec, Toulouse III
Partner training organizations 
On-line and distance learning modules to develop your knowledge capital.