Key features
Managed miniature portable Ethernet switch
12 Gigabit ports
Optimized for Size Weight and Power (SWaP)
Applications
Unmanned vehicles
Battlefield communication c4IsR
Mobile Rugged networks
Avionic & shipboard system
Technical information
Technical information is available in our User's Manual (see Documentation tab)
FAQ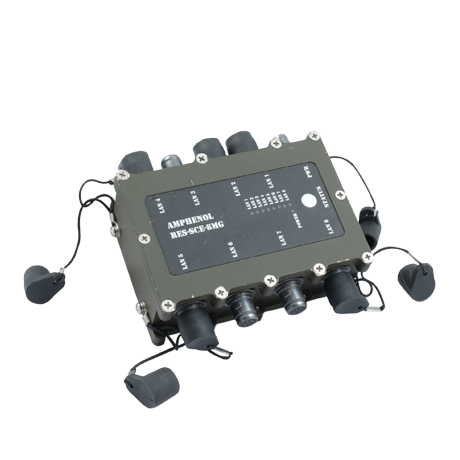 Ethernet Switch & Media Converter
Ethernet Switch
ARE YOU READY TO ORDER?
Get in touch with our sales representatives or our distributors

CONTACT US
Do you have questions?
Unable to find what you need? Looking for custom design ? Or not sure of what you need? Connect with our team of experts to guide you towards the best solution.