Key features
Rugged Ethernet Fiber Optic Converter
STANAG 4290, CTOS Expanded beam technology
M83526, TACbeam Expanded beam technology
MIL-STD-461E, EMI
MIL-STD-810F/GM, Environment
MIL-STD-1275, Power protection
MIL-STD-704A, Power protection
Applications
Deployment of tactical networks
Rugged Fiber optic links
Battlefield communication
C4ISR
Telecommunication control systems

 
FAQ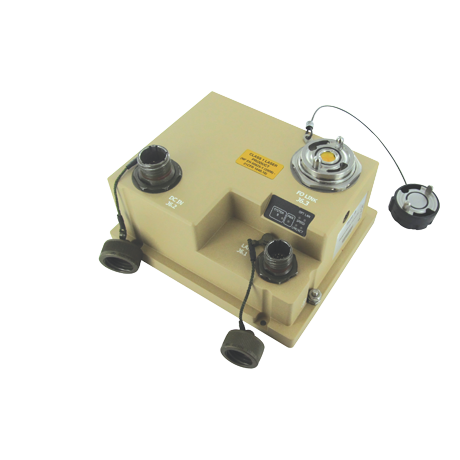 Ethernet Switch & Media Converter
Fiber Optic Media Converters
ARE YOU READY TO ORDER?
Get in touch with our sales representatives or our distributors

CONTACT US
Do you have questions?
Unable to find what you need? Looking for custom design ? Or not sure of what you need? Connect with our team of experts to guide you towards the best solution.
RES-GMC - Expanded Beam Technology description
The Amphenol Socapex Media converter RES-GMC is a rugged Ethernet fiber optic converter that uses expanded beam technology compliant with MIL-STD norms. The device is designed to provide reliable and secure connectivity in harsh military environments. The converter supports STANAG 4290, CTOS Expanded beam technology, and M83526 TACbeam Expanded beam technology. It is also compliant with various MIL-STD norms such as MIL-STD-461E for EMI, MIL-STD-810F/GM for environment, MIL-STD-1275 for power protection, and MIL-STD-704A for power protection.

The RES-GMC is an ideal solution for the deployment of tactical networks, rugged fiber optic links, battlefield communication, C4ISR, and telecommunication control systems. Its robust design and expanded beam technology ensure high resistance to dust, water, and electromagnetic interference. The media converter offers a reliable and secure fiber optic link for mission-critical applications. The RES-GMC is a cost-effective solution that provides high-speed connectivity with low latency and high bandwidth capacity.