High speed contacts
Octomax 1G26 Contacts
A new generation of Ethernet contacts compatible with Size 8 quadrax cavities for D38999, EN3645, EN4165 connectors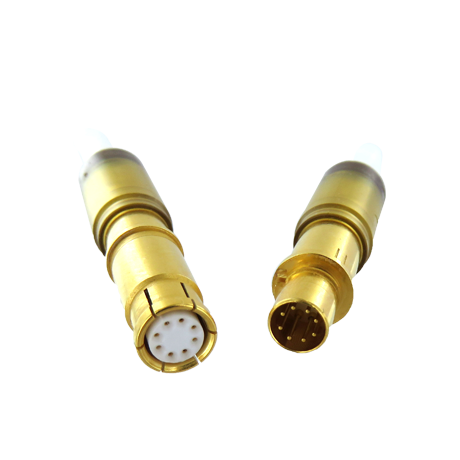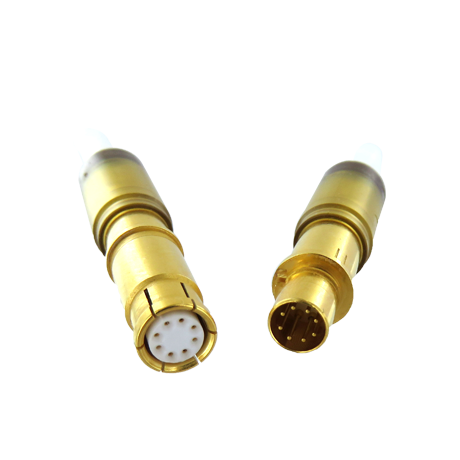 Configure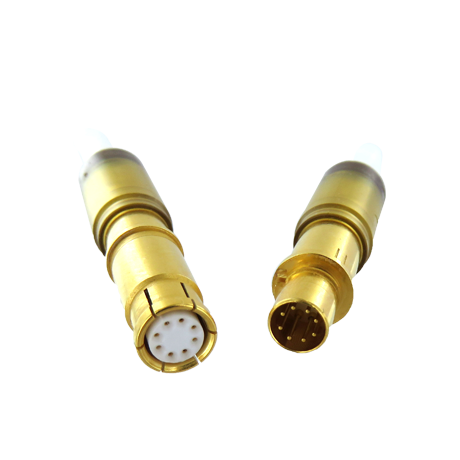 High speed contacts
Octomax 1G26 Contacts
A new generation of Ethernet contacts compatible with Size 8 quadrax cavities for D38999, EN3645, EN4165 connectors
Key features
The right choice for ethernet Cat 5e and AFDX application
One Octomax 1G26 is equivalent to two quadrax
Fits in a standard size 8 quadrax cavity
Available in crimp and PC Tail version
Applications
Ethernet
AFDX Network with reduced envelope

 
FAQ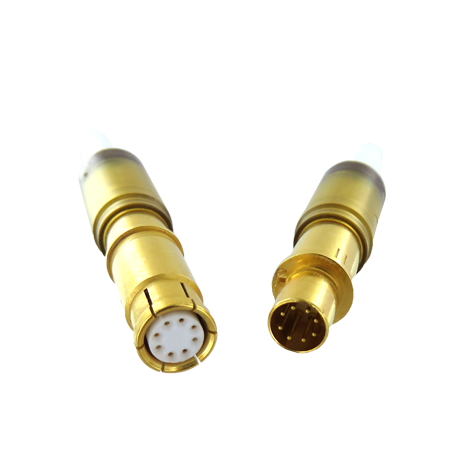 ARE YOU READY TO ORDER?
Get in touch with our sales representatives or our distributors

CONTACT US
Do you have questions?
Unable to find what you need? Looking for custom design ? Or not sure of what you need? Connect with our team of experts to guide you towards the best solution.
Octomax 1G26 Contacts description
Amphenol Socapex's Octomax 1G26 Contacts are a game-changer in the world of ethernet contacts. These contacts are designed for Cat 5e and AFDX applications and are equivalent to two quadrax contacts in one, making them ideal for space-constrained environments. Octomax 1G26 contacts fit perfectly into a standard size 8 quadrax cavity and are available in both crimp and PC Tail versions. 
Octomax 1G26 contacts are the solution when both space-saving and performance are critical. They are compatible with size 8 quadrax (keyed) cavities for MIL-DTL-38999, EN3645, and EN4165 connector ranges, making them an excellent choice for aerospace and defense applications. With Octomax 1G26, you can be confident that you are using the latest technology to achieve the best possible performance for your Ethernet or AFDX network. If you have any questions about Octomax 1G26 contacts or need assistance in finding the right contact connector for your needs, don't hesitate to contact the Amphenol Socapex team of experts.