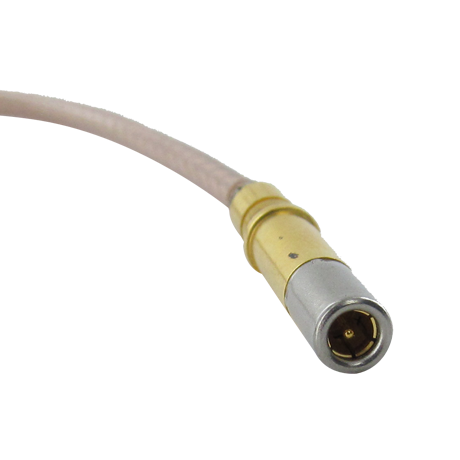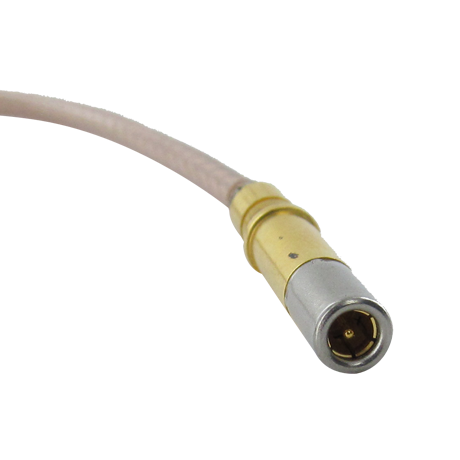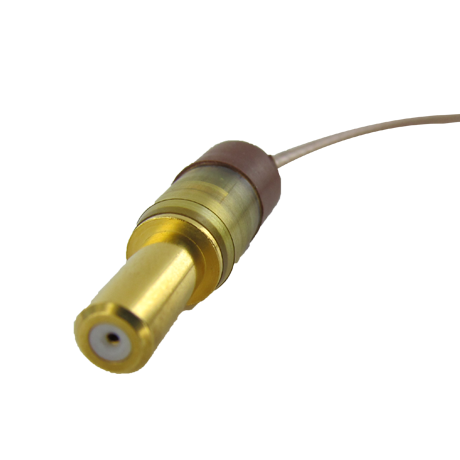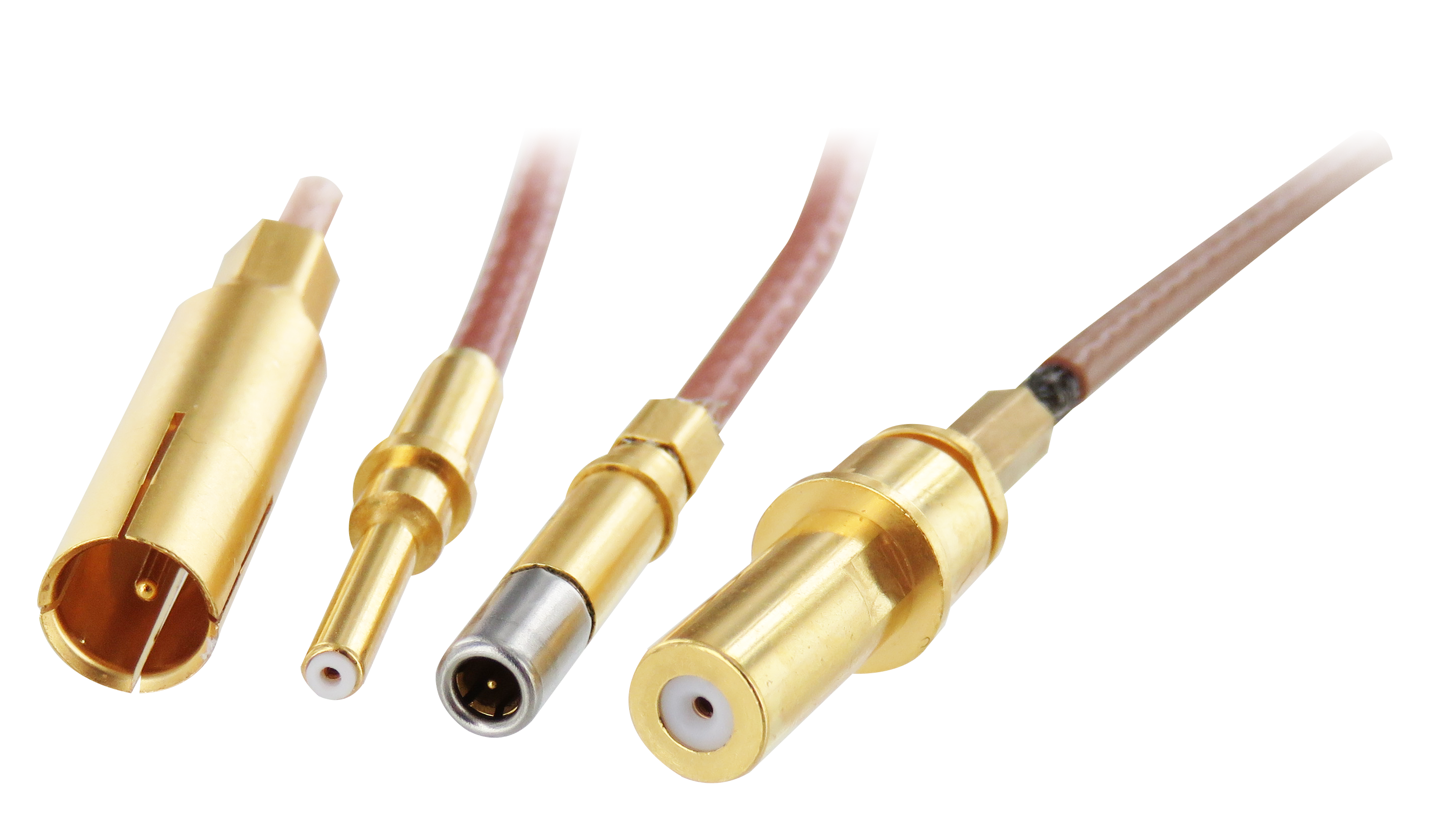 Configure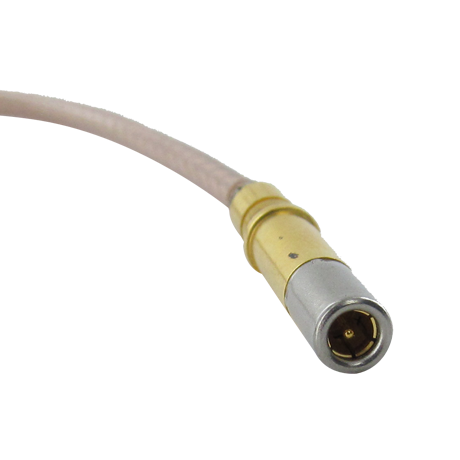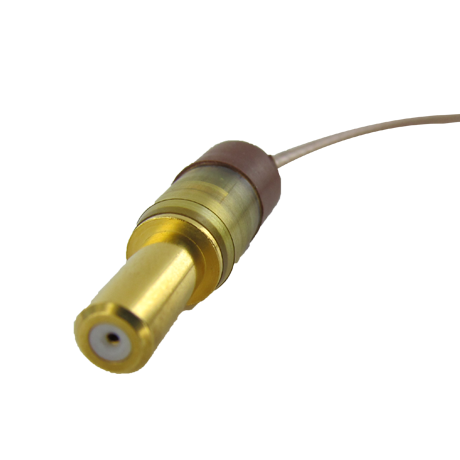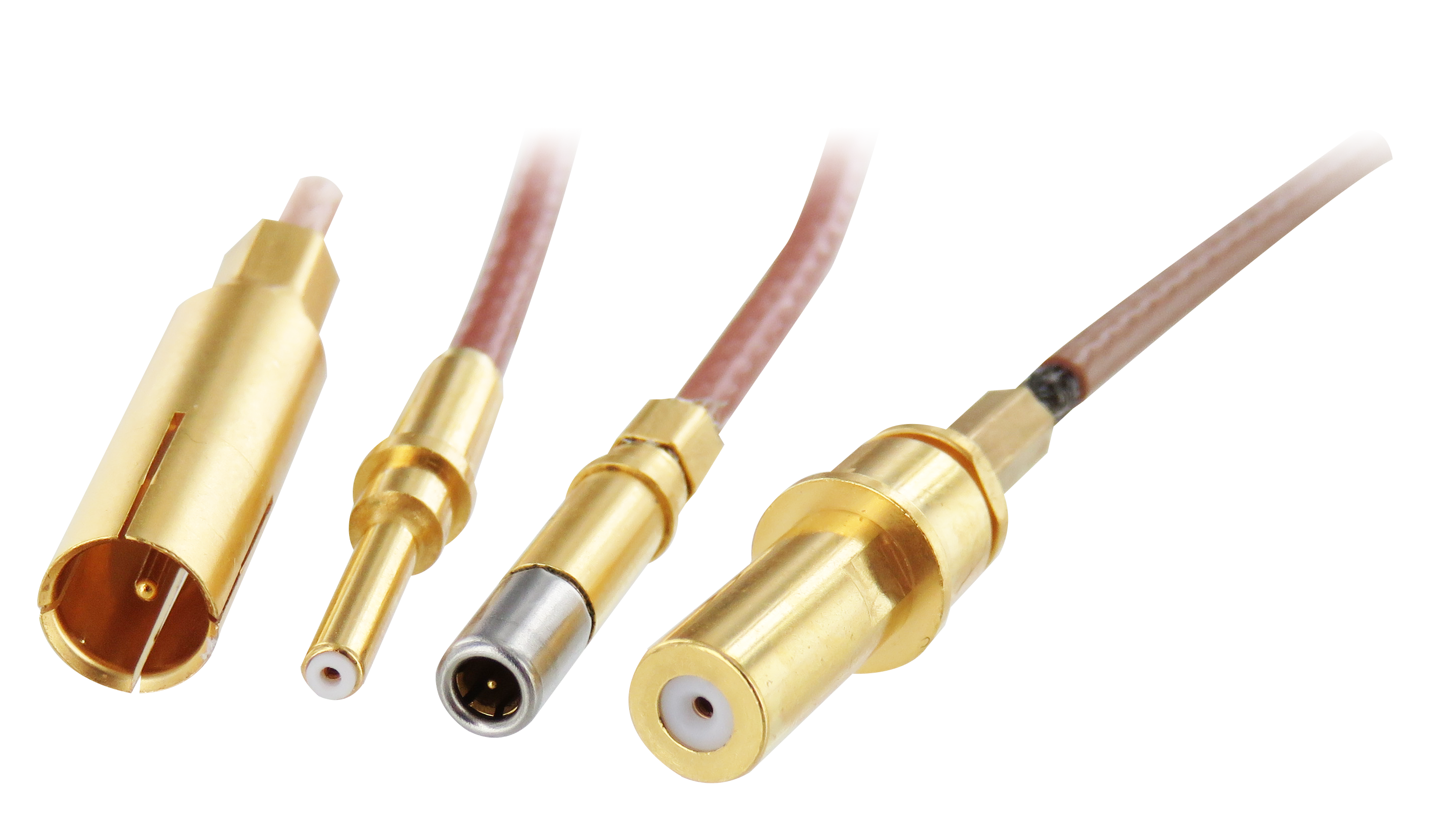 Key features
Contact sizes 16, 12 and 8
Available for MIL-DTL-38999, EN3645, EN4165 and ARINC600
AS39029 qualified coax
Available in crimp and PC Tails versions
Applications
Battlefield communication: high frequency applications
Aerospace
Telecom: radars, wireless Networks (wifi, GSM)
 
Technical information
Large crimping area assures low contact resistance and high tensile strength
Recessed inner contact is protected
Custom design upon request
FAQ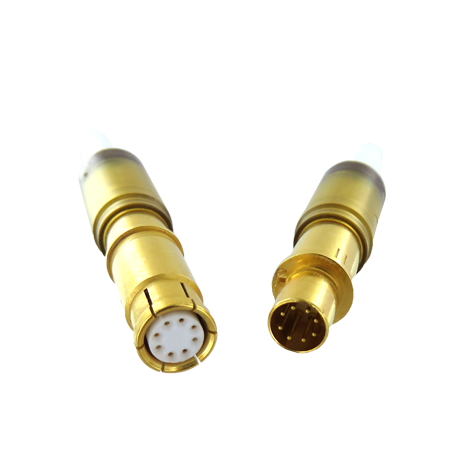 ARE YOU READY TO ORDER?
Get in touch with our sales representatives or our distributors

CONTACT US
Do you have questions?
Unable to find what you need? Looking for custom design ? Or not sure of what you need? Connect with our team of experts to guide you towards the best solution.
Shielded coaxial contact description
The Amphenol Socapex Shielded Coaxial Contact is designed for high frequency interconnection in a range of applications, including battlefield communication, aerospace, and telecom. Available in contact sizes 16, 12, and 8, the shielded coaxial contact is qualified to AS39029 coax standards and available in both crimp and PC Tails versions. It can be used in MIL-DTL-38999, EN3645, EN4165, and ARINC600 connectors. The contact has a large crimping area that ensures low contact resistance and high tensile strength, while the recessed inner contact is protected. Custom designs are also available upon request. These coax contacts can be integrated into a 38999 quadrax insert, offering further versatility. The use of shielded coaxial contacts in high-frequency applications can help to maintain signal integrity, minimize signal loss, and prevent electromagnetic interference.