High speed contacts
Split Pair Quadrax Contacts
With better crosstalk performance, this contact allows a higher data rate than Cat 5E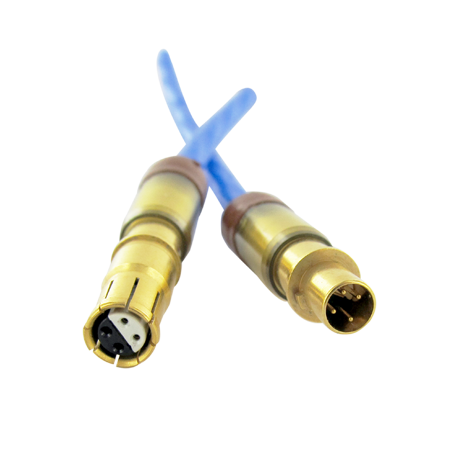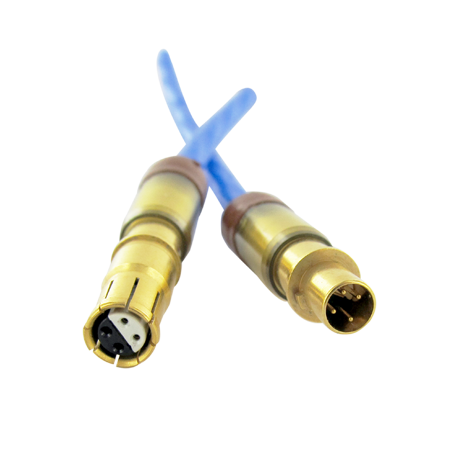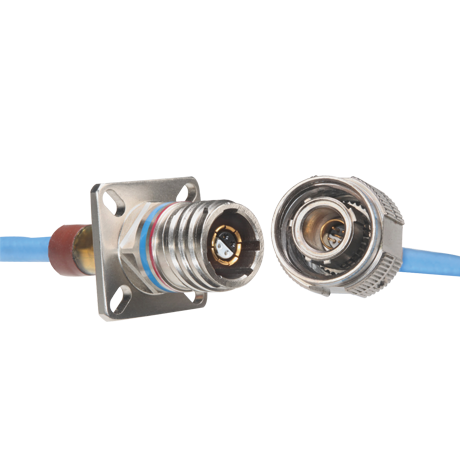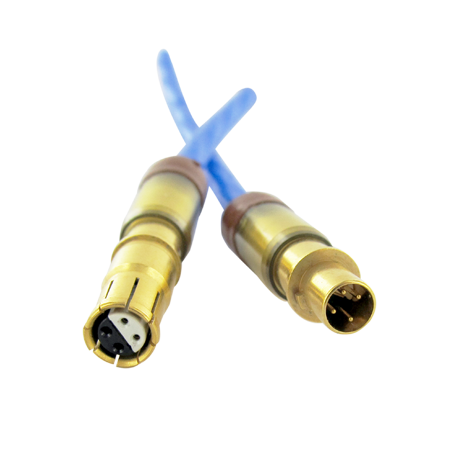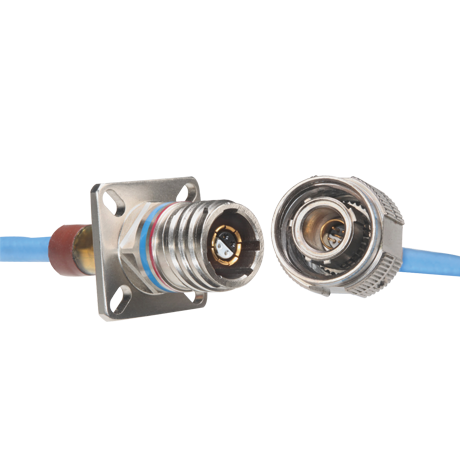 High speed contacts
Split Pair Quadrax Contacts
With better crosstalk performance, this contact allows a higher data rate than Cat 5E
Key features
Contact sizes 8
Available for MIL-DTL-38999, EN3645, EN4165 and ARINC600
Available in crimp and PC Tails versions
Requires modification of cavities Size 8 to accommodate keyed contacts
Applications
Ethernet
DVI
USB 2.0
HDMI 1.3a
SATA 2.0
USB 2
 
Technical information
Support the following ethernet protocols: 10/100/1000/10GBase-T Ethernet
FAQ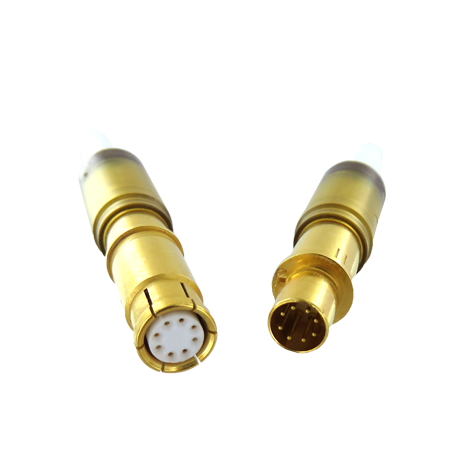 ARE YOU READY TO ORDER?
Get in touch with our sales representatives or our distributors

CONTACT US
Do you have questions?
Unable to find what you need? Looking for custom design ? Or not sure of what you need? Connect with our team of experts to guide you towards the best solution.
Split Pair Quadrax Contacts description
Split Pair Quadrax Contacts are designed to provide better crosstalk performance, enabling a higher data rate than Cat 5E. These contacts are available in contact sizes 8 and are compatible with MIL-DTL-38999, EN3645, EN4165, and ARINC600 connectors. They are available in crimp and PC Tails versions and require modification of cavities Size 8 to accommodate keyed contacts. Split Pair Quadrax Contacts find application in Ethernet, DVI, USB 2.0, HDMI 1.3a, SATA 2.0, and USB 2 protocols. These contacts support 10/100/1000/10GBase-T Ethernet protocols. A tip to identify the split-pair quadrax version is to check the front face of the contact. If the insulator is black and white, it is a split pair quadrax contact. In summary, Split Pair Quadrax Contacts offer superior performance compared to traditional Cat 5E, making them an excellent choice for high-speed data transfer applications. Their compatibility with various connector types and protocols makes them versatile, and their unique design makes them easily recognizable.