Cordsets & jumpers
MILVA NGVA USB Cordsets & Jumpers
Factory tested and ready to install cordsets according to MILVA NVGA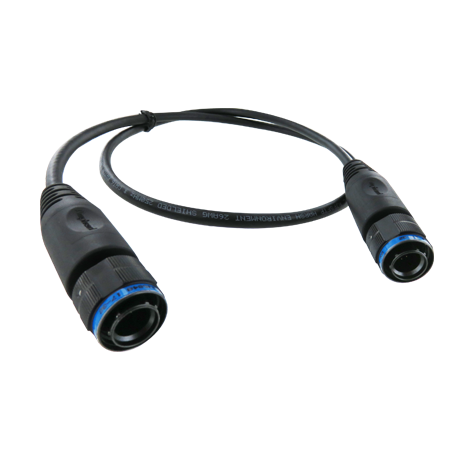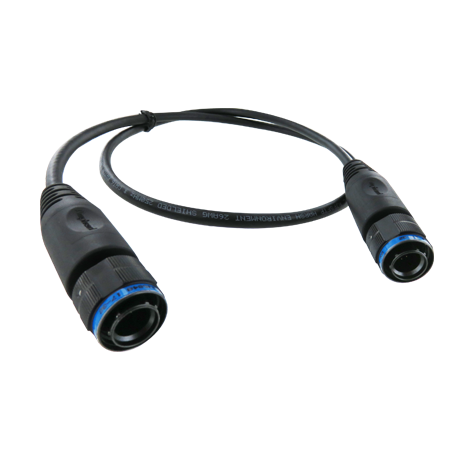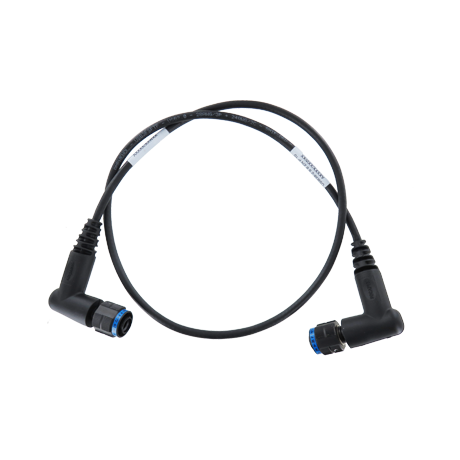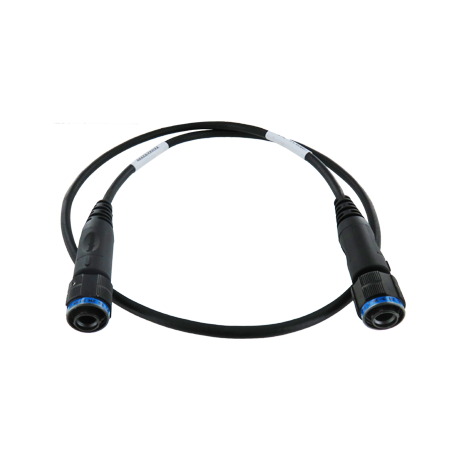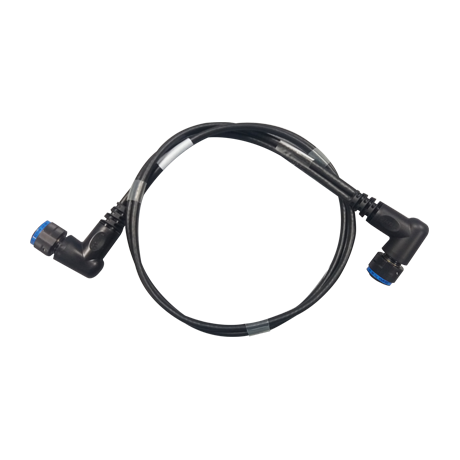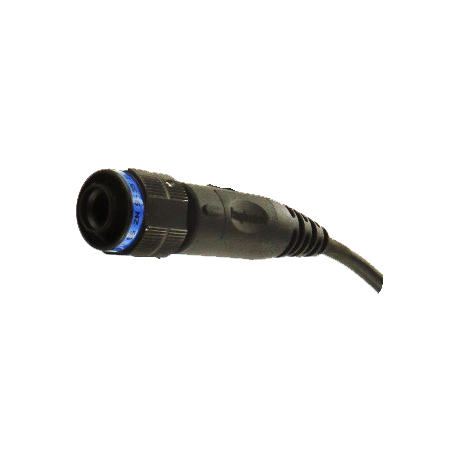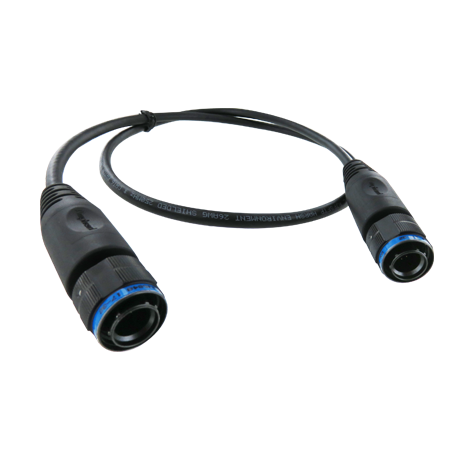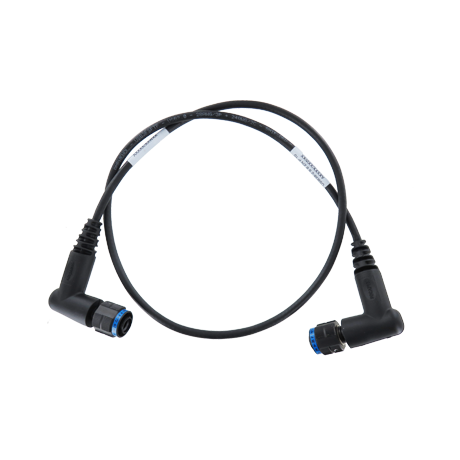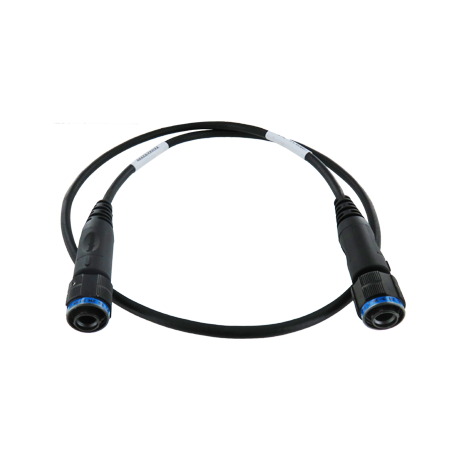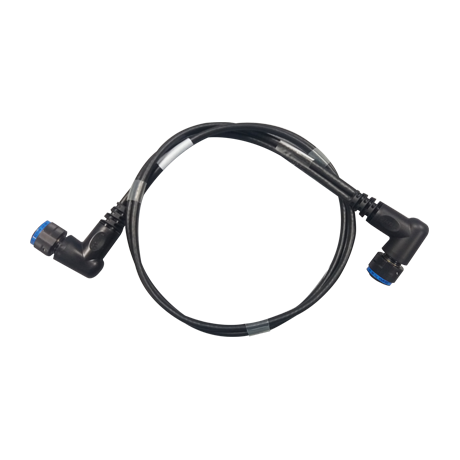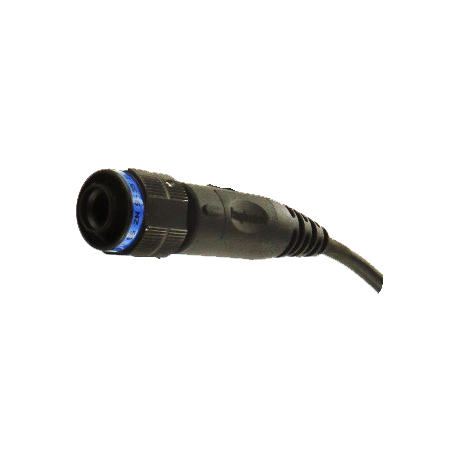 Cordsets & jumpers
MILVA NGVA USB Cordsets & Jumpers
Factory tested and ready to install cordsets according to MILVA NVGA
Key features
Ethernet and USB overmolded cables per NGVA STANAG 4754 standard (NATO Generic Vehicle Architecture).
Amphenol MIL-DTL-38999 Series III plugs, Aluminum
3 platings : Black Zinc Nickel, Olive Drab Cadmium, Nickel
3 signal possibilities

Two USB 2.0 ports with standard 9-35 layout
One 1Gb Cat6 Ethernet port with standard 11-35 layout
Two 1Gb Cat6 Ethernet ports with standard 13-35 layout

3 cordsets terminations Straight plug (more standard), Right angle plug, Free end
7 lengths: 0.75 m, 1.0 m, 1.5 m, 2.0 m, 3.0 m, 4.0 m and 5.0 m
Environment resistance Per MIL-DTL-38999 Series III except operating temperature range: -40degC / +85degC (cables limits)
IP68 sealed when mated onto receptacle or cap
Applications
Ground Vehicles Vetronics
Remote controled Weapon turret
Military Ethernet & USB networks
Ethernet Switches
Battlefield Communications
FAQ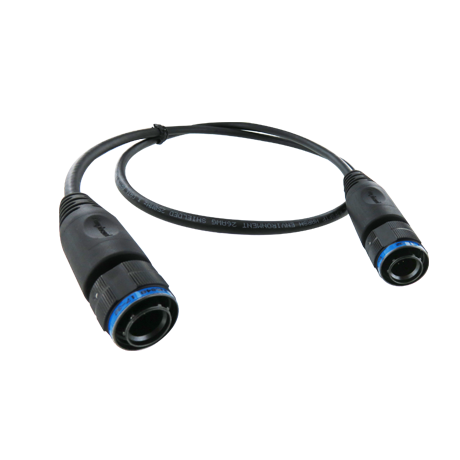 ARE YOU READY TO ORDER?
Get in touch with our sales representatives or our distributors

CONTACT US
Do you have questions?
Unable to find what you need? Looking for custom design ? Or not sure of what you need? Connect with our team of experts to guide you towards the best solution.
MILVA NGVA USB Cordsets & Jumpers description
Amphenol Socapex offers MILVA NGVA USB Cordsets and Jumpers, which are factory tested and ready to install according to the MILVA NVGA standard. These cordsets feature overmolded Ethernet and USB cables that comply with NATO's Generic Vehicle Architecture standard. The cordsets come with three signal possibilities and three plating options: black zinc nickel, olive drab cadmium, and nickel. They also have different terminations, including straight plug, right-angle plug, and free end, and are available in seven lengths ranging from 0.75m to 5.0m. The cordsets feature Amphenol MIL-DTL-38999 Series III plugs made of aluminum, ensuring durability and reliability in harsh environments. They are designed for use in ground vehicles, remote-controlled weapon turrets, military Ethernet and USB networks, Ethernet switches, and battlefield communications. With IP68 sealing and an operating temperature range of -40degC to +85degC, these cordsets provide robust environmental resistance. Amphenol Socapex's MILVA NGVA USB Cordsets and Jumpers are ideal for military and industrial applications that require high-performance, rugged, and reliable connectivity solutions.