Cordsets & jumpers
RJ45 tactical cordsets
Ethernet Cat5e, Cat6, Cat6A & Cat7 cordset for harsh environments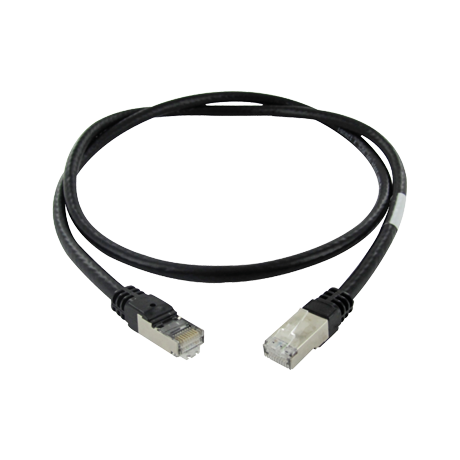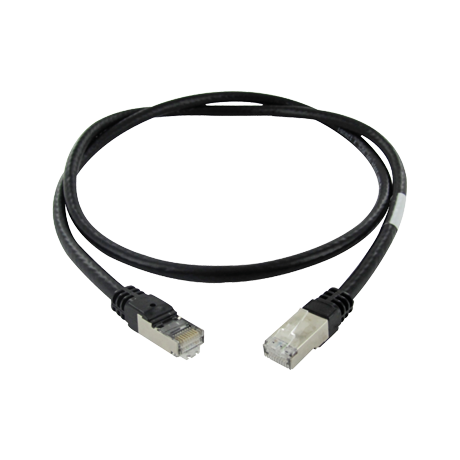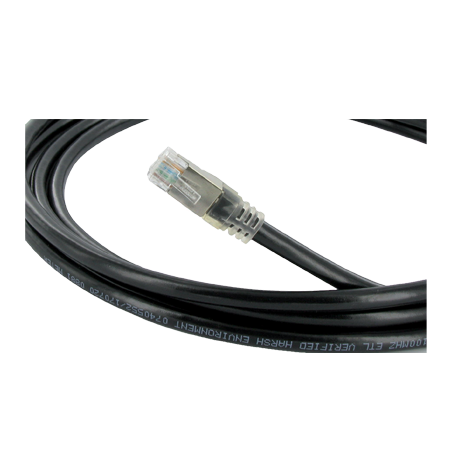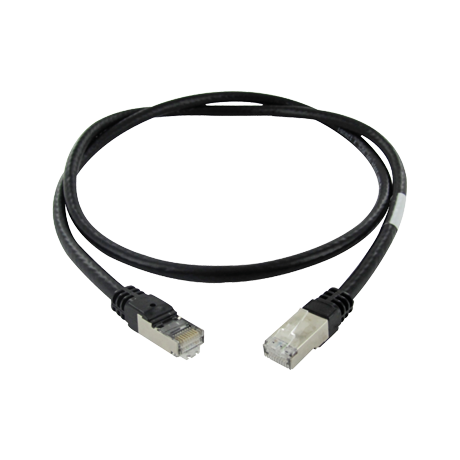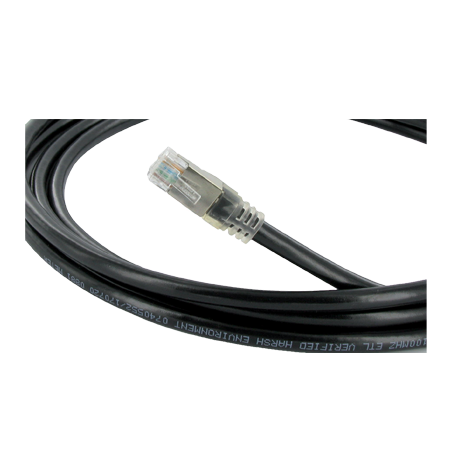 Cordsets & jumpers
RJ45 tactical cordsets
Ethernet Cat5e, Cat6, Cat6A & Cat7 cordset for harsh environments
Key features
1Gb Cat5e, Cat6, 10 Gb Cat6A & Cat7
Reinforced PUR Jacket
Halogen free
Double Shielding
Cable also available in reels of 100 & 300 m
Applications
Battlefield Communication
Grounded vehicles
Military avionics
Industrial
FAQ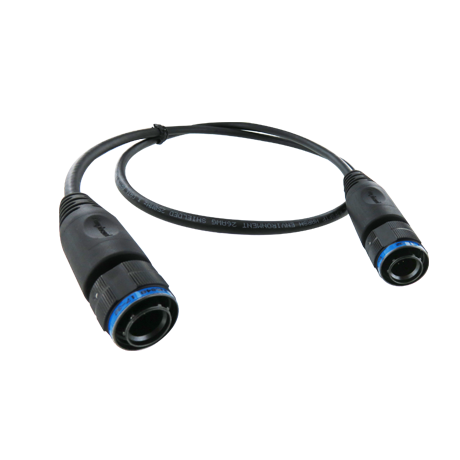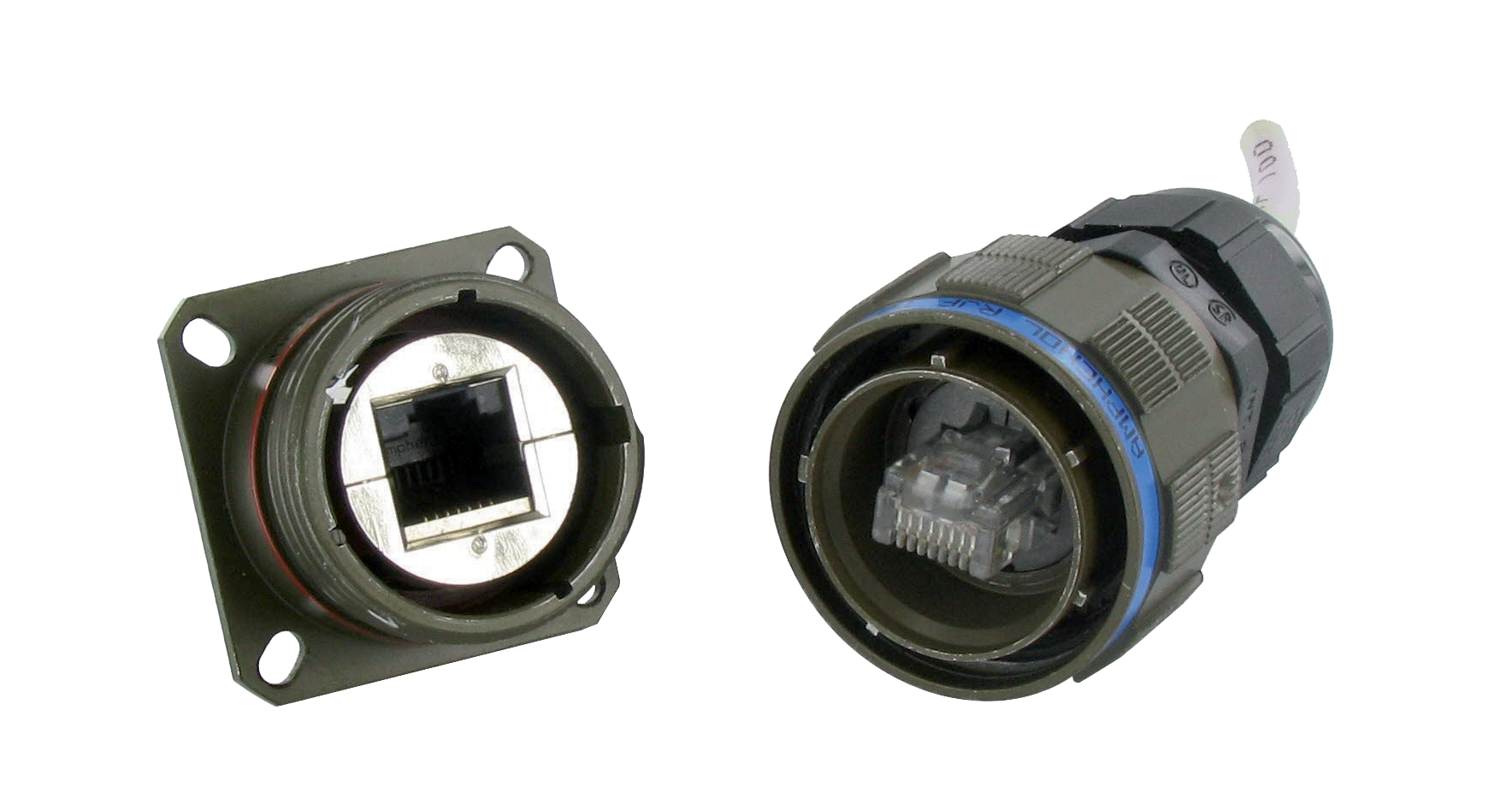 Rugged Ethernet, USB & Display connectors
ARE YOU READY TO ORDER?
Get in touch with our sales representatives or our distributors

CONTACT US
Do you have questions?
Unable to find what you need? Looking for custom design ? Or not sure of what you need? Connect with our team of experts to guide you towards the best solution.
RJ45 tactical cordsets description
Amphenol Socapex offers a range of RJ45 tactical cordsets designed for use in harsh environments. These Ethernet cordsets are available in Cat5e, Cat6, Cat6A, and Cat7 specifications, offering reliable connectivity at speeds of 1Gb or 10Gb. 
Built to withstand harsh conditions, these cordsets feature a reinforced PUR jacket that is both durable and halogen-free. They also boast double shielding to prevent interference and ensure a stable connection. 
In addition to their rugged construction, these cordsets are also available in reels of 100 and 300 meters, making them ideal for large-scale deployments. They are well-suited for a variety of applications, including battlefield communication, grounded vehicles, military avionics, and industrial environments. Whether you need to connect equipment in a challenging environment or require reliable network connectivity in harsh conditions, Amphenol Socapex RJ45 tactical cordsets offer the performance and durability you need. Choose from a variety of specifications to find the cordset that is right for your specific application.