Key features
Rear accessories in different version: straight, angled, backnuts, cable clamps, EMI, etc
For EMI version, # termination technologies: braid soldering, clamping, stainless steel band system...
Applications
Battlefield Communication
Grounded vehicles
Military avionics
Industrial
 
Technical information
For LJT, RNJ, RNJ LP, TV-CTV, SC39 and SJT Connectors
For MIL-DTL-38999 Series I, II, III, EN3645 and VG96912
Connectors shell material : Aluminium alloy and Marine bronze
For composite, please consult us
Finish:

Olive drab cadmium plating
Electroless nickel plating
Green zinc cobalt plating
Black zinc nickel plating
For others, please consult us 

Configuration 9 shell sizes per model
Straight or right angled versions
Working temperature :

From - 65degC to + 175degC with olive drab cadmium plating, green zinc cobalt plating and black zinc nickel plating
From - 65degC to + 200degC with electroless nickel plating
 
FAQ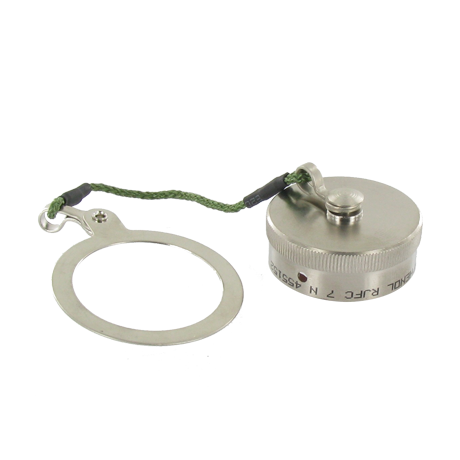 ARE YOU READY TO ORDER?
Get in touch with our sales representatives or our distributors

CONTACT US
Do you have questions?
Unable to find what you need? Looking for custom design ? Or not sure of what you need? Connect with our team of experts to guide you towards the best solution.
Metallic Backshells description
Amphenol Socapex offers a large range of backshells for all their connector series, including the M85049 series and proprietary series. These backshells provide mechanical retention, EMI shielding, or sealing performance to enhance the reliability and performance of cable terminations. The metallic backshells are designed to be robust and reliable, ensuring that cable connections remain secure in demanding environments. They are available in various sizes and configurations, making them suitable for a wide range of applications, including military, aerospace, industrial, and transportation. The unique design of these backshells ensures easy installation and a secure fit, making them a cost-effective solution for enhancing the performance and reliability of connector assemblies.