Power Converters
VME Standard AC&DC/DC Power Converters
AC&DC/DC Power Converters designed to meet the requirements of the Versa Module Europa (VME) standard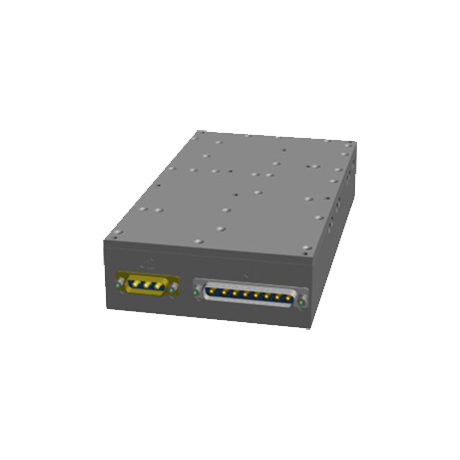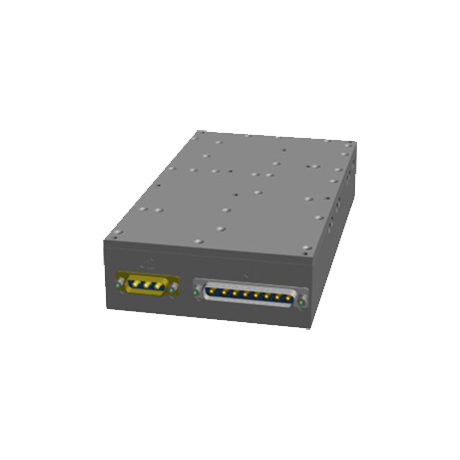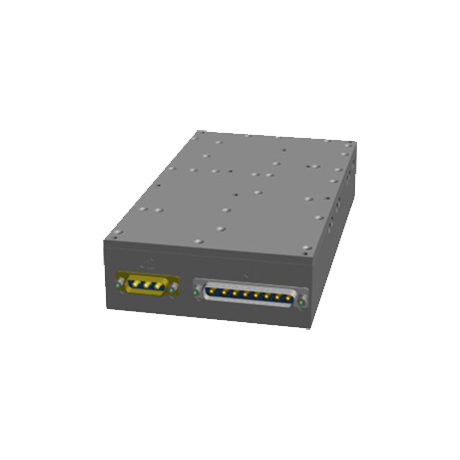 Power Converters
VME Standard AC&DC/DC Power Converters
AC&DC/DC Power Converters designed to meet the requirements of the Versa Module Europa (VME) standard
Key Features
Designed to comply with MIL-STD-461, MIL-STD-704, MIL-STD-810, MIL-STD-1275, MIL-STD-1399, RTCA DO-160, EN2282, MIL-DTL-901 and DEF Stan 61-5
Wide input voltage range for adaptability 
High efficiency to minimize power loss 
Voltage regulation for stable output                  
EMI/EMC compliance for electromagnetic compatibility
Overvoltage/overcurrent protection
 
Applications
 
Battlefield Communication C5ISR
Ground Vehicles
Military Avionics
Commercial Air 
Navy 
Space
Technical information
Product benefits :   
Form Factor Compatibility                                                
Voltage Compatibility    
Output Power Capacity                
Cooling Mechanisms                
Protection features to safeguard against overcurrent, overvoltage              
Efficiency and Reliability            
 
Environmental Characteristics  :
Temperature Range: -55°C to 85°C
Salt, fog, and corrosion prevention using conformal platings  on material & plating
Shock and vibration resistance, and EMI/RFI Suppression
    
Electrical characteristics :
Universal AC input & 11-36VDC ins, 1 out, 500W
Universal AC input & 18-70VDC ins, 6-outs, 125W
ARE YOU READY TO ORDER?
Get in touch with our sales representatives or our distributors

CONTACT US
Do you have questions?
Unable to find what you need? Looking for custom design ? Or not sure of what you need? Connect with our team of experts to guide you towards the best solution.
VME Standard AC&DC/DC Power Converters description
AC and DC/DC military power converters adhere to rigorous military standards and are design to comply with MIL-STD-461, MIL-STD-704, MIL-STD-810, MIL-STD-1275, MIL-STD-1399, RTCA DO-160, EN2282, MIL-DTL-901 and DEF Stan 61-5 ensuring their durability, reliability, and ability to withstand harsh conditions. This makes it the perfect power solutions for end-to-end military and aerospace applications. Their capacity to deliver stable power under challenging circumstances is essential for maintaining the effectiveness and efficiency of defense operations.