Power Converters
VME Standard DC/DC Power Converters
DC/DC power converters offers Precision Power for military systems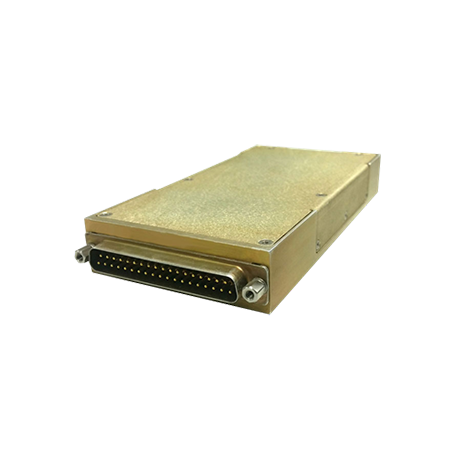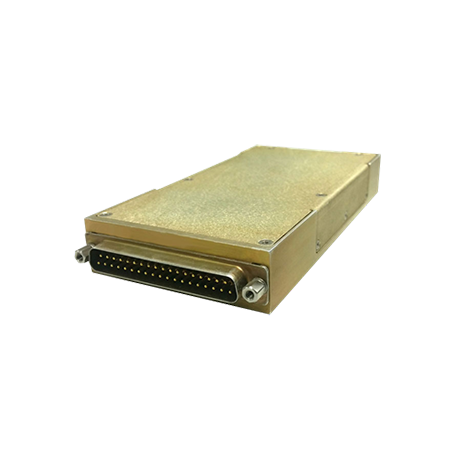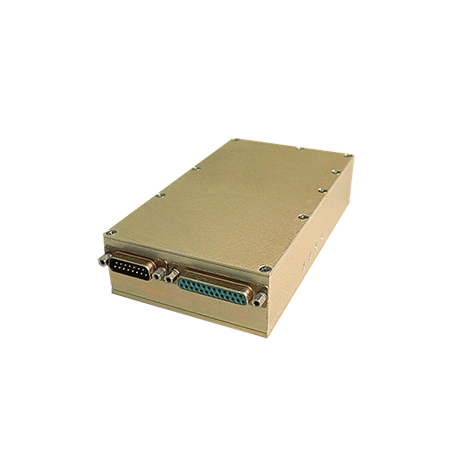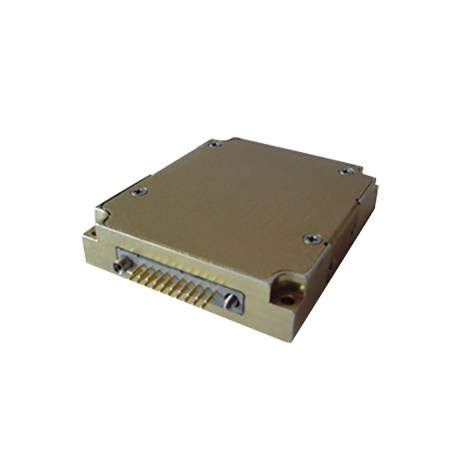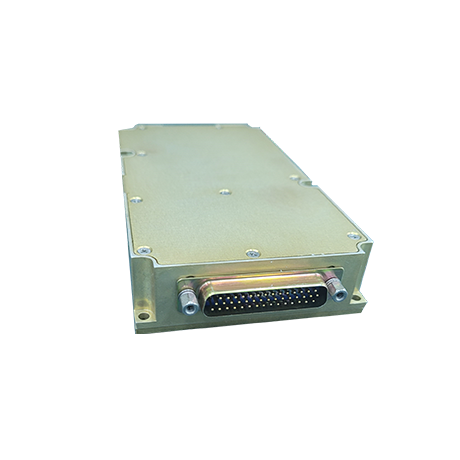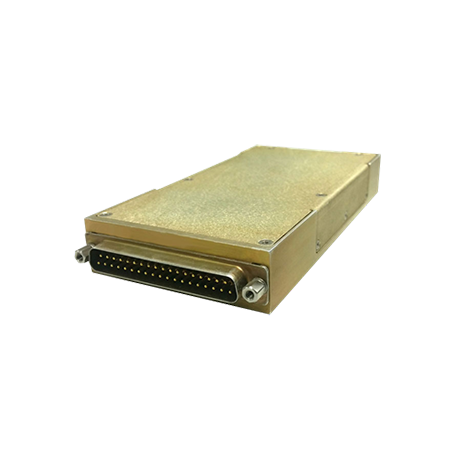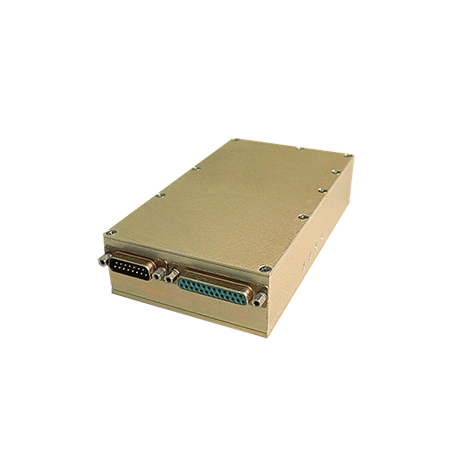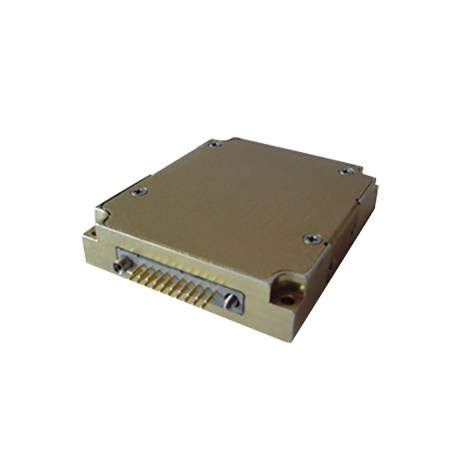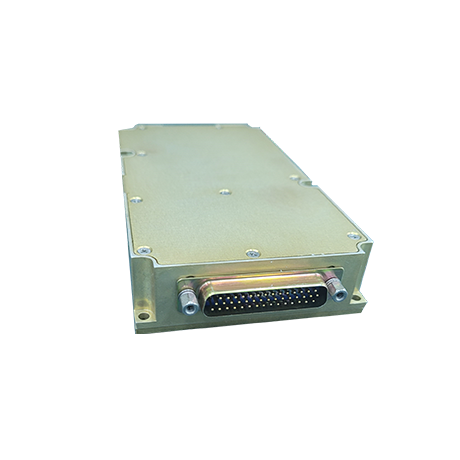 Power Converters
VME Standard DC/DC Power Converters
DC/DC power converters offers Precision Power for military systems
Key Features
 
Complies with MIL-STD-704, MIL-STD-1399, MIL-STD-810, MIL-STD-461, MIL-STD-1275
Wide input voltage range for adaptability 
High efficiency to minimize power loss 
Voltage regulation for stable output 
EMI/EMC compliance for electromagnetic compatibility
Overvoltage/overcurrent protection  

Applications
Battlefield Communication C5ISR
Ground Vehicles
Military Avionics
Commercial Air 
Navy 
Space 
 
Technical information
Product benefits                           
Efficient power management for various equipment                                                
Voltage regulation    
Adaptability to different DC input/output levels                                          
Precise power conversion    
Compact Design                      

Environmental Characteristics    
Temperature Range: -55°C to 85°C
Salt, fog, and corrosion prevention using conformal platings  on material & plating
Shock and vibration resistance, and EMI/RFI Suppression                                          
REACH compliant versions available
    
Electrical characteristics    
DC/DC:  28VDC and 270 VDC input power                                           
Power Up to 2000W                                     
Output voltage up to 48V                         
Low Voltage  Solutions available up to 140W                                                    
High Voltage Solutions available up to 2kW   
ARE YOU READY TO ORDER?
Get in touch with our sales representatives or our distributors

CONTACT US
Do you have questions?
Unable to find what you need? Looking for custom design ? Or not sure of what you need? Connect with our team of experts to guide you towards the best solution.
VME Standard DC/DC Power Converters description
Our DC/DC power converters play a critical role in providing regulated and reliable power to various military devices and systems, such as sensors, avionics, weaponry, and communication equipment.
Fully compliant with MIL-STD-704, MIL-STD-1399, MIL-STD-810, MIL-STD-461, MIL-STD-1275, our supplies are built to withstand rugged environments, temperature variations, and EMI enabling efficient power distribution, voltage transformation, and isolation while contributing to the functionality and resilience of military technology in the field.