Power Converters
VME Standard AC/DC Power Converters
Versatile and reliable AC/DC military power converter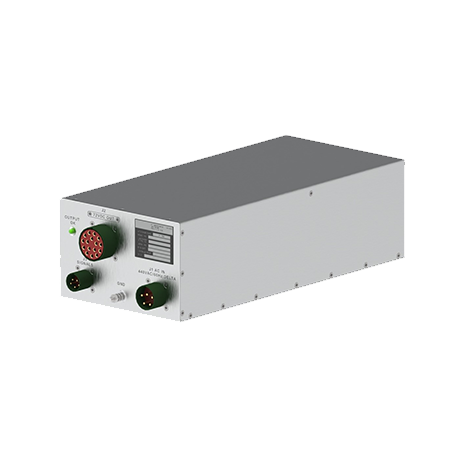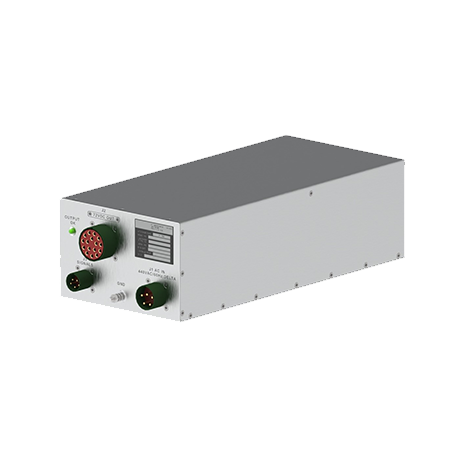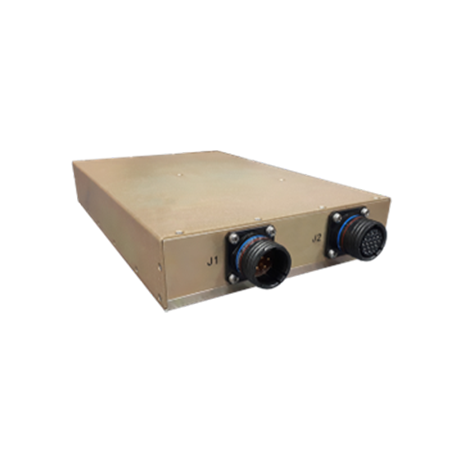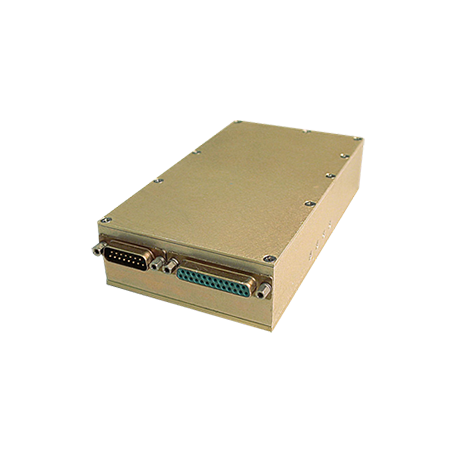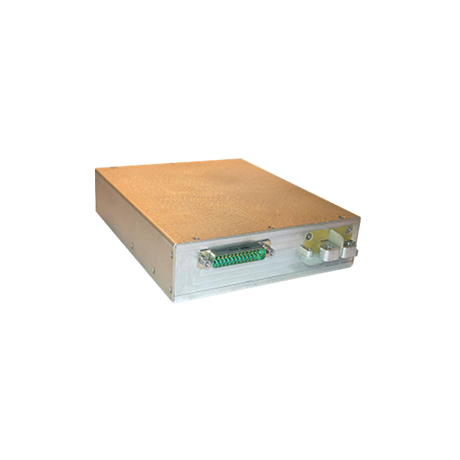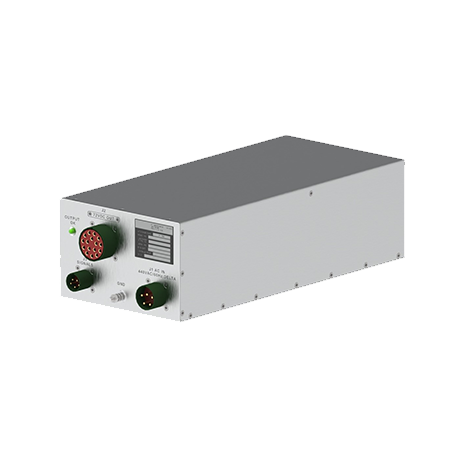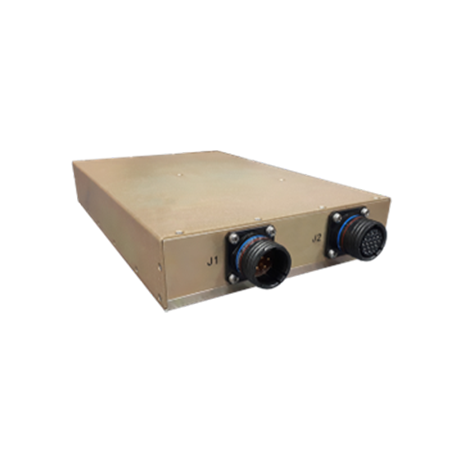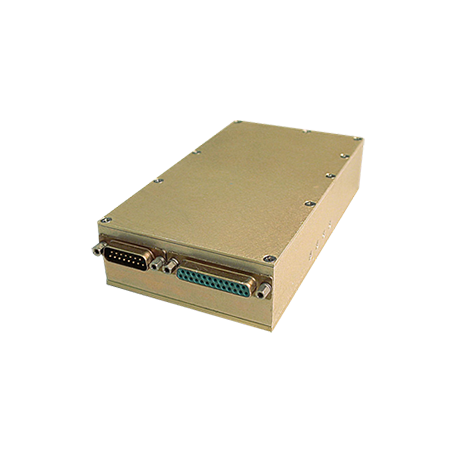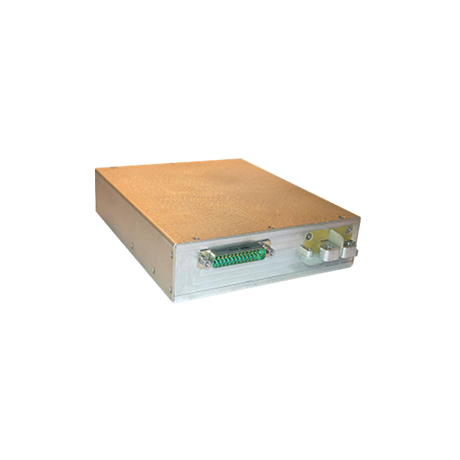 Power Converters
VME Standard AC/DC Power Converters
Versatile and reliable AC/DC military power converter
Key Features 
Complies with MIL-STD-704, MIL-STD-810 and MIL-STD-461
Wide input voltage range for adaptability 
High efficiency to minimize power loss 
Voltage regulation for stable output 
EMI/EMC compliance for electromagnetic compatibility
Overvoltage/overcurrent protection
 
Applications
Battlefield Communication C5ISR
Ground Vehicles
Military Avionics
Commercial Air 
Navy 
Space
Technical information
Product benefits  :                        
 
Enhanced operational flexibility                                                
Efficient power adaptation    
Reliable performance in challenging environments                         
Compatibility with a wide range of equipment                                  
Provides stable power supply to critical systems overvoltage              
Environmental Characteristics :    
 
Temperature Range: -55°C to 85°C
Salt, fog, and corrosion prevention using conformal platings  on material & plating
Shock and vibration resistance, and Output Filter for EMI/RFI Suppression
REACH compliant versions available    
Electrical characteristics  :   
 
AC/DC : 50/60 Hz or 400Hz,                
Single and Three phase                           
Universal input, single-output, up to 1kW Universal input, triple-output, up to 130W Universal input, quad-output, up to 150W  
High Voltage Solutions available up to 3600W                                            
Low Voltage Solutions available up to 140W  
ARE YOU READY TO ORDER?
Get in touch with our sales representatives or our distributors

CONTACT US
Do you have questions?
Unable to find what you need? Looking for custom design ? Or not sure of what you need? Connect with our team of experts to guide you towards the best solution.
VME Standard AC/DC Power Converters description
Our AC/DC military power converters play a crucial role in powering communication systems, radar equipment, missile guidance systems, and other critical military technologies providing stable and reliable power. Their ability to deliver consistent power under challenging circumstances makes them indispensable in modern defense infrastructure. Our supplies are fully compliant with MIL-STD-704, MIL-STD-810 and MIL-STD-461 ensuring ruggedness, durability, and resistance to harsh environmental conditions