Power Converters
VITA 62 VPX Power Converters
Power Supply designed to adhere to the VITA 62 standard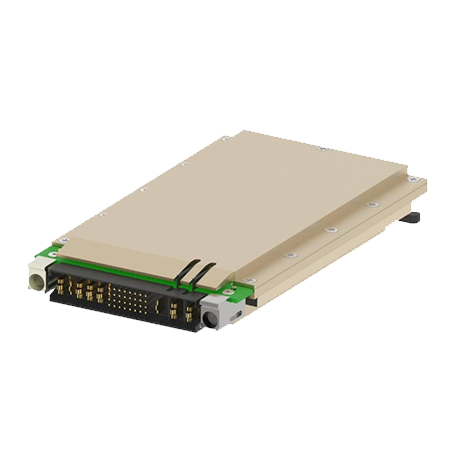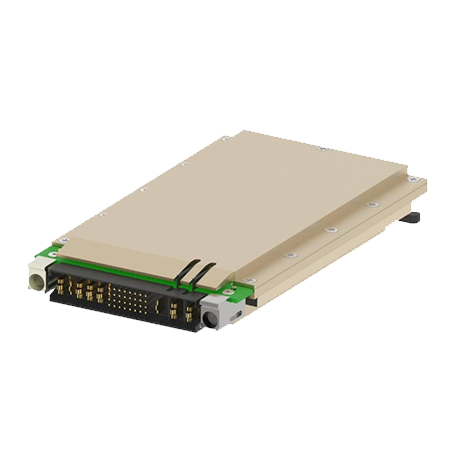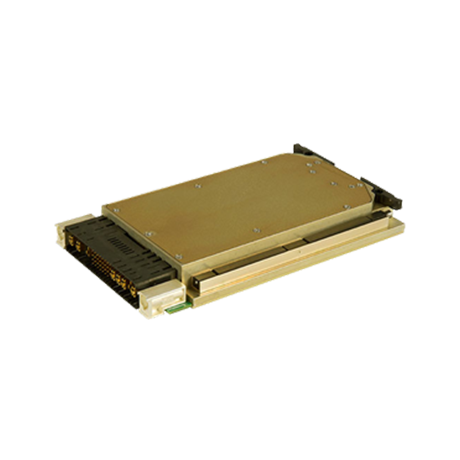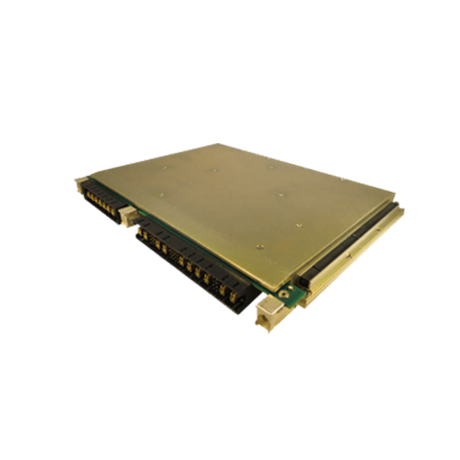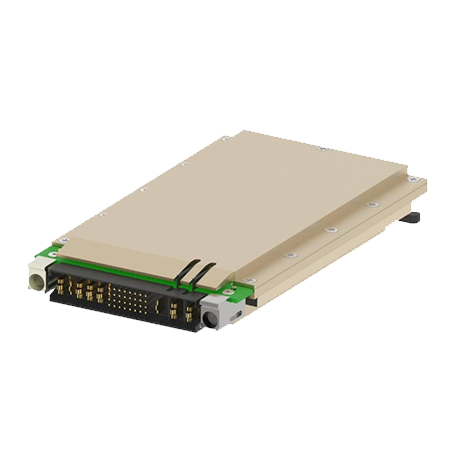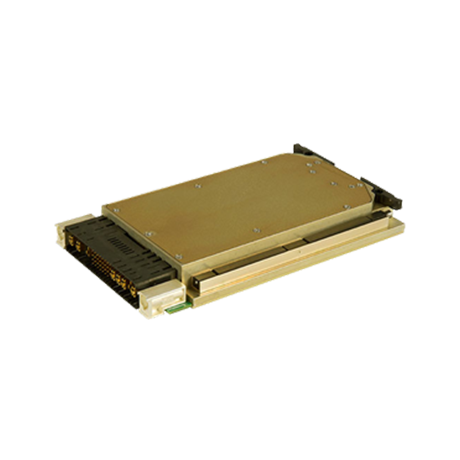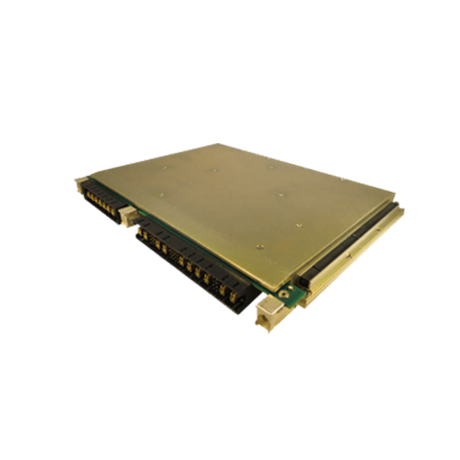 Power Converters
VITA 62 VPX Power Converters
Power Supply designed to adhere to the VITA 62 standard
Key features
VITA 62 VPX solutions
Designed to meet MIL-STD-461F, MIL-STD-704F, MIL-STD-810G, MIL-STD-1275          
Designed to fit physical dimensions and connectors specified by VITA 62
Advanced power management techniques to optimize efficiency, reduce heat dissipation, and enhance overall system reliability                                       
Standardized communication interfaces like I2C or PMBus, enabling seamless control, monitoring, and management of power-related parameters.                   
Built to withstand harsh environments
Applications
 
Battlefield Communication C5ISR
Ground Vehicles
Military Avionics
Commercial Air 
Navy 
Space
 
Technical information
Product benefits   :
 VPX power supply seamlessly integrates into VPX systems, facilitating ease of integration and replacement. 

Environmental Characteristics :  
Temperature Range: -55°C to 85°C
Salt, fog, and corrosion prevention using conformal platings  on material & plating
Shock and vibration resistance, and electromagnetic interference (EMI) protection. 
REACH compliant versions available    
Electrical characteristics    
Input Voltage: From 18 to 50 VDC / 103 to 127 VAC
Power Output: 800W (3U) and 1200W (6U)          
 
ARE YOU READY TO ORDER?
Get in touch with our sales representatives or our distributors

CONTACT US
Do you have questions?
Unable to find what you need? Looking for custom design ? Or not sure of what you need? Connect with our team of experts to guide you towards the best solution.
VITA 62 VPX Power Converters description
VITA 62 Compliant Power Supplies: Unveiling Cutting-Edge Power Solutions designed to meet MIL-STD-461F, MIL-STD-704F, MIL-STD-810G, MIL-STD-1275. Engineered for seamless integration into modern modular architectures for unprecedented performance and flexibility, perfectly merging reliability and i nnovation. These power supplies adhere to industry standards that ensure interoperability, scalability, and adaptability within a wide range of applications, from defense and aerospace to telecommunications and industrial sectors.