INTERACTIVE 3D VIEW
Our interactive military application will help you to find Amphenol interconnect solutions for your specific applications. 
The application is segmented in 6 sections: Ground vehicles, Deployable communication systems, Soldier equipment, Military aircraft, Helicopters, Navy and UAV/Missiles. We hope it will help you understand how our interconnect solutions (connectors, contacts, harnesses, ethernet switch, media converters) integrate into various military applications. 
The military environment brings with it some harsh conditions: vibration, low or high temperatures, dust, mud, fluids can all be found in the different military applications. As you see, our large range of connectors, contacts, harnesses are designed and built to perform effectively in the harshest environments. 
As a trusted leader in connector technology with over 75 years of experience in supplying interconnect solutions for harsh environments, Amphenol SOCAPEX offers high-performance connector solutions that are also easy to use and maintain in the field. 
We have a wide range of D38999, Ethernet, USB, PCB and optical connectors for military applications. These past couple years, we have enlarged our production capabilities to offer harnesses and contacts for connectors that are designed to operate reliably in harsh and challenging environments. 
Any additional questions to select the right connectors, contacts or cordsets for your applications? Contact our Technical Support team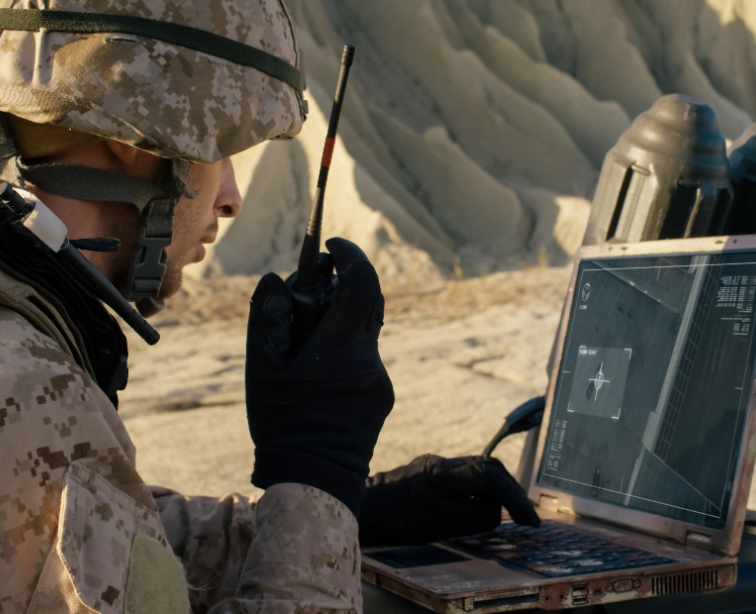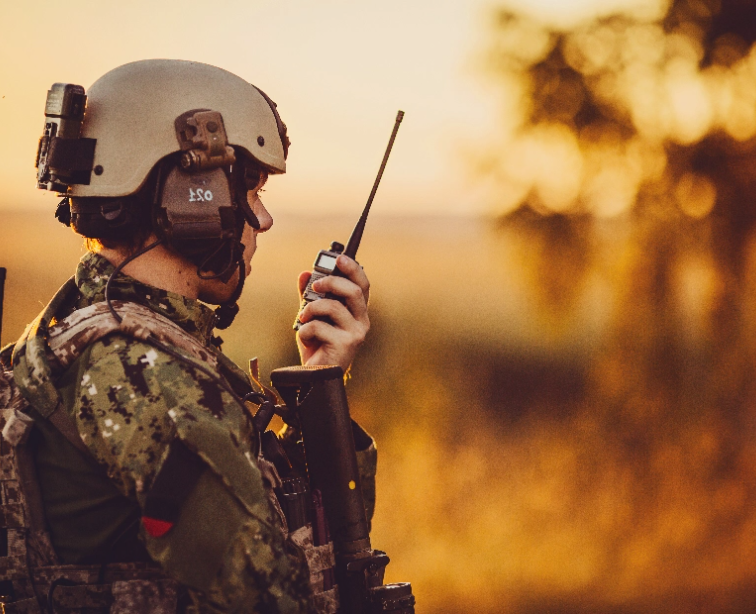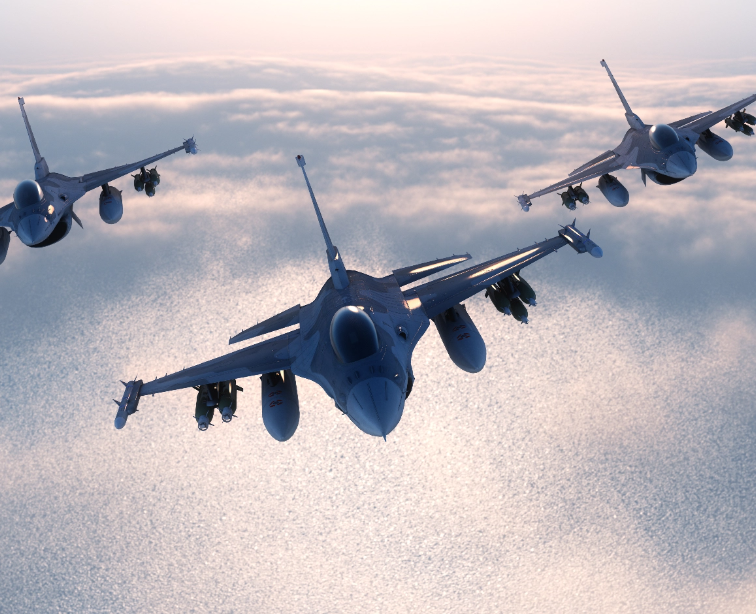 CONTACT US
Do you have questions?
Unable to find what you need? Looking for custom design ? Or not sure of what you need? Connect with our team of experts to guide you towards the best solution.